Kindle Unlimited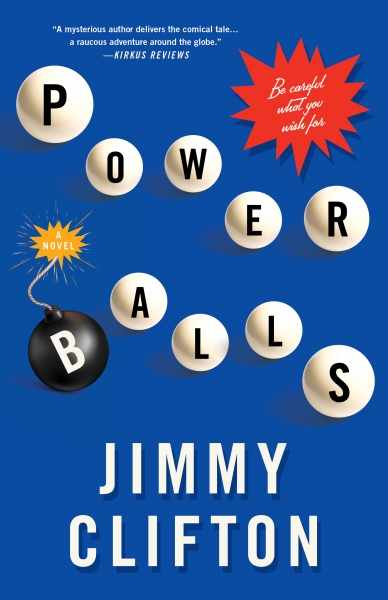 "A lively beach or commute read, this quick, cheerful parody of aging, capitalism, and marriage offers a little bit of everything--comedy, suspense, romance--and even some insights into the meaning of life."
-Booklife by Publishers Weekly

"A mysterious author delivers the comical tale...a raucous adventure around the globe...brisk, deba ...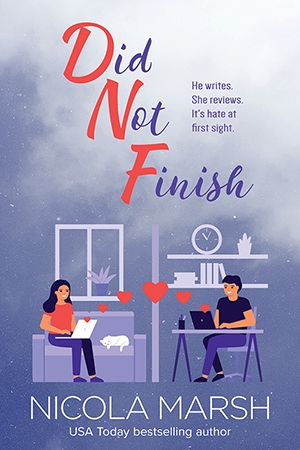 Stranded…with my nemesis! AXEL: It's bad enough an unseasonal blizzard means I'm stuck with my PA's annoying cat, but to make matters worse, Mia Samson and her poison pen are in my house too. The renowned reviewer has tanked enough books with her dreaded DNF and I need to teach her a lesson. But my enemy is not what I expect and if I'm not careful, I'm in danger of revealing my secret to the one p ...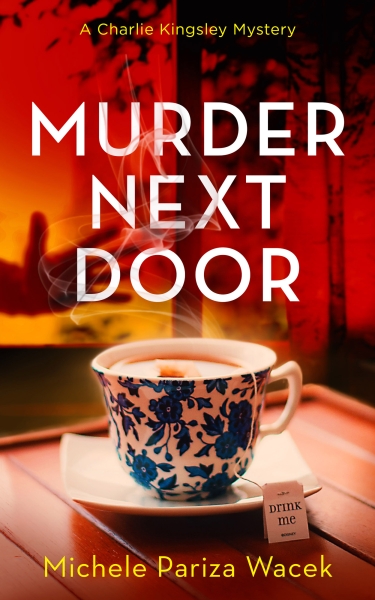 Everyone knows vampires don't exist. So when Mildred Schmidt, one of Charlie's customers, is convinced that her next-door neighbor's house sitter is actually a vampire, Charlie of course has to step in to see what is really going on. What she finds is … disturbing. The house sitter DOES have some peculiar habits—like digging holes in the backyard in the middle of the night. Surely, they aren't … g ...

2121 Trilogy, A Dystopian Fantasy - A heartwarming story of surviving the unthinkable. This trilogy is written for Young Adults, New Adults, and All Age Adults who enjoy clean dystopian and post-apocalyptic fiction sprinkled with a little horror. In the year 2121, their world changed forever when the government turned against them and left them for dead. Now, the few remaining survivors must band ...