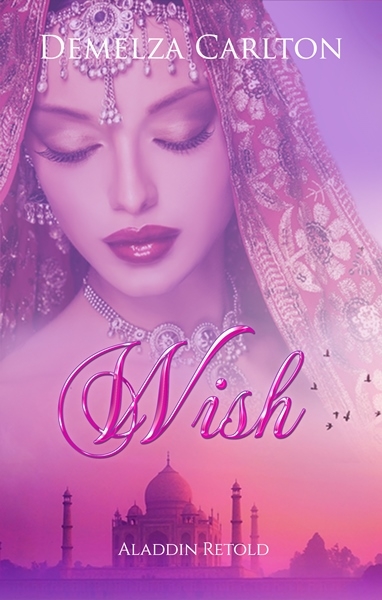 A sultan's daughter. A pretend prince. Can a genie make all their wishes come true? Once upon a time… When Princess Maram and street rat Aladdin meet in the marketplace, sparks fly, and Aladdin swears to move heaven and earth in order to make the lovely courtesan his wife. He steals a magic lamp with a genie inside, thinking all his troubles are over…only to find they have barely begun. Ca ...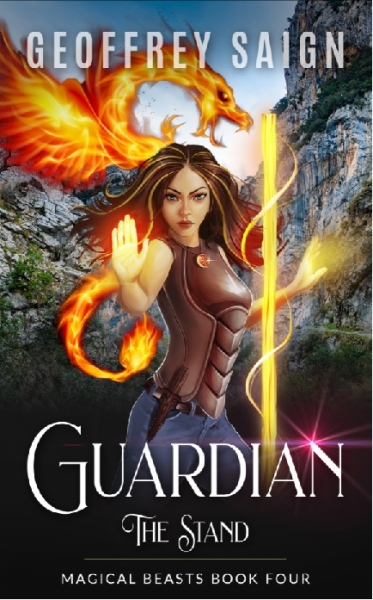 The war has begun and the Evil One is attacking. Thus Sam and Jake must find and convince the Summoner of KiraKu to call all dragons and magical creatures of the wild lands to join the battle. To reach the Summoner, Sam will have to cross the most dangerous wild lands of KiraKu. Even if the Summoner can be found, KiraKu is facing multiple armies and villains greater than any in its history. Sam ...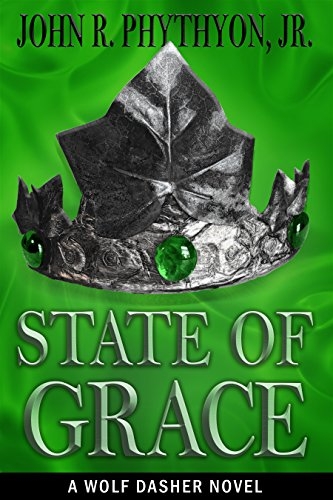 James Bond meets Game of Thrones!
His name is Wolf Dasher of Her Majesty's Shadow Service. His friend and colleague was murdered in Alfar, the so-called "magical" land of elves. She left one clue to the identity of her killer – the name of Alfari Ambassador Silverleaf. But he couldn't have done it; he was out of the country when she was killed! ...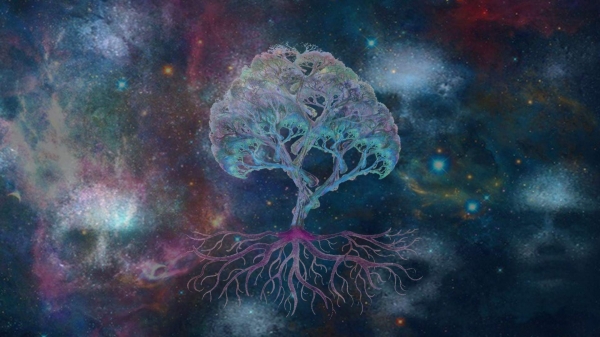 The curtain, the veil, the void, the abyss. So many names for the mystery of the beyond. People spend a good part of their lives just wanting to lift the heavy canvas of the circus tent and take a peek inside. Eventually they'll know, in the end, we all know, but mankind is an impatient beast. Sadly, for most, if they ever could pull aside that curtain, they would spend the rest of their lives try ...