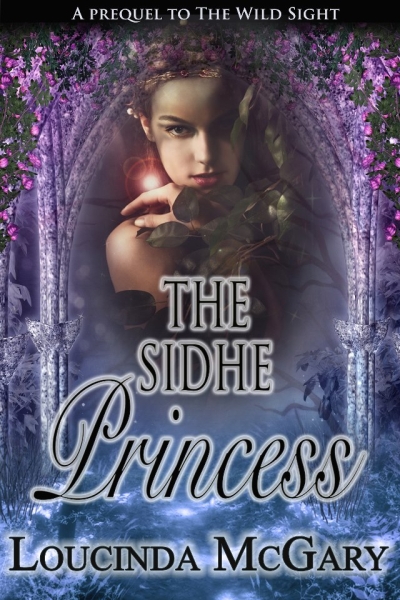 In the rural Northern Ireland of the 1960s, sixteen-year-old Moira Mullins is newly released from her second stay in a mental institution. Her problem is that she can't seem to escape the notice of the other-worldly inhabitants of the wild lands bordering her family's farm. Creatures nobody else can see or hear. When one of these beings, a fairy princess called the Maid of Ulster, offers to forete ...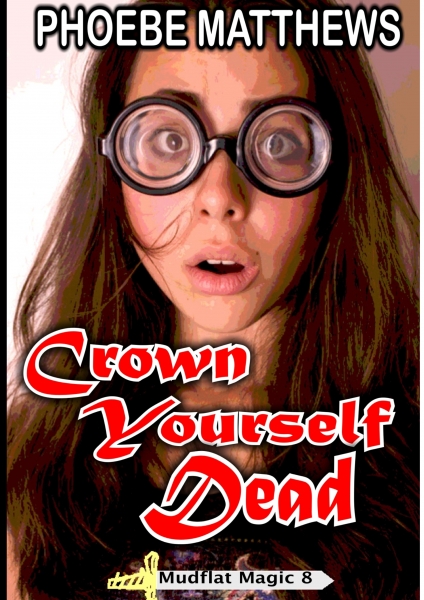 A museum in Mudflat is a last straw in the battle to avoid attention and it brings out the worst in the residents. Claire knows the dangers of swords and guns and black magic, but is there really such a thing as death by digital? First published October 2016, this novel is the eighth of the Mudflat Magic series and can be read as a standalone, especially by anyone who is hooked on computer games.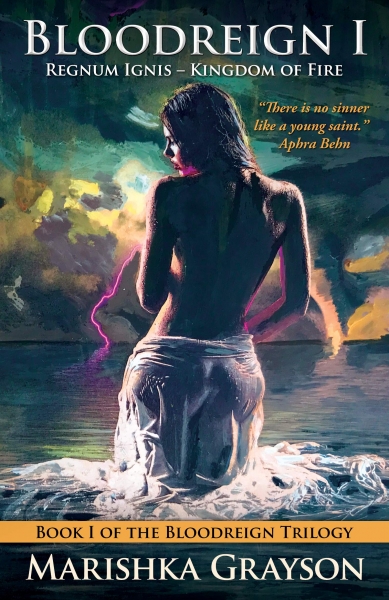 Since time immemorial, they have been among us.  Fierce creatures with a lust for human blood and an insatiable desire for human flesh.  To fornicate brings the highest pleasure, to beget, the deepest satisfaction. But what they cannot foresee, although it was foretold, is that one of them will arise among the many and cleanse the earth of their original sin.  I was caught in this struggle. I was ...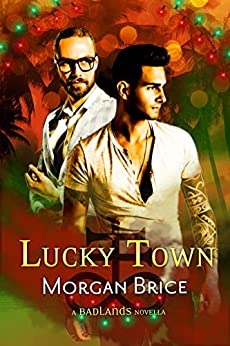 The only thing more frightening than murder might be navigating their first holiday season as a couple. Psychic medium Simon Kincaide and his boyfriend, Myrtle Beach homicide detective Vic D'Amato, take a trip back to Pittsburgh to spend Thanksgiving with Vic's large, exuberant family, which means dodging old frenemies and a bitter ex-boyfriend. A cold case comes back to haunt Vic when a murdered ...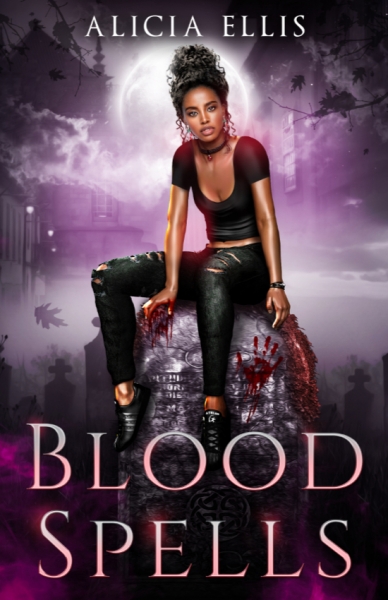 To discover the truth, she will bleed. Was it suicide? Two months after finding her stepmother's corpse, Maddy is still unconvinced. Magic users like her stepmother don't spill their blood without purpose. Blood magic is illegal for minors. But both of Maddy's birth parents are long dead, and the truth is all she has left. She starts her investigation with a few familiar spells—finding lost object ...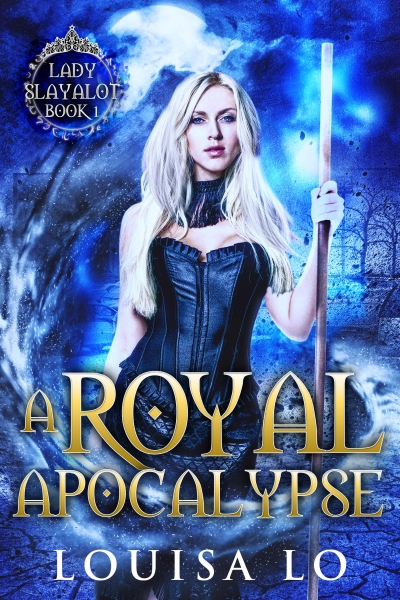 In an alternate universe where America never declared independence, one young woman finds herself unwittingly becoming the de facto Commander-in-Chief for most of the free world in the aftermath of an apocalypse… Tabloid darling Lady Chelsea Spence lives the extravagant life of the idle rich, coasting through university without a care. She's only, like, one-hundred-and-fifteenth in the line of suc ...
Prelude is a prequel to Crescent City (An Alec Winters Series, Book 2). Get a behind-the-scenes look at sixteen-year-old Alec Winters, a New Orleans teen-jock, before his strange, supernatural transformation. Discover little-known facts about the cultural differences of the deep-south and a good-ole-boy society where 'right' is often seen as 'wrong' and the prevailing attitudes might surprise you. ...

Some see Alec Winters as a breathtaking, amazing angel, a savior. Others see him as a mind-blowing nightmare, the most terrifying demon their minds could ever conjure. An Alec Winters Series is a dark-fantasy, vengeance-driven 4-book thriller series, beginning with Prelude, a behind-the-scenes look at Alec's life as a New Orleans teen-jock. In Crescent City, Alec rescues innocent victims and crush ...