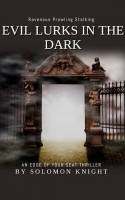 Solomon Knight discloses the origins of the International League of Paladins and their raison d'etre. This is a book of mystery and action. Exposing a sinister plot to attain power and wealth through the suffering of millions of cancer patients is afoot, can it be stopped? Death will point its bony ...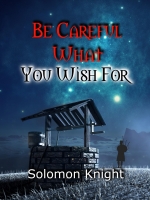 Where Royal history and legend meet mystery. In a superb intermingling of fact and fiction the Paladin and his diverse and fiercely loyal band of adventurers are up against the D.O.R.C. and their evil leader the G.O.O.F. Where what you thought was a good idea at the time turns out to be your worst n ...
Top Customer Reviews 5.0 out of 5 starsI really enjoyed this book By Ben I really enjoyed this book even though I had not read the previous book The Paladin Project: A Legend is Born (The Paladin Project Chronicles Book 1) I soon caught up with the characters and who was who, but I do advise readers ...