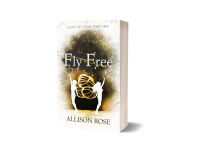 In the land of Faerie, lies are easily disguised as truths. They were raised like sisters, the heir to the Court of the Day and her guardian. And as rebellion darkens the land of the Day—and the faeries of Court fall under a dark magic that disconnects them from the land, dooming them to a slo ...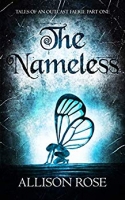 Outcasts of Faerie have lived unseen and secluded from humans. Until now. When a strange dark magic threatens the human world, sixteen-year-old Nola seeks the help of Kelty, an outcast faerie she discovered with her rare magic sight, to help her stop it. Reluctant and wary, Kelty must choose betwe ...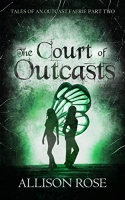 A dangerous faerie lurks behind an empty throne. Still living as a faerie outcast in the human world, Kelty is summoned by the Court of Outcasts, where another faerie—one with a dark past, a skewed sense of reality, and a penchant for influencing minds—offers her the throne. Accepting would force he ...