Romance Science Fiction-Fantasy
The sequel to Into Dust: The Thunderbird Chronicles Book 1 Until she learns to control her formidable new abilities, teenager Janey Santiago is in danger. As she discovers a long-hidden family secret and unravels her boyfriend Augusto's disturbing past, she begins to suspect a horrible truth---that the two of them may have inadvertently caused her father's death. Now Janey must make a decision tha ...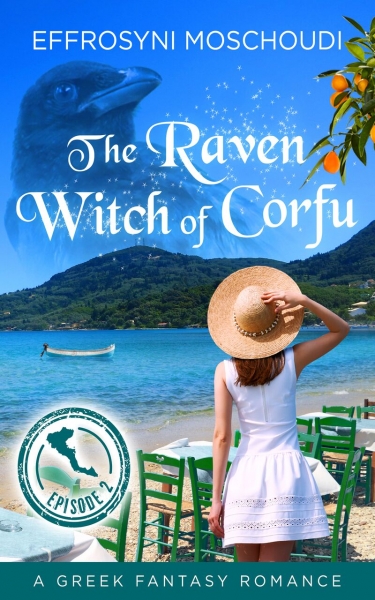 Escape to sunny Corfu but beware... Lizzie does her best to help her brother adjust, and together they set out to do the witch's bidding, in the hope that if they do as she asks she will finally let them be. The witch's ravens are forever spying on them or paying them a visit, but soon the sight of them becomes welcome as Lizzie and Tom's efforts start to pay off. Slowly, they begin to have some f ...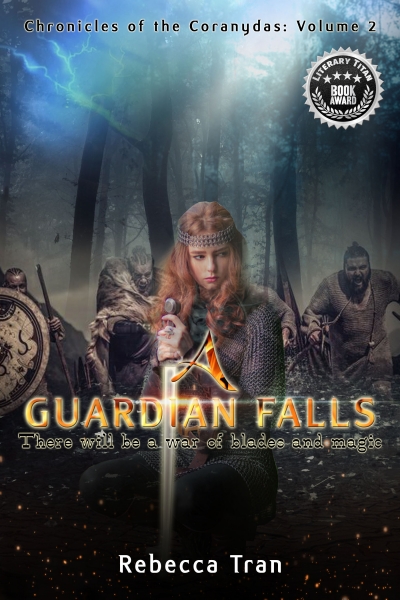 When a sinister mage murders Mara Coryanda's father, she trades her privileged existence for one devoted to vengeance by any means necessary. Soon her tireless quest leads to frustration. The mage proves to be a formidable opponent, who will stop at nothing to ensure his master plan comes to fruition…unless Mara locates the magical artifacts that could twist fate and help her raise an army to save ...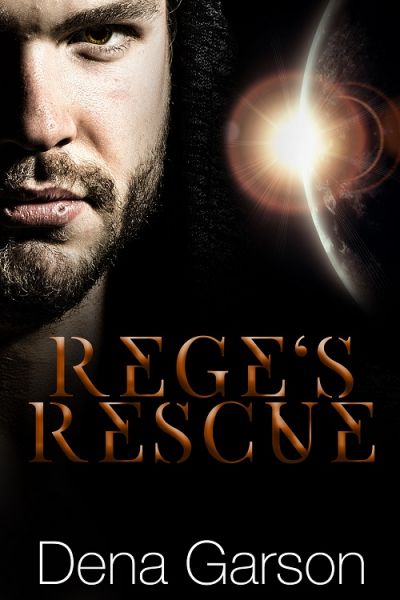 Rege Rovnitov battled his way out of the darkest hell hole in the charted universe to become the best tracker in four galaxies. Fighting injustice, he and his brotherhood have spent their lives with one foot on the shady side of the law. When the daughter of one of his allies is abducted by slavers, he offers his skills to bring her home. On such a dark and dangerous mission, he never expected to ...