Romance Science Fiction-Fantasy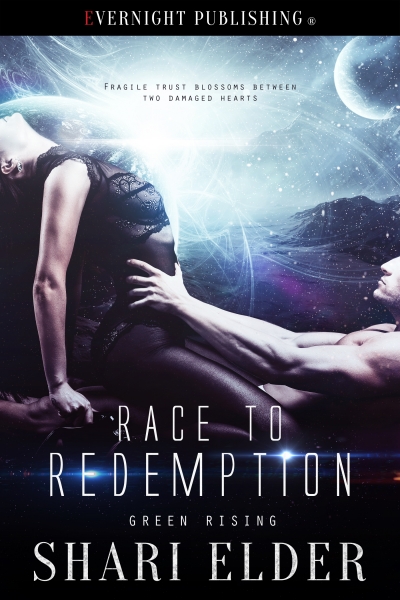 Storm racing. The highest risk sport in the Terran Alliance…and the most lucrative. Elaina Carteret holds the championship title on multiple worlds with all the celebrity, wealth and male attention that comes with it. After a horrific accident, she disappears to resurface as Lainie Carter, a medical transport pilot on a non-aligned desert planet. Her risk-taking, rule-breaking approach to h ...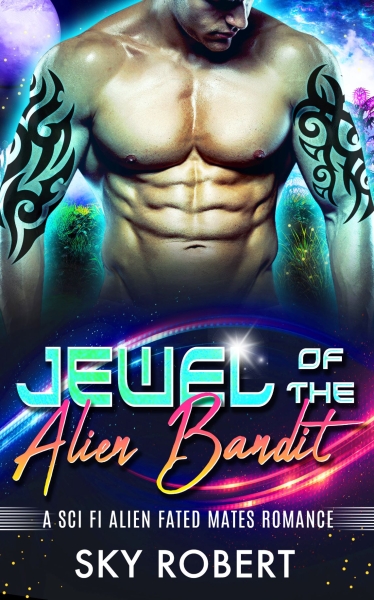 I'm supposed to be taking rulership of my planet when I find myself sneaking aboard an off-worlder's ship to convince him to help my people find scientists capable of solving Estreldez's food imports and spawning decline that didn't involve being under the thumb of Krelis or Necia control. It's just my bad luck that the last known Shol male is a compatible mate when being with him could jeopardize ...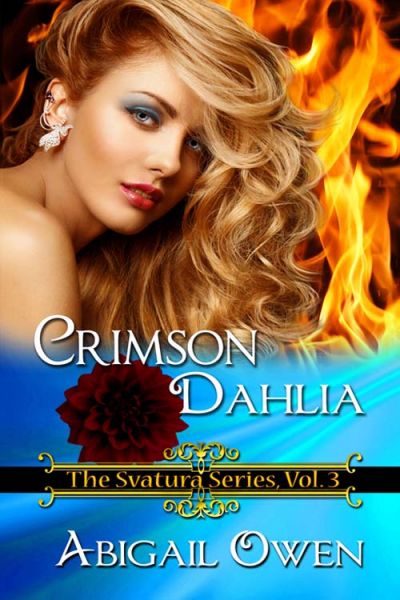 Lila Jenner left her family to start a new life away from Ramsey Pierce. After decades of rejection, she needs the chance to discover who she is without him. Helping to rebuild relationships between tribes of Svatura is just the opportunity she needs.

Determined that the fire raging inside him will never harm Lila, Ramsey denies the magical bond that could be theirs al
...
Izzorah has always been a Kin, part of a human-like race of fierce, rugged felines. Now he's a brand-new immortal too. When he learns the truth about his fiancé's immortality--and his own--the familiar world he knew vanishes. He must pass a test designed by the immortal king to reveal his gifts and weaknesses. Pass and he's accepted into a warrior society he wants no part of. Fail and he's cast ...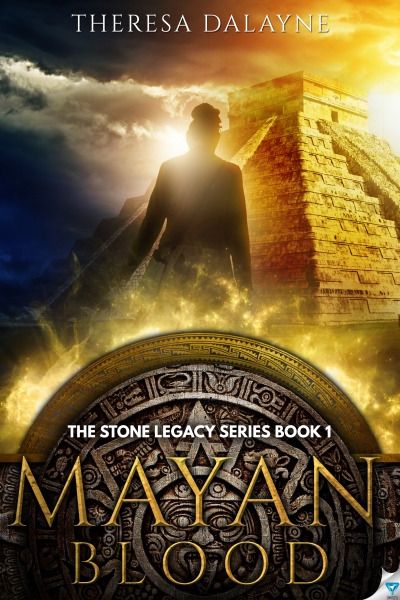 Their empires have fallen, but their mythology lives on... Zanya Coreandero is a seventeen-year-old orphan with only a single friend and no hope for a normal life. Diagnosed with anxiety and night terrors, no one believes her cuts and bruises are a result of an evil entity, and not a brutal case of self-harm. With the only home she's ever known being the isolated institution--where breakfast is a ...