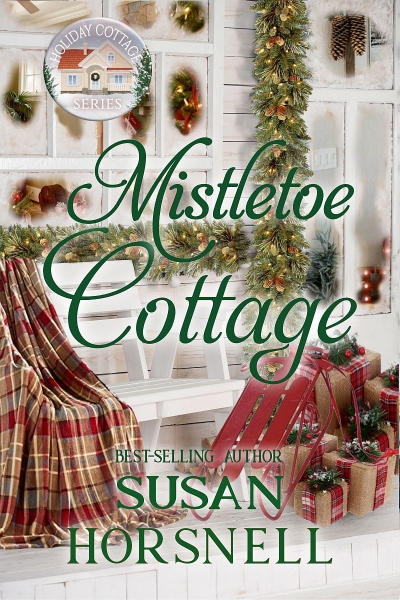 The Holiday Cottages are magical places, where those who come to Sprucewood, Colorado to "get away" find themselves, and their hopes renewed, relationships kindled and dreams coming true. Fed up with corporate life in Denver and the 'boys club' attitude where she works, Renae Caldwell resigns her job. She has one month before she commences with a new company and intends to use it to rejuvenate her ...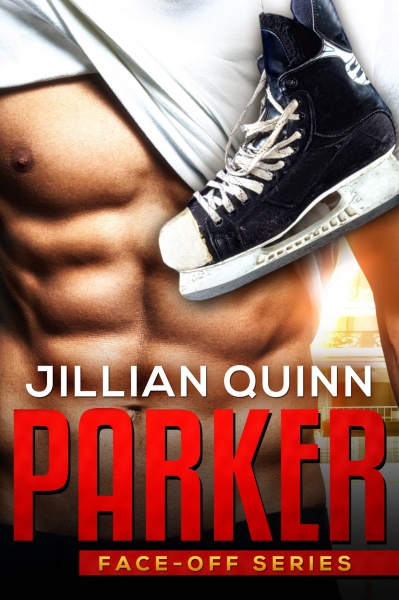 I'm Alex Parker, the best defenseman in the NHL, heartbreaker, and troublemaker. My team had the best penalty kill record in the league, t ...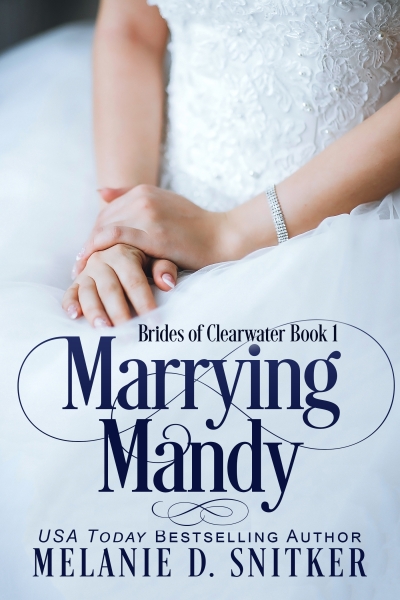 A marriage of convenience might be crazy...or an answer to both of their prayers. Mandy Hudson swore she'd never marry. Abandoned by her parents and raised by her grandparents, she has a hard time trusting that real love will last. When her grandmother dies, Mandy is shocked to discover a stipulation in the will. Considering marriage to her best friend may be the only way to keep her family's b ...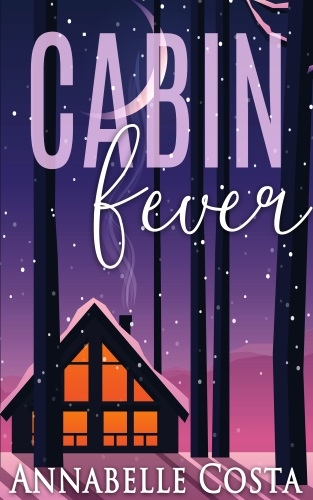 I was a damsel in distress. Trapped in a car. Slowly being buried by the unrelenting snow. No cell service. No way out. And then when all hope felt lost, he appeared--a shadowy figure emerging from the depths of the blizzard. Except my dashing hero on a mighty steed was instead a hulking beast of a man with an eyepatch and a beard, driving a pickup truck. He offered his small cabin as shelter unti ...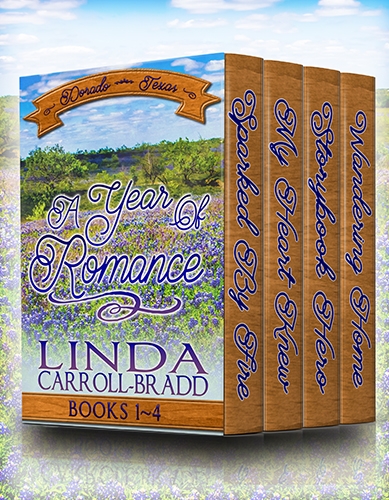 Wandering Home Will a justice-seeking wanderer find solace on a ranch with a stubborn widow determined to protect what is hers? Storybook Hero Can a starry-eyed dreamer's search for adventure overcome a taciturn man's belief he has nothing to offer? My Heart Knew Will falling in love with a strong-willed cowboy be the adventure a tomboy maid has been seeking? Sparked By Fire Can a wounded soul fin ...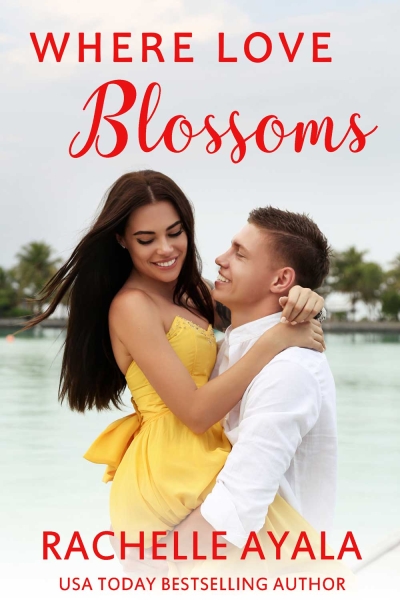 Passionate photographer, Maya Chance embarks on a solo vacation to the Caribbean to find herself after losing both her boyfriend and her job. The secluded resort, Unexpected Paradise, will be the perfect place for her to regain her confidence and start her freelance career. Enter the irresistible Luke Hastings—suave, magnetic, and with secrets of his own. Beneath his cool exterior beats a heart r ...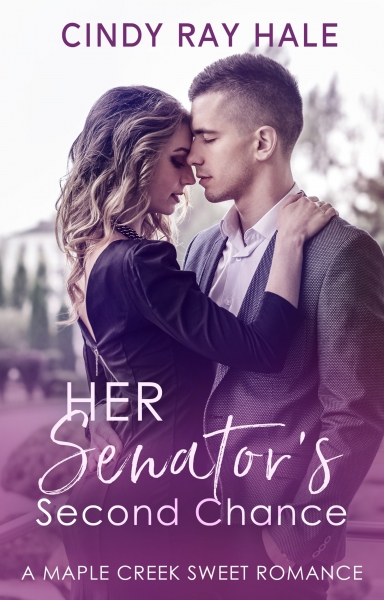 Two exes stuck together. Could this be their second chance?
When Virginia state senator Adam Larson returns to his hometown of Maple Creek, Virginia after a long absence, the last person he expects to bump into is his old high school girlfriend. Is he too focused on his re-election and his engagement to worry about what happened long ago? Or will buried memories an ...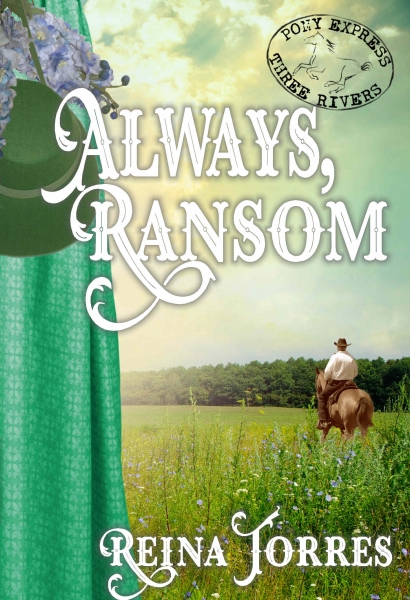 The Express took men and rode them hard across the West. That adventuring spirit belonged to men full of life, ready for whatever met them on the trail, everything, except for love. Ransom McCain was the last man hired to ride for the Three Rivers station, but he was chosen to take the first ride west because he could think on his feet. Tensions are high because there are people determined to make ...
Vicki had always felt growing up on Maui was truly paradise in every way. Meeting Marshall her senior year made it that much more perfect. Flying to Oahu with him and losing her most valuable possession—her virginity—comes with a high price. Having just turned eighteen and now pregnant, she still doesn't second guess her decision about breaking her rules and going through with it. She does however ...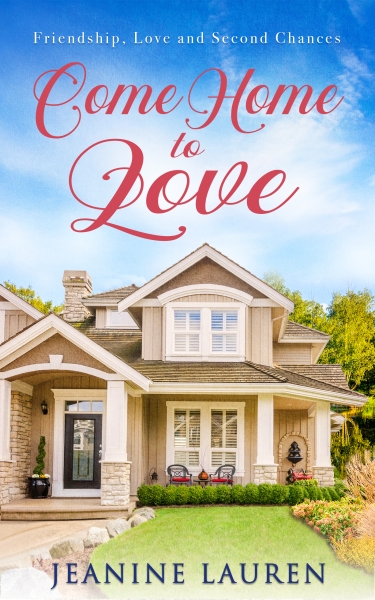 Susan never expected to feel this way, but as the years stretch ahead of her, she can't help but wonder... Should she stay in a stale marriage with a man she no longer trusts? Or should she leave and face life on her own terms? Susan McNeil has a list of unfinished dreams-some small, some larger - and she has decisions to make. Should she stay with her husband Richard - the man she built her l ...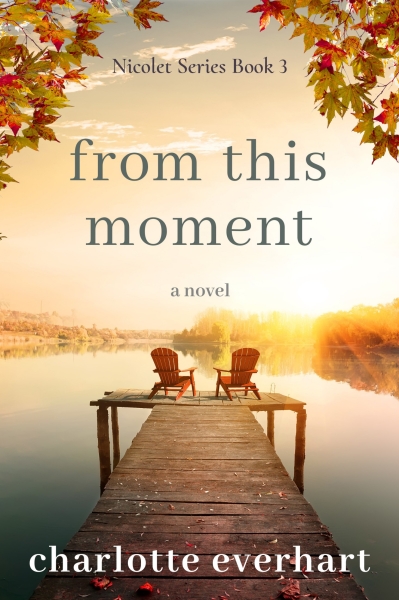 If the creek don't rise . . . Erin Hennings might be stuck shopping in the petite section for the rest of her life, but what she lacks in stature, she more than makes up for in spunk. Her rough edges and sharp barbs have always kept people at a comfortable distance, but an eighty-pound puppy, a mysterious neighbor, and a new best friend just might break through her tough-girl exterior. They may ev ...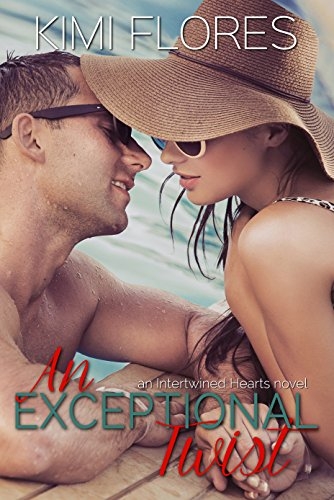 What's a girl to do when the one person she's been forewarned about is the only one that her heart desires? Leah Valdez is a sassy, intelligent, hard-working woman whose beauty shines from both inside and out. Friends and family have always come first, but it's time for her to start thinking about her own future. Stefen Hunter is a rich, charming, sexy playboy. With seemingly no effort on his part ...