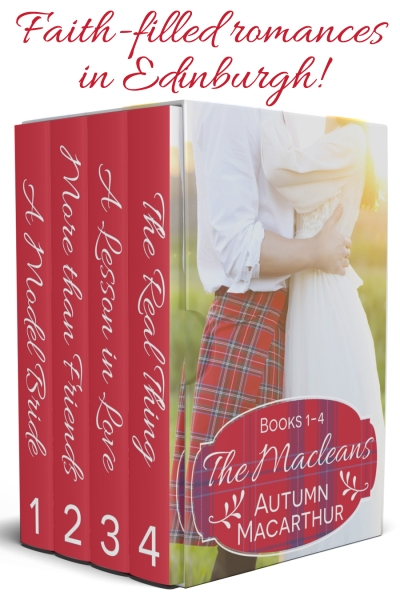 With God, all things are possible. Even love... Four-faith filled contemporary romances set in Scotland, where three brothers and their sister find their lifetime loves! Opposites attract, friends to love, enemies to love, workplace romance, mistaken identity, overcoming challenges, renewing faith - with help from God and their family, all discover their happy-ever-after in almost 1000 pages of he ...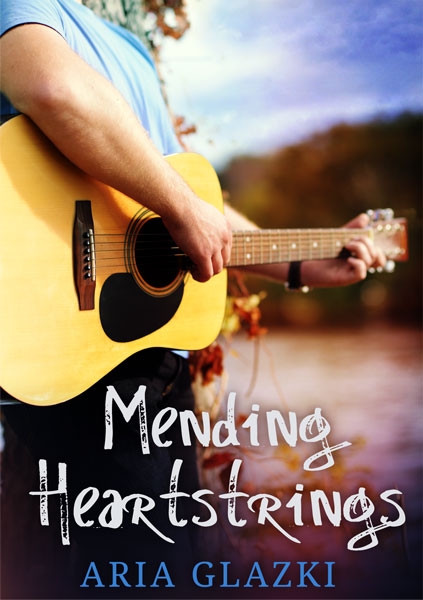 Kane's a country singer who's tangled with too many deceitful women. He's learned his lesson: girls are for flirting and fun; emotions are for his music. But after spending a night with an earnest woman unlike any he's known, he can't force her out of his mind. So he goes in search of the woman he knows only as "Elle."

On her last night in Nashville, the staunchly pragmatic Sabella f ...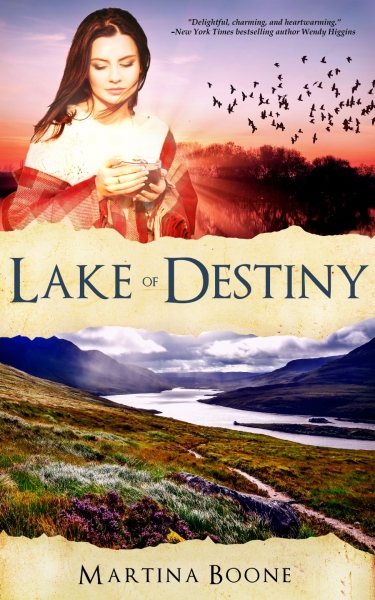 A magical novel about destiny, family, food, intrigue, healing, men in kilts, and the sometimes twisted path to love from the award-winning author of Compulsion. "Delightful, charming, and heartwarming." --NYT bestselling author Wendy Higgins

Helping her aunt organize a festival in a picturesque village nestled among the Highland braes of Scotland seems li ...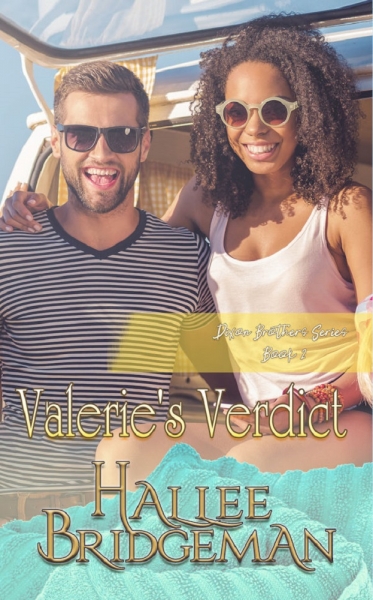 VALERIE FLYNN grew up with the Dixon brothers, never differentiating one more than the other. When she leaves for college, she puts Atlanta and her childhood behind her, ready to make a life for herself somewhere else. An abusive relationship almost destroys her physically and emotionally, and manages to wipe out her relationship with God.
Since boyhood days, BRAD DIXON has always carri ...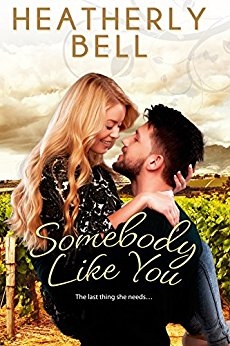 Strike One ... in one night, Brooke Miller loses her boyfriend, her job and possibly her reputation. She vows revenge on her old boss by bringing a defunct vineyard back to its former glory. But ex-baseball star Billy Turlock swoops in and buys her dream vineyard.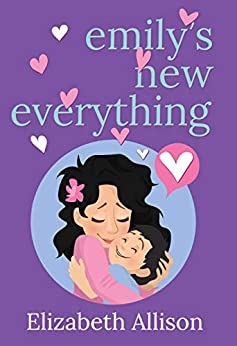 Overworked and underappreciated Emily Esposito thinks wrestling her young son Dante into his Halloween costume is her biggest worry—until her husband shows up with his new girlfriend and tells her their marriage is over. Emily's waitressing job is suddenly in jeopardy when the diner is put on the market, and she anxiously wonders how she will pay her half of the mortgage. If that's not enough, the ...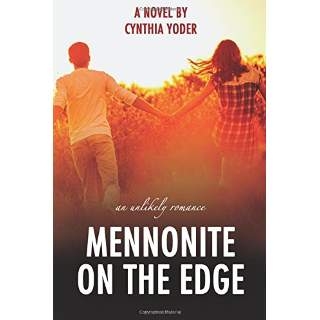 Though a country-girl at heart, MaryJo can't wait to have a life of adventure in Manhattan with Adam. But an old relationship haunts her, and she begins to wonder if she'll repeat past mistakes.
A trip home gets her more confused than ever. Meanwhile, Adam lands a dream job in the city. Can MaryJo make peace with her past so she can have the life she dreams of with Adam? Will she ever f ...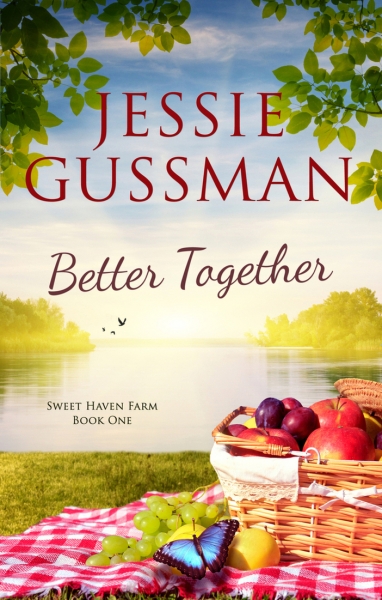 Love kindles when a fake engagement brings best friends together. World Champion snowboarder, Wyatt Fernandez, should be hitting the slopes in the Andes and spending his days teaching as the new ski instructor. But an emergency means he's heading off the family's tree farm with his best friend, Harper. She's too busy with her books and earning tenure to notice his hopes for more than friendship. H ...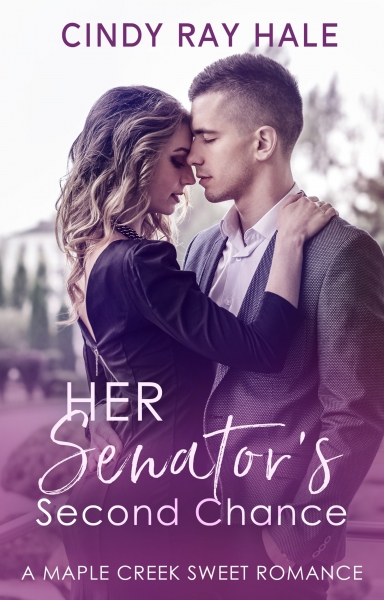 Two exes stuck together. Could this be their second chance?
When Virginia state senator Adam Larson returns to his hometown of Maple Creek, Virginia after a long absence, the last person he expects to bump into is his old high school girlfriend. Is he too focused on his re-election and his engagement to worry about what happened long ago? Or will buried memories an ...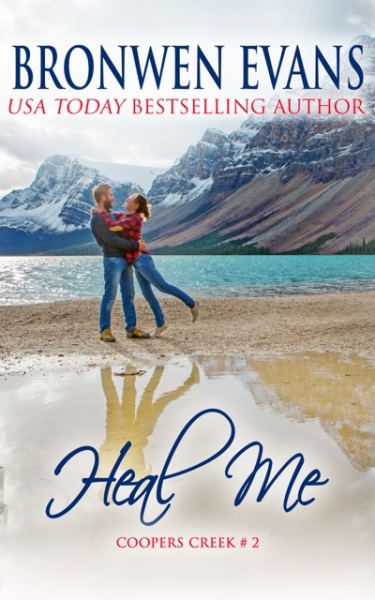 After her fiance dies, Kate Donoghue has picked up the broken pieces of her heart and moved on. She's sworn off men and is building a new life in Coopers Creek, Colorado as the local vet and senior member of the mountain rescue team. So why now is she suddenly distracted by the seriously sexy investment banker come cowboy, Ric Standford? The man screams big city playboy but what can it hurt to ind ...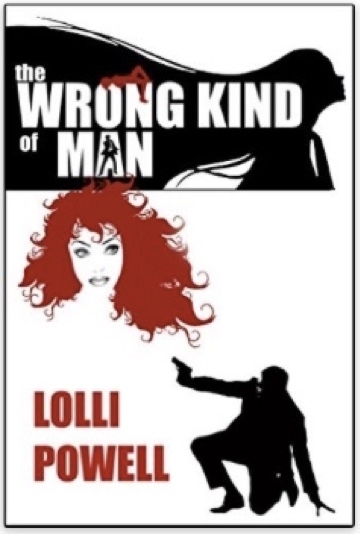 2015 WISHING SHELF INDEPENDENT BOOK AWARDS FINALIST At thirty years of age, Maggie Fields has had her fill of "bad" men. Unbeknownst to her, her investment counselor husband had paid for their luxurious Denver lifestyle by scamming his law-abiding clients and laundering money for his law-breaking ones. He lasted two nights in jail before a client who didn't trust him to keep his mouth shut had him ...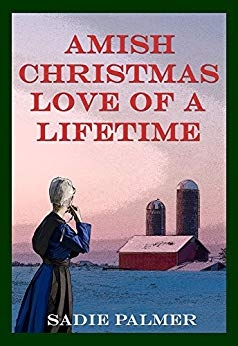 Abraham Schuster only wants one thing for Christmas: to fall in love. Unfortunately, he's just gone through an awful breakup and is still trying to pick up the pieces of his life. Is he willing to put himself out there again? Will he be able to find a woman in time to have a merry Christmas? Or is he destined to go through the holidays with a lonely heart?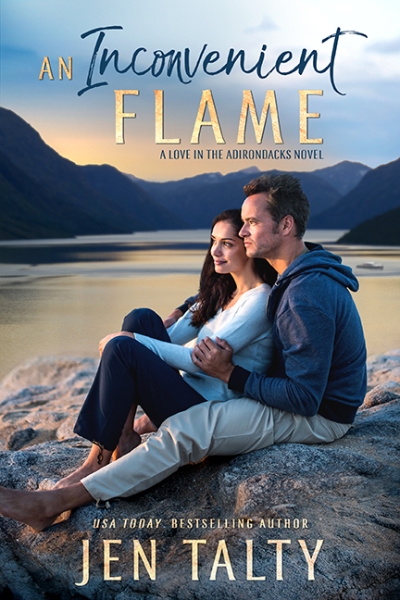 Love in the Adirondacks—where hearts come together like the moon and the stars shining bright in the sky, showing the boats the way home at night. The last thing she wanted was a man. But he was exactly what she needed. Tayla Johnson doesn't have time for romance. She barely has time to stop and smell the roses. However, when her parents plan a big family reunion, she makes a promise to her mom an ...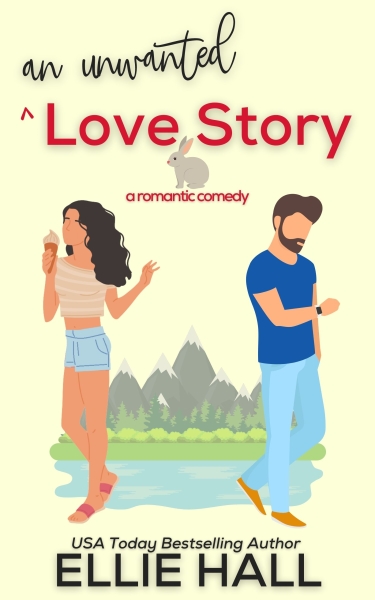 Can you like a guy who hates ice cream? Can you more than like him? It's enemies at first sight when Doug King rides into town on his motorcycle. It's easy enough to overlook his sky blue eyes, the beard that gives him both a distinguished yet wild look, and his buff bod. Vroom. Vroom. What? It's summer and hard not to notice things like that. Why do I hate him? Sheesh. So many questions. For one, ...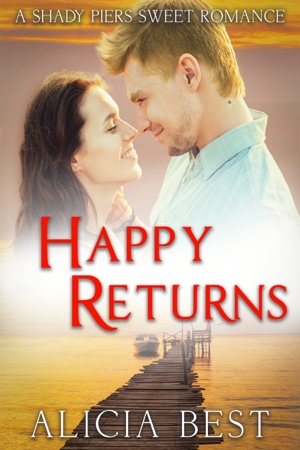 When Meredith Thomas returns home to Shady Piers for the huge birthday party her parents put on for her each year, she is frustrated with a writing career going nowhere. For her estranged and lifelong friend Logan Nole, his life has taken a very different turn. Now the single parent of a bubbly 4-year old, he has no time to spare as he works double shifts just to keep their lives afloat. An unexpe ...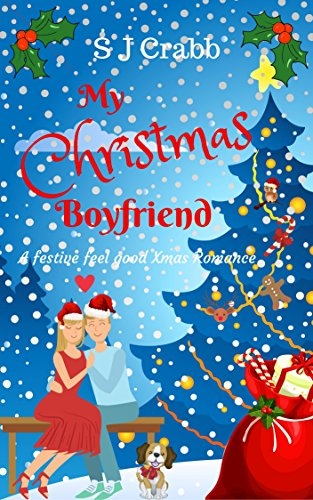 After what is going down in history as the worst day of her life – so far – Annie Anderson, finds herself on a train heading home for Christmas. Going against all the laws of travelling on British Rail, she strikes up a conversation with the angry man opposite. After downing his supply of brandy (residing in a convenient hip flask) they soon discover they have something in common. He needs a girlf ...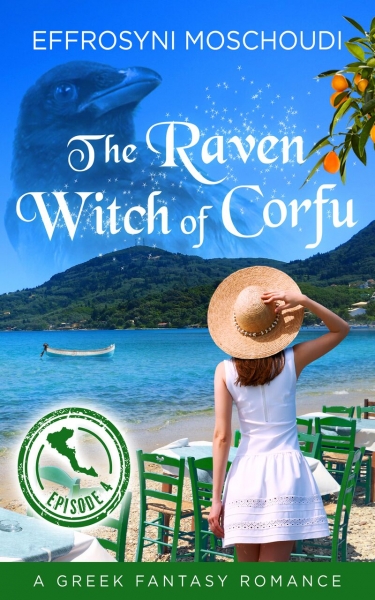 Lizzie waited twenty years to return to Corfu... Lizzie plucks up the courage to tell Stamatis everything about the witch, who has now revealed her true motive and doesn't seem to ever intend to let her go. Soon, Lizzie teams up with a powerful ally who proves to be her only hope. All she has to do now is trust… But can she do it? Will Corfu ever be again the perfect paradise she once knew? "I'm u ...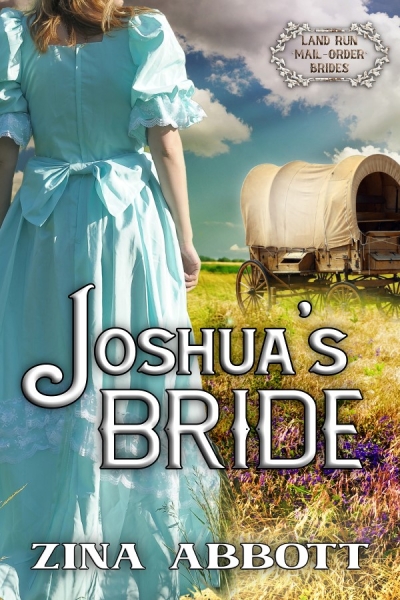 As arable farmland grows scarce, the United States opens up former sections of Indian Territory for homesteading. Those who want to claim land must make a run for it. Rose Calloway feels guilty about living off her sister's, meager schoolmarm's wages. She responded to a matrimonial advertisement and sees a promising future with Joshua Kent. Joshua Kent, landless and working as a farrier, sees prom ...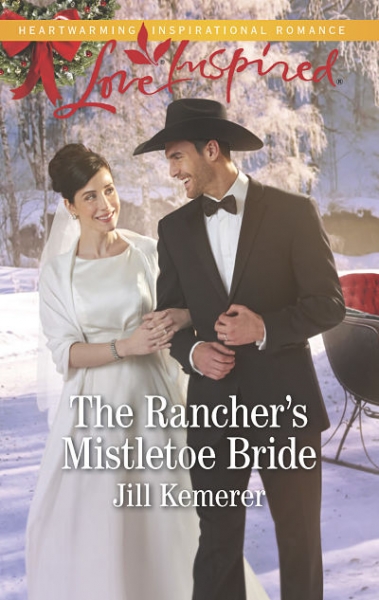 Wedding planner Lexi Harrington needs a manager for her inherited Wyoming ranch. Clint Romine is the perfect man for the job, but the ruggedly handsome cowboy soon presents a new dilemma—distraction. Lexi can't fall for a small-town rancher when she's planning to return to her big-city career after the holidays. Home has always been elusive for former foster kid Clint. Working alongside Lexi at Ro ...
A single mother who dreams of home meets a contractor on the run from his past. Will he tear down their only chance at a shared future? If you like matchmaking daughters, heartfelt stories of mending broken homes, and fixer-upper romance, then you'll love Carolyne Aarsen's tale of second chances