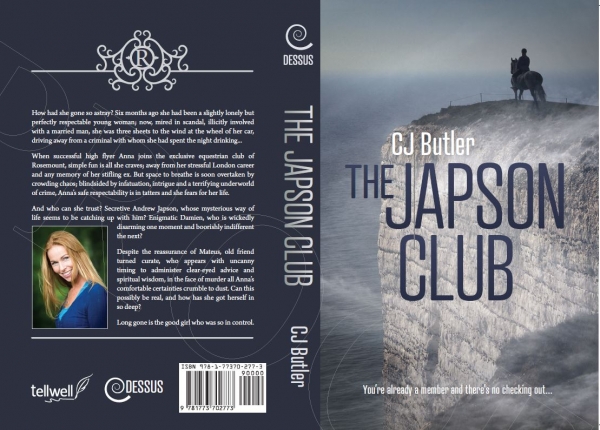 How had she gone so astray? Six months ago she had been a slightly lonely but perfectly respectable young woman; now, mired in scandal, illicitly involved with a married man, she was three sheets to the wind at the wheel of her car, driving away from a criminal with whom she had spent the night drinking... When successful high flyer Anna joins the exclusive equestrian club of Rosemount, simple fun ...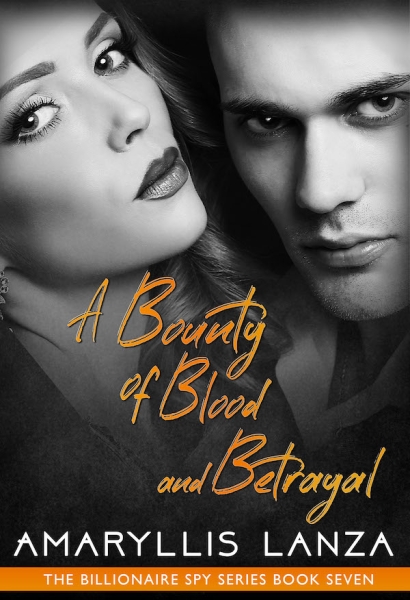 On the run from their enemies, can the Billionaire Spy and his wife ever make a home? The Billionaire Spy, William Wilson Smith, has made some tough decisions that have his rivals aiming for his heart. When the threat level rises, he takes his wife Mariana across the pond to the Greystone's Castle Gwaed, in Wales, but with their secrets exposed and allies revealed as foes trouble flies wherever ...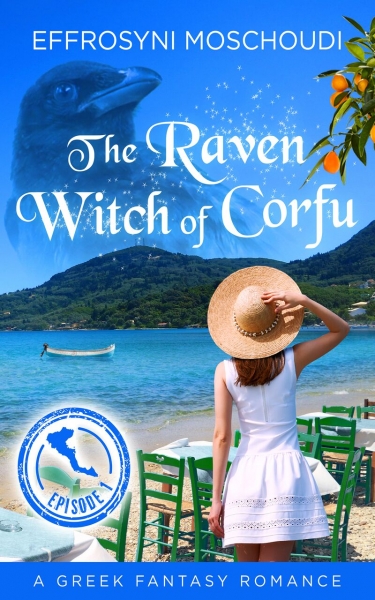 A terrible evil lurks in the mountain… Lizzie is not your average tourist. She may have just arrived on the idyllic Greek island of Corfu, but her mind is not on having a good time. Far from it, Lizzie has a daunting task to undertake: to claim back her twin brother who was kidnapped twenty years earlier on her previous visit. In a cave. By an evil witch. When Lizzie sees her brother again, she re ...
Second in the Racing Hearts Series: Another helter-skelter fast-paced read. The story zips along dragging us in its wake. Petite Susan Jones has to learn to trust her feelings, her man, her judgment. He must untangle himself from the undercurrents of desires which threaten to drown him, his career, his future. She is hiding something. Thrown together in the dangerous world of car rallying, They ar ...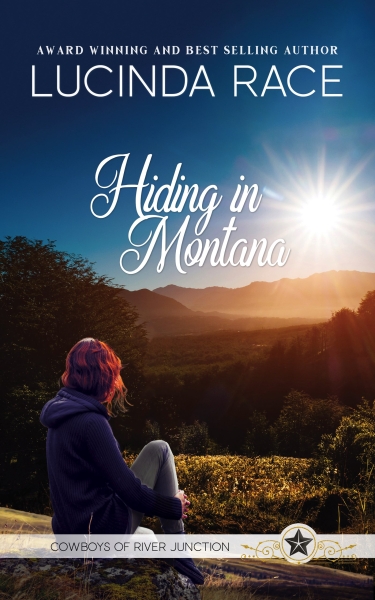 For Polly Carson, working the land on a Montana ranch is a dream come true. No one knows she's on the run, carrying a secret that could endanger the big eclectic family she's found on the ranch. Not even the man who rescued her broken body from the bottom of a ravine recognizes her. He doesn't know that it was him who brought her to River Junction in hope of finding a safe haven and a chance to st ...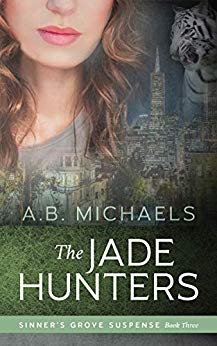 Award-winning jewelry designer Regina Firestone is proud to exhibit her famous grandmother's multi-million dollar "bauble" collection at the grand re-opening of The Grove Center for American Art, known among the locals as "Sinner's Grove." The fact that she's considering modeling the jewels in the nude like her grandmother did infuriates photographer Walker Banks, a co-owner of The Grove who's in ...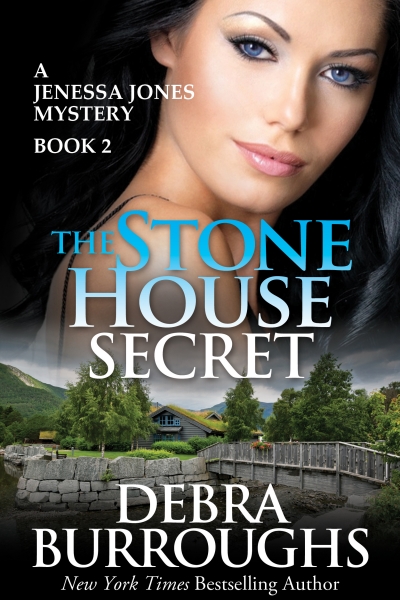 While reporter Jenessa Jones is hotly pursuing a murder case, her budding romance with the handsome police detective is heating up...until they run into outside resistance. When Jenessa's investigation takes a dangerous turn, her life is thrown into jeopardy. Time is running out. Can Detecti ...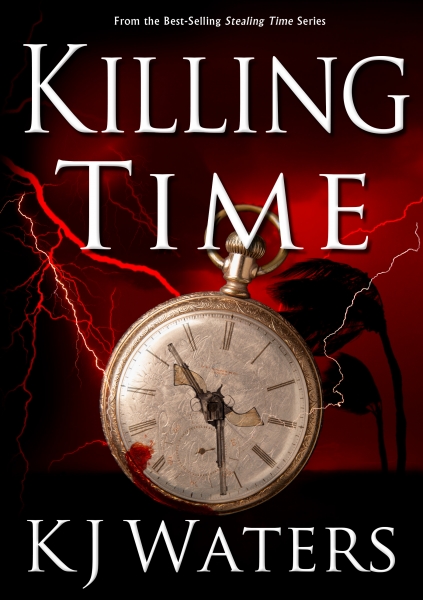 When the Strongest Hurricane in Decades Takes Aim at Florida, Ronnie Tries to Escape its Wrath. Will she Die in the Storm or Be Lost in Time Forever? Ronnie Andrews is lucky to be alive after a time travel glitch nearly took her life during Hurricane Frances. When Hurricane Ivan, one of the strongest storms in decades, sets its sights on Florida, Ronnie jumps at the chance to join Mike, her myster ...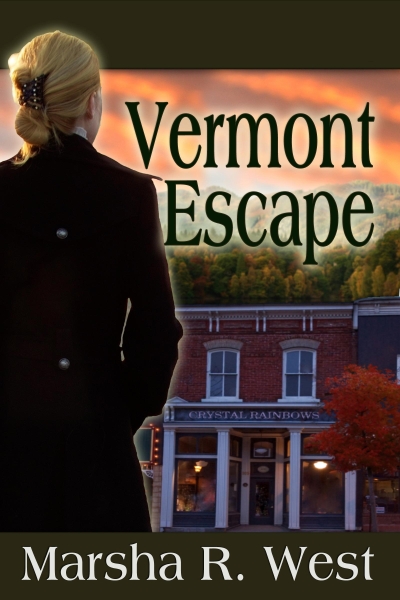 Two years after the murder of Jill Barlow's husband, someone guns down her father, a Texas State Representative. The authorities suspect a connection between the murders but can't find proof. Jill longs for the peace she found when she visited Vermont after her husband's death. With the perpetrators still at large, she flees again to her friends in the small town of Woodstock. The gambling syndica ...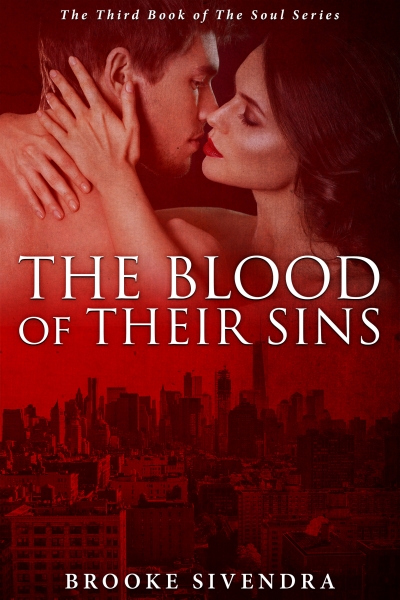 Some secrets aren't meant to stay buried forever… Zahra Foster screams in the night, and wakes in a cold sweat. But for the first time in her life, she wants to see her dreams. She needs to. Because this isn't just about her anymore—it involves Jayce, too. And her dreams could save their lives. Blood has been shed, betrayal committed, and the sins of their past are coming back to haunt them. ...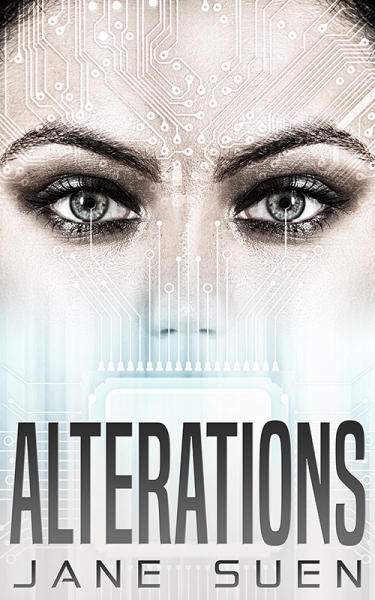 Gigi, Ellen, Lilly… three women so desperate to change their lives that they turn to the mysterious Dr. Kite, who offers them an implant that can control their mind. Will Gigi find her true love? Can Ellen's miraculous, sudden weight loss bring her romance and self-respect? Can Lilly put her bitter divorce behind her? They're willing to risk it all to find the happiness they've always searched for ...
Racing Toward Love by Jeanne Adams Dr. Oriela Deschamps was overjoyed to get a job appraising an estate for the Wellington family in the small English town of Caynham-On-Ledwyche. From the first meeting with the Byron "Bo" Wellington, Ori knows the job is going to be a challenge. First, there's Bo himself - the sexy, grumpy heir to Ribald Racing Stables. Then, there's the exceedingly dan ...
Jeanne Adams, Morgan Brice, Caren Crane, Seressia Glass, Nancy Northcott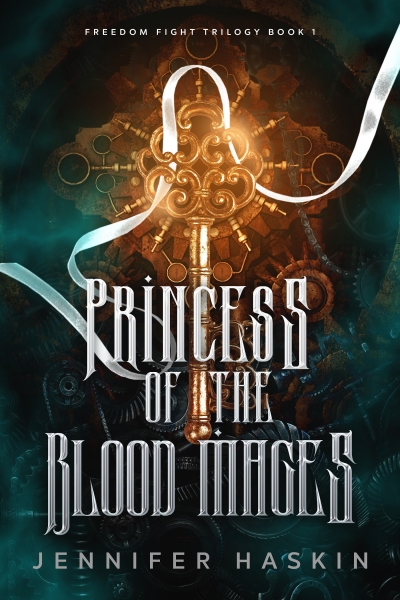 He wants to rule the world. She was born to stop him. Fale secretly began having visions of things before they happen when she turned 18. But when she uses the vision of a deadly encounter to save the life of her hot, biomechanical crush in a fight, she sets into motion the race of their lives. Henchmen emerge from the shadows, and Fale and Keron battle to stay alive. When Fale's only remain ...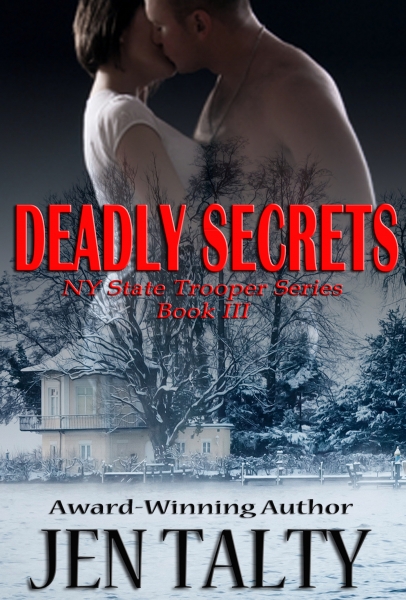 After staring down the wrong end of a gun, not once, but twice, all Patty Harmon had wanted was to have a little fun. She'd spent most her life taking care of everyone else but herself. And while she had a plan for her life, she hadn't yet started to live her life. So, when the aloof, distant, and emotionall ...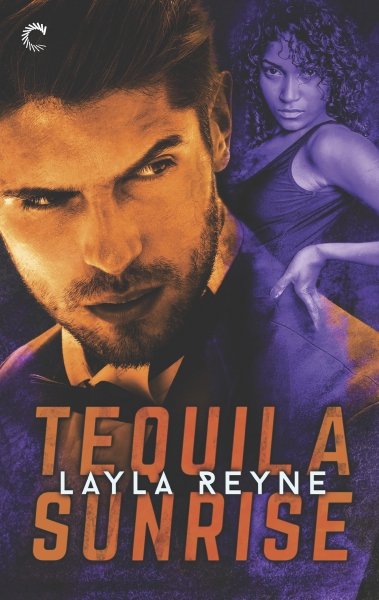 True love perseveres in this Agents Irish and Whiskey spin-off novella from author Layla Reyne Former FBI agent Melissa "Mel" Cruz spent years skirting the line between life and death, knowing the next assignment might be her last. Back from overseas and eager to enjoy life outside the Bureau, she's ready to give Danny Talley a Christmas Eve he'll never forget. A proven asset in high-stakes missio ...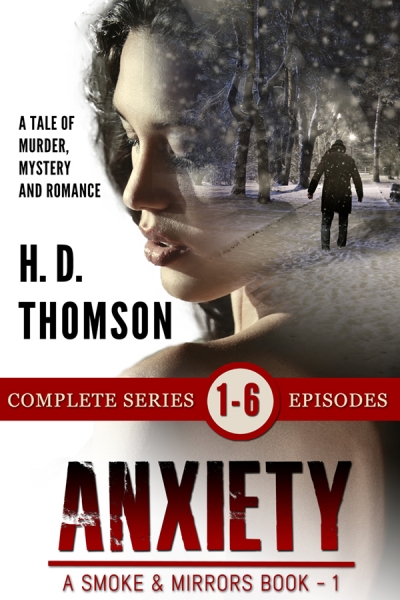 Jake Preston is on borrowed time. If he doesn't stumble upon a miracle and soon, he'll end up dead. And even if he does, he still might end up dead with a clever killer hounding his heels. He believes that the one miracle an ...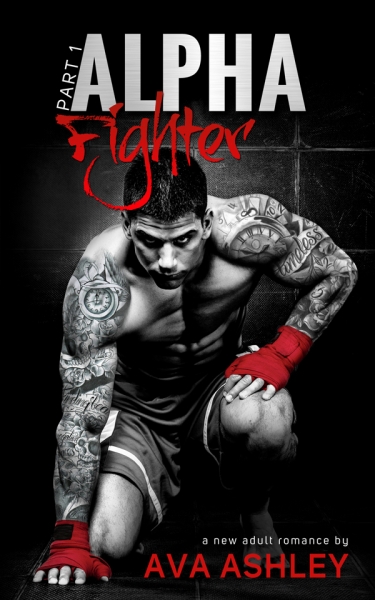 Savannah Santos is on the run. She fled everything she ever knew to follow her career dreams. But she wasn't expecting her new roommate to be her dream guy. For Cooper Quin, being any girl's dream man is nothing new, but he's determined to stay exactly that: a dream. His focus is on killing it in the brutal MMA ring. But his sexy new roommate is nothing like one of his usual one- ...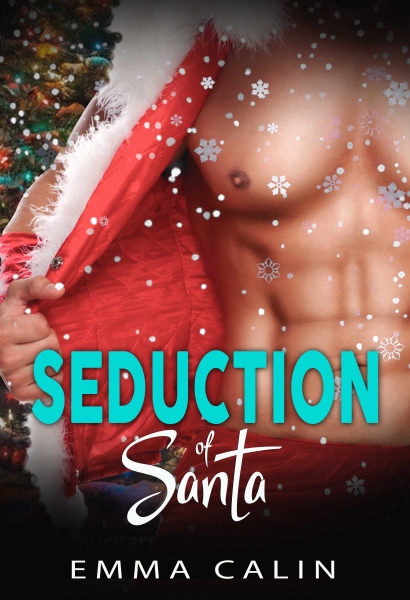 A street-hardened cop, a vulnerable woman. Dare she unwrap the Xmas gift of love from a dangerous Santa? Another book in the steamy 'Seduction Series' from Emma Calin. A stand alone story of passion, action and adventure with London cop Paula Middleton. Her job takes her to extremes on the streets of the city, but she can handle it. Mike Muswell has a reputation as a hard man, a local boy-made goo ...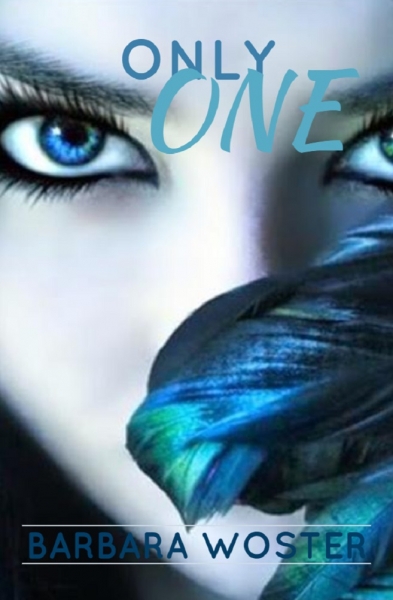 (Romantic Thriller. Additional Note: This book was written for pre-teens/teens/young adults and contains no sexual content).) In her darkest hour, only one can save her. Nefarious businessmen have determined that they want what isn't theirs, and they will resort to whatever measures are needed to obtain it. Lara Esterhaus is unyielding in her stance not to let them take what belongs to her, but wh ...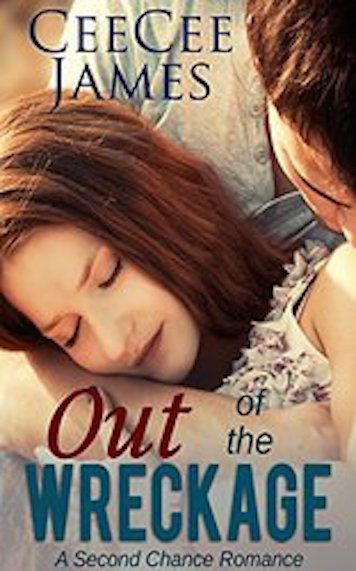 What happens when the past threatens the future Miranda and Jason fought for? Miranda thought she finally had it all -- love and a family. But when a rich and successful ex-lover from her past surfaces, Jason's insecurities flare up. Unable to bear watching Miranda give up her dream because of finances, Jason decides the only way to give her dreams back is to walk away. Fighting through doubts and ...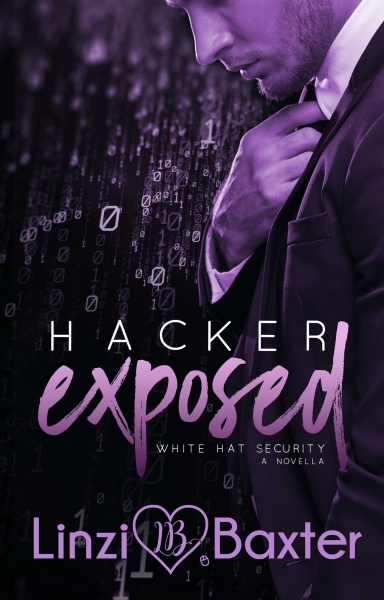 Bridget Boggs carries a lot of guilt over what happened to Alex Ross and his family. She had been good friends with the Ross boys until her greedy father lost part of the Ross family's savings in a pyramid scheme. He went to jail, and Bridget and her family changed their names and went into hiding. Bridget imagines that Alex and his brothers feel just as betrayed as she does by her father's crimin ...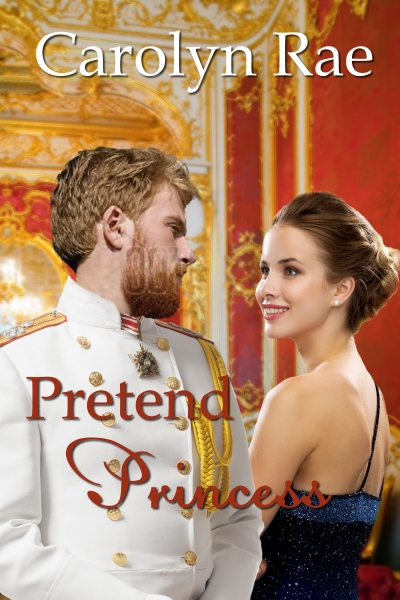 Mistaken by chance for a missing princess, Tricia is caught up in a tangle of excitement and danger while hiding her hopeless love for Cordillera's crown prince. Will the public believe her as the princess as she helps him hunt his missing cousin on the Isle of Capri?

Can she win the heart of Prince Lawrence, who's destined by custom to marry a titled lady?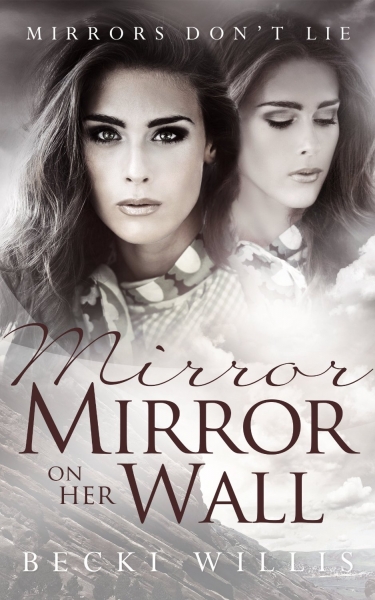 … The forgotten envelope was like the proverbial can of worms… now that she had opened it, she knew the past would come crawling out, one slimy piece at a time…
Photojournalist Kenzie Reese has spent the past eight years trying to forget her past. Now the Mafia is looking for her father and thinks kidnapping Kenzie will bring him out of hiding. Little do they know what a dysfunct ...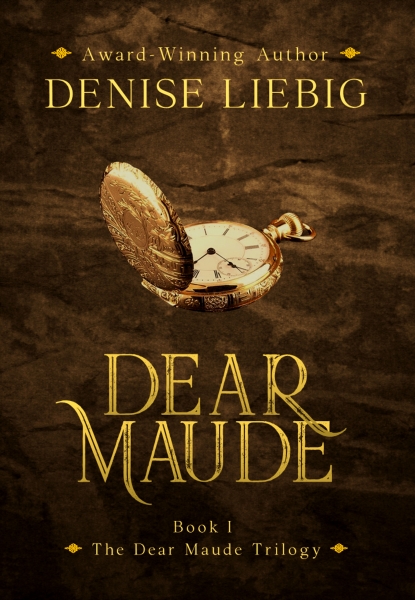 Upstate New York, 2012. Emily Stanton, a sociology major, graduates from college and is obligated to work for the mysterious company that funded her education. But a job with Evergreen Research Corporation is not what she expected. From fancy balls and operas to corsets and kid gloves, Emily learns to be a specialist in 1910 society. In the process, she finds herself fully imme ...
A lovely American detective's idyllic sail to Mexico ends when she comes face to face with her unfortunate past. But what is unfortunate for Detective Katy Hunter is just the ticket a handsome Latin investigator needs to solve a murder involving a rich, and cartel connected, American yachtsman. The couple's growing attraction wouldn't be so bad, if only they can bring a vicious killer to just ...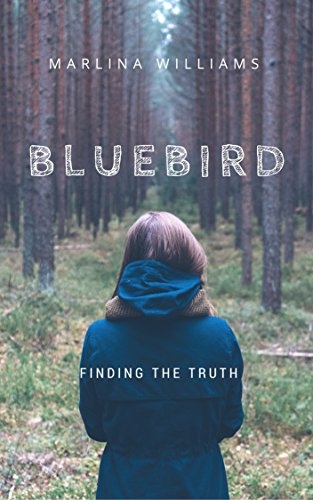 When the family is the enemy just who do you trust? Jemma's greatest challenge was to drive in the grueling Paris-Dakar rally. She was wrong. Finally catching a break she is trusted to drive with a new driver in the toughest of Motor sport's competitions. But things go wrong before they even start the event. Prince Gareth is done with family pressure he decides to follow his dream and passion as ...