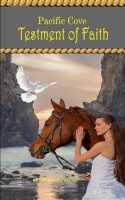 Jason and Naomi's son, Peter, returns home from college and back to the ranch he loves. A series of devastating events will test their strength, faith, and their hope for the future. Can they endure the hardships? Through their own personal loss and that of their friends, they learn to lean on ...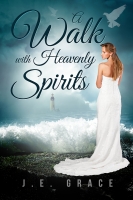 Allison Stevens became a Christian at a young age. Then she makes a wrong decision that takes her on a collision course of disappointment and heartache. God loves her and wants her back, but Satan wants to keep her in a life of despair and lies. Heavenly Spirits are sent by God to instruct and remin ...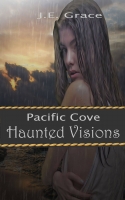 Naomi & Jason Sanders, move to Pacific Cove Ranch shortly after their wedding. Prior to her graduation from college, Naomi's younger sister is killed in a hit and run accident. Naomi is having a hard time accepting her loss, and the isolation of her new surroundings bring a new type of ter ...