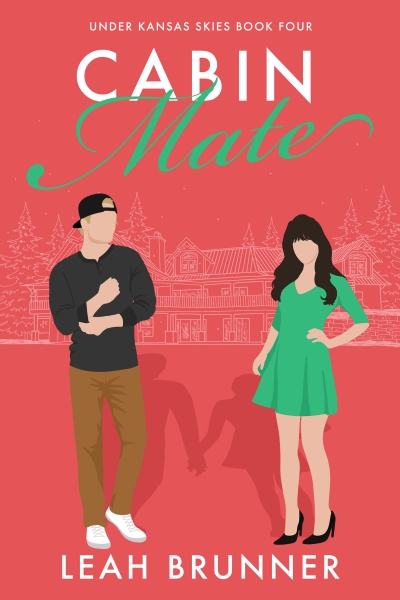 When the woman of my dreams finally becomes available, all bets are off. I lost a bet to my older brother. My evil, life-ruining older brother. (Okay, maybe that's a little over-dramatic). Now I can't go on a date for FOUR months. I can't even touch a woman. No hand holding. Forget kissing. I'm walking the straight and narrow (AKA dateless and lonely) just fine. Until my best friend (the woman I'v ...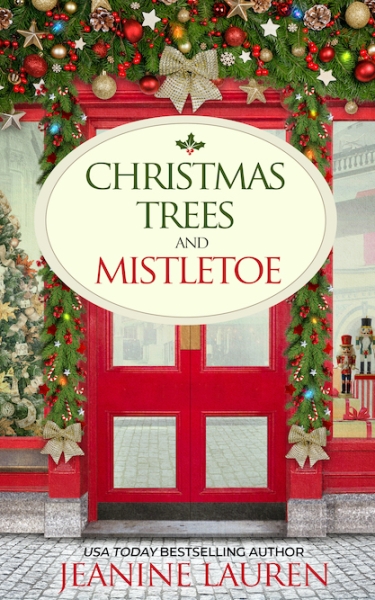 When long-buried betrayal is uncovered, can the magic of the season heal old wounds? A story of friendship, love, and second chances in the second half of life After her divorce, Kathleen moved closer to her daughter and grandchildren, hoping to get to know them better and find a new place to belong. Not ready to retire, Kathleen bought the local toy store only to find that, after sinking a large ...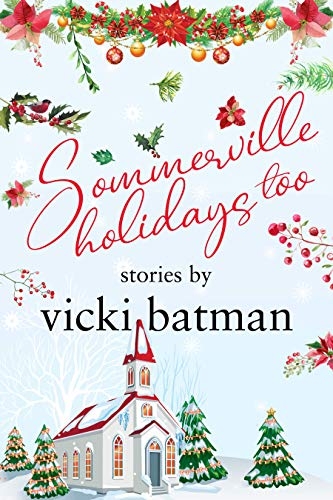 Love blossoms in the small town of Sommerville in these heartwarming holiday tales, filled with fun and forever possibilities. The Great Fruitcake Bake-off: When a five-time baking champion teams up with her new neighbor for The Great Fruitcake Bake-off, they discover baking a prize-winning entry is complicated, bad guys are plotting to take the crown, and first prize isn't just about a ribbon. Ch ...