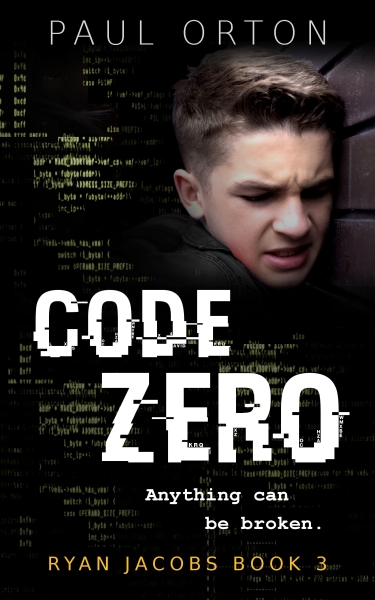 There's something in the woods. And it's out of control.
When Ryan realises the danger, he has a difficult decision to make. It's not easy to own up to your mistakes when you're in trouble. But if he doesn't, someone could die.
Will he be able to tame the technology before anyone is killed? Or confess and lose his place at the academy?
At thirteen, it's a hars ...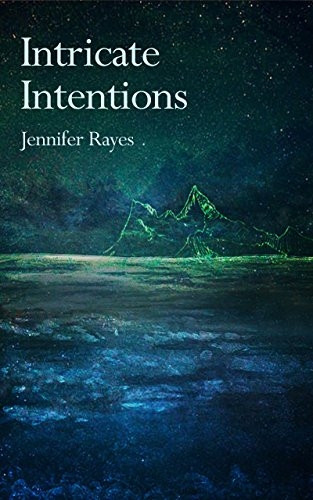 Blow after blow has tried to knock her down, but Gaia is determined to fight till the end. Now Queen of Ica, the tables have turned. The hunter becomes the hunted as the balance of justice is forced to shift. As her name and actions begin to spread across the kingdoms, she sets out to wage war against the corrupt, and be the voice of the oppressed. Is her will strong enough to withstand? Or will i ...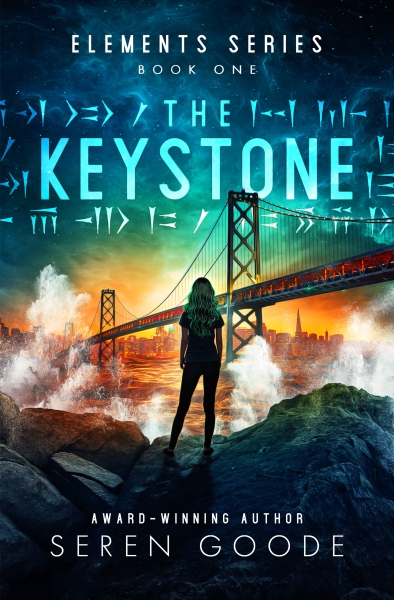 They hunted her mother. They abducted her father. If Grace can't uncover the secret of her family's alien past, will she be next?
"New favorite series for YA readers!" —San Francisco Book Review
Grace is unique. She tries not to draw attention, but most teens don't have naturally green hair, live in a van, and change schools every couple of months. When people around ...