Female Spies of World War One tells the true stories of 6 courageous women living in a constant state of awareness, always looking over their shoulder for fear of being discovered, and always striving to stay one step ahead of the enemy. These women are: ● Gabrielle Petit ● Despina Storch ● Felice Schmidt ● Louise de Bettignies ● Sarah Aaronsohn ● Jeanne Florentine Bourgeois Read how ...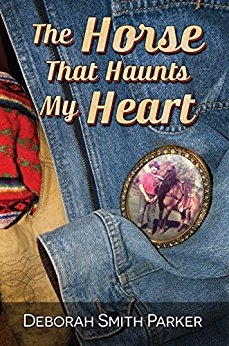 A coming of age memoir: A horse-crazy girl growing up in the Midwest, Deborah Smith Parker longs to live a cowboy's life in the West. When she turns 13 her parents allow her to live her dream on a western ranch where she meets her first love -- a horse named Tank. After a bumpy start, their extraordinary relationship begins to emerge, complete with the poignancy, hilarity and drama that tested rel ...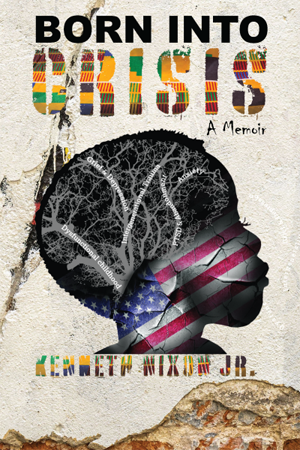 In his debut memoir, "Born Into Crisis" (Burning Soul Press, May 2, 2023), pastor and community organizer Kenneth Nixon Jr. discusses the necessary steps to healing and breaking free from the cycles of family traumas. Drawing from his own experience with dysfunctional family dynamics, Kenneth uses his story to call attention to the need for systemic change in our mental health system. The Ameri ...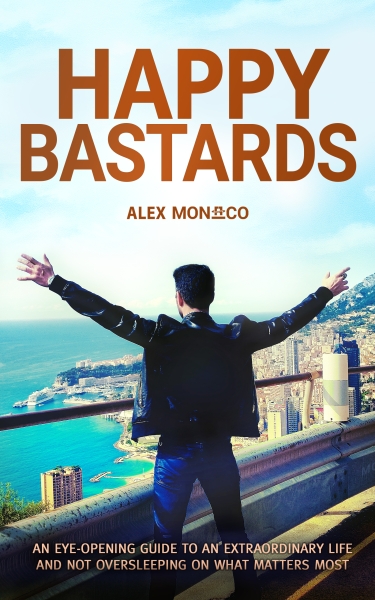 Do you feel unsatisfied with your life, work, or relationships? F!*k satisfaction! There's something more than happiness and success. Break through the limits society has put on you. Discover a meaningful life, full of bliss and joy, experienced by happy bastards. Happy Bastards is a radical memoir and self-development book written by entrepreneur, blogger, and life provocateur Alex Monaco. Alex l ...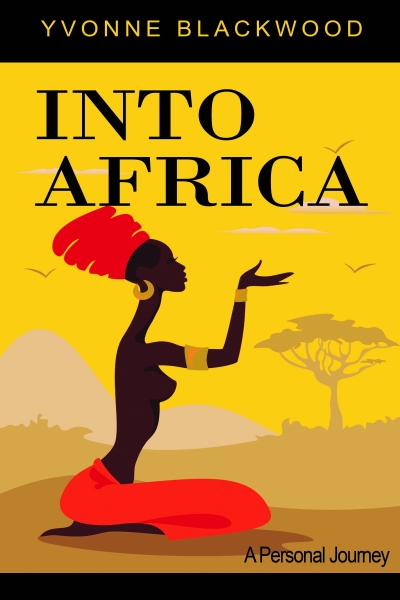 A remarkable and intriguing story about a journey to West Africa, the land of Blackwood's ancestors. Into Africa, a Personal Journey begins in Nigeria with exposure to the tight control by the military that causes Blackwood to experience fear as never before. The journey takes her on an exploration of a new mysterious world where she experiences joy and wonderment as she shares in the lives of fam ...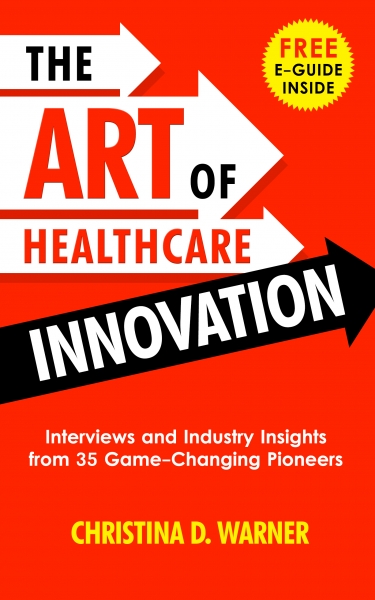 What if you had a crystal ball that revealed the future of the healthcare landscape? Wouldn't you want that ball? Think of how that information could boost your success and impact your future. You could be on the cutting-edge of change and reap the rewards. Accept that change is inescapable. Discover how healthcare changes will impact you, your family, and your career. Listen to pioneers who share ...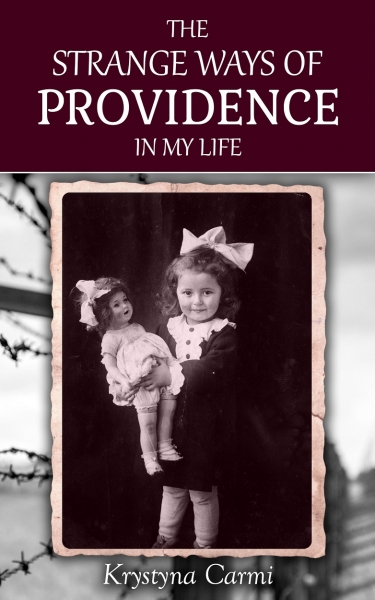 Happy childhood, horrors of war and the miraculous rescue of the only child survivor from Obertyn Krystyna Carmi's childhood in Obertyn was full of happy moments. Her childhood was filled with friends, both Polish and Ukrainian, and she attended a Ukrainian school. Krystyna Carmi was gifted with an extraordinary memory, and in this memoir, she vividly recounts the history of her family and her lif ...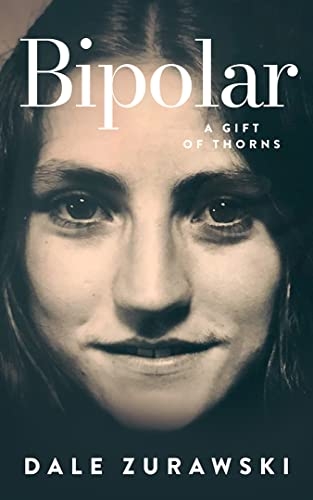 Dale is seven when her abusive father dies while on a secret mission for the US military. Left with her four siblings and neglectful mother in a remote corner of New Mexico, Dale inherits her father's complicated legacy of intelligence and instability.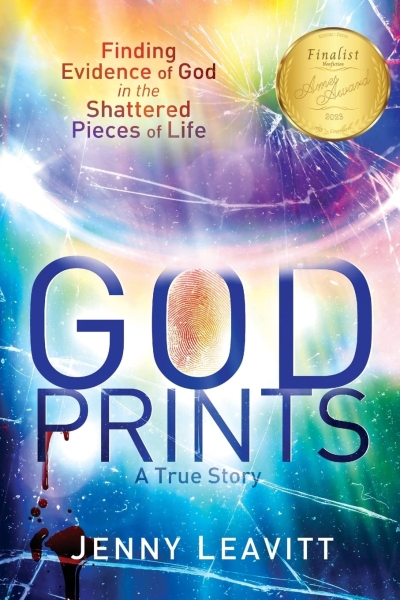 "No. No. No. The state troopers had finally figured out where Jacob was—the morgue. Would we lose Caleb too? Oh, God. Please, no. We can't lose them both in one night." Having survived stage 4 cancer, Jenny Leavitt thinks she's endured the greatest test of her life. Little does she know that her worst nightmare is still to come. In a single moment, a collision with a drunk driver takes the life o ...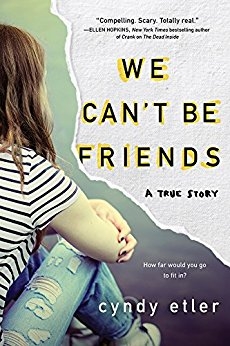 The companion to The Dead Inside, "[An] unnerving and heartrending memoir" (Publishers Weekly) This is the story of my return to high school. This is the true story of how I didn't die. High school sucks for a lot of people. High school extra sucks when you believe, deep in your soul, that every kid in the school is out to get you. I wasn't popular before I got locked up in Straight Inc., the noto ...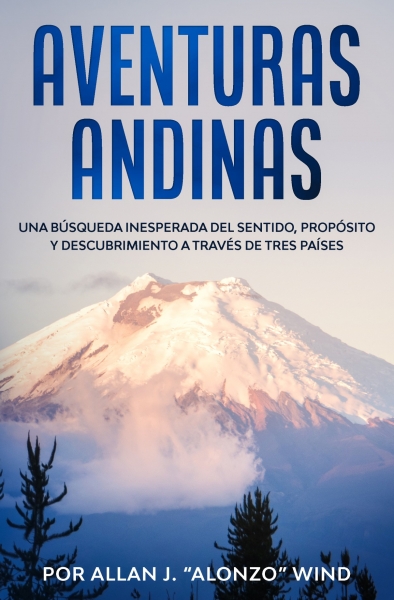 El servicio es un llamado. Cuando un hombre responde a él, puede cambiar vidas. Allan J. "Alonzo" Wind tenía una fuerte visión sobre las injusticias de la sociedad, incluso desde que era un niño. Así que, a pesar de terminar la universidad con algunos créditos incompletos, cumplió su promesa de unirse al Cuerpo de Paz para ayudar a los demás. Esperando regresar a los EE.UU. después del período ...
This is not a self-help or a how-to book. This is the story of the metamorphosis of a timid, fear filled child who finally blossomed into a warrior. I have many scars that no one can see, but they are healed now. Through these battles to become a warrior, I have helped the wounded souls that have come to me and seen them overcome their demons to stand tall and proud of who they are. It has brought ...