A secret hidden in plain sight. A devastating attack. And a world hanging in the balance. There are a lot of things I wish I'd known earlier—but three top my "wow, she was naïve" list. First—there are others on Pendomus. Second—a prophecy is in motion & I hold the key to the survival of literall ...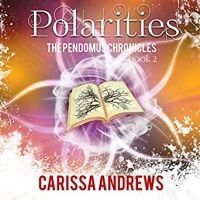 Runa, the prophesied Daughter of Five, needs to learn how to master herself, or all of Pendomus will perish. In a world where mythical creatures are either controlled, or on the brink of extinction - a prophecy reveals there's one who can restore balance. The only problem is, she has no idea how ...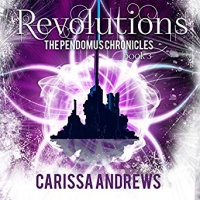 One girl, chosen by blood. A prophecy only partially fulfilled. And a madman desperate enough to destroy everything. There's more than meets the eye to Videus' obsession with Runa and her bloodlines. The only problem is, unraveling the mystery could unleash catastrophe on everything she holds dea ...