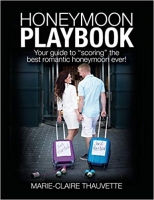 Light a romantic fire in your relationship that will last longer than any vacation tan! In The Honeymoon Playbook, relationship coach and AASECT certified intimacy educator Marie-Claire Thauvette shares activities, games, tips, and tricks to make this trip the best of your life. It is not just for t ...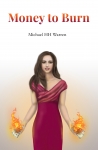 When the young for ...
The year is 1926. Thousands of Jewish families are forced to flee poverty and anti-Semitism in Eastern Europe. Fate takes two families to the magical continent of South America, which opens its generous arms to them. Many surprises await the immigrants in the New World. In this exciting story of the ...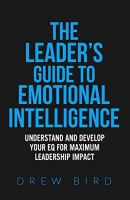 It has been said that great leaders have great emotional intelligence. But what is emotional intelligence, and how can you use it to develop your leadership? Drawing on his experience of working with literally hundreds of leaders from a broad range of industries and sectors, seasoned organizational ...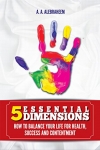 This book unveils an amazing theory. Our lives have five dimensions that are essential for living a healthy, successful, and tranquil existence. These are our financial, social, internal, physical, and spiritual affa ...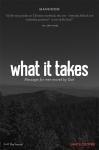 Confused by mixed messages about what it is to be a man? And as a result you think that women, or money, or prestige, or power, or control will heal your heart or make you feel worthy? Has your heart been damaged by poor decisions or bad relationships? Perhaps you grew up with an absent father and n ...