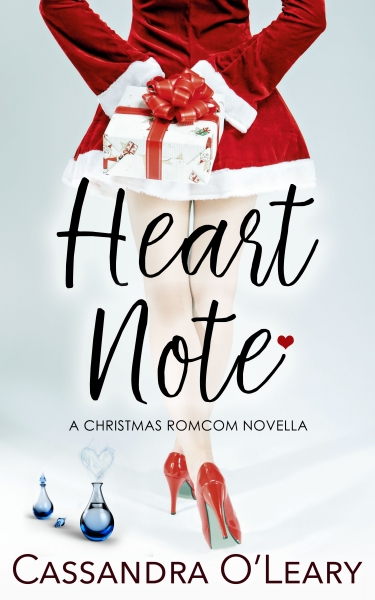 A funny, romantic comedy Christmas novella, perfect for fans of Love Actually . . . from the award-winning author of Girl on a Plane. Love is like a fine perfume. The top note draws you in, an instant attraction, but the Heart Note is the true essence. Like true love – a great perfume should be a woman's perfect match. At least, that's what perfume counter manager, Lily Lucas, tells her customers ...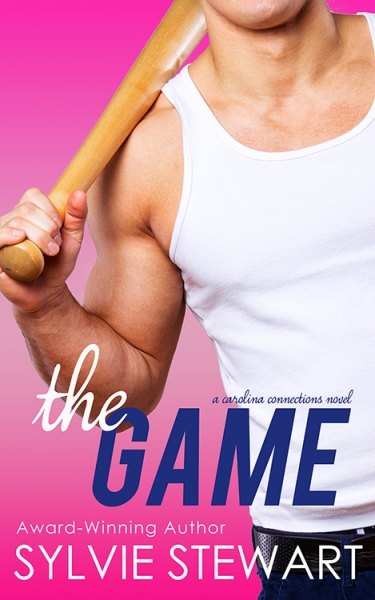 They say opposites attract. Someone needs to tell that to Emerson Scott.

Gavin: All I ever wanted was to play ball. When an act of sheer stupidity took that dream away, I thought I'd never bounce back. But now I have the opportunity to coach an up-and-coming phenom, and I'm giving it all I've got. The fact that I've been lusting after his smoking-hot sister only sweetens ...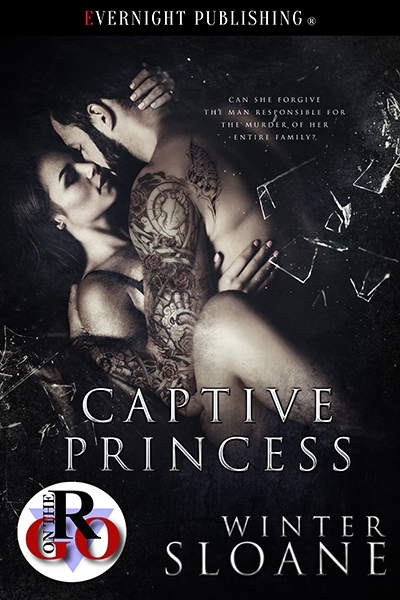 Can she forgive the man responsible for the murder of her entire family? Eve Valentin knows she's no man's first choice. Chubby and plain, her only saving grace is the Valentin crime family name, but Eve soon learns that being a mafia princess is dangerous. Eve's always known she's flawed, that its wrong to love a killer without a conscience, But she's also certain that Vadim will never let her go ...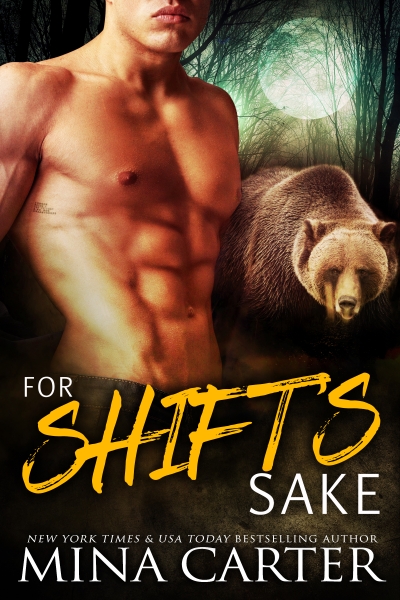 Veterinarian Lexi Mallory wants to submit to the sexy new Dom from the club, but trauma from her past keeps getting in the way. It's a good thing Gabriel Huntington has a special way with difficult subs and sees the gorgeous Lexi as a delicious challenge. Unfortunately, Lexi fears her inability to relinquish control will finally test Gabriel's patience and he'll end their contract. Can Lexi lower ...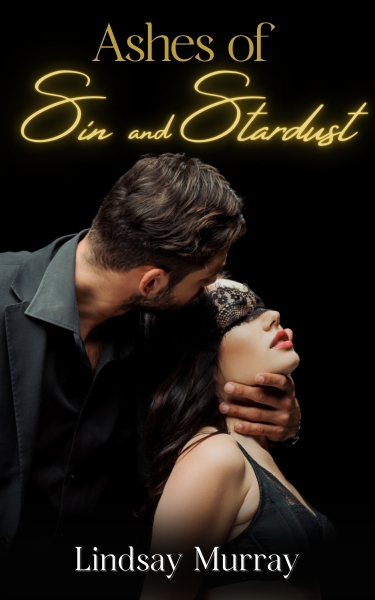 Reuben has been searching for his mystery girl for twenty-four years. He knows he'll recognize her when he sees her, because he's had visions of her for more than half his life. But when he finds her, she isn't at all what he expects; she's mouthy and obnoxious with an attitude, and he yearns to tame her. Alice has sworn off bossy men. She's had too many awful experiences, and not a single guy has ...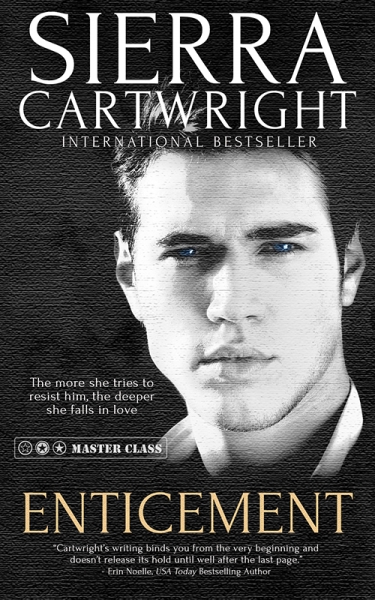 Staff Sergeant Pierce is everything Ella Gibson doesn't want in a man—dangerous, and a member of the Special Forces. But his determination demolishes her resistance. Ella Gibson is dating with a purpose. She's got a good job, a car, a townhome. The only thing missing is the perfect man. After having her heart broken, she's decided that Mr. Perfect will be steady and solid a ...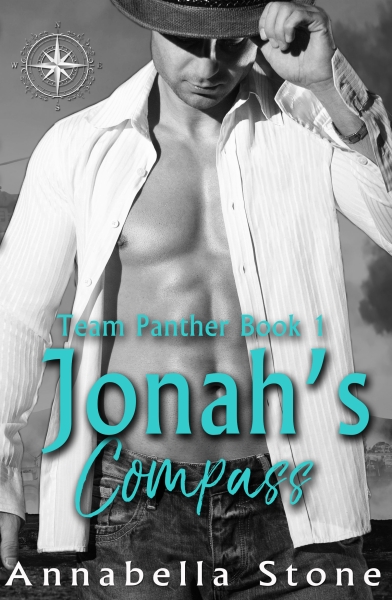 Jonah Montgomery and Matt Garrett had it all: Army careers they loved; Team Panther, the men they bonded with as brothers, and each other.
But under the shadow of Don't Ask, Don't Tell, everything fell apart when Matt was captured in Afghanistan.
Now five years later, a terrorist seeking revenge has come for Jonah.
Will Matt take the opportunity a sniper bullet provides? ...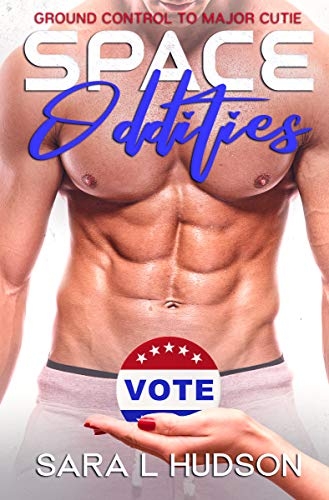 Trish Garret is a good girl who may or may not be wanted by the law. A poor decision in her past has her on the run, keeping a low profile while working waitress jobs at local watering holes. But during her latest stop in Houston, she's managed to make herself a great group of friends she's always wanted and never had. When a private detective shows up at her Airstream trailer asking questio ...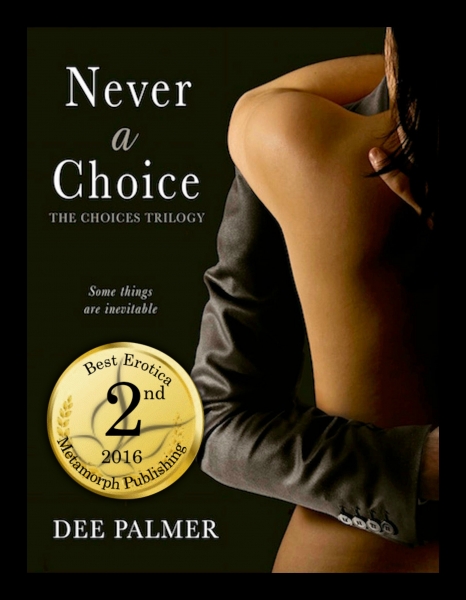 Bethany Thorne has secrets and she's told a few lies but she's hurt no-one. She just wants a better life, she works hard for a better life, a life with choices but a chance encounter at her new University with billionaire, hot alpha Daniel Stone makes her heart beat, her body tremble and rocks her very found ...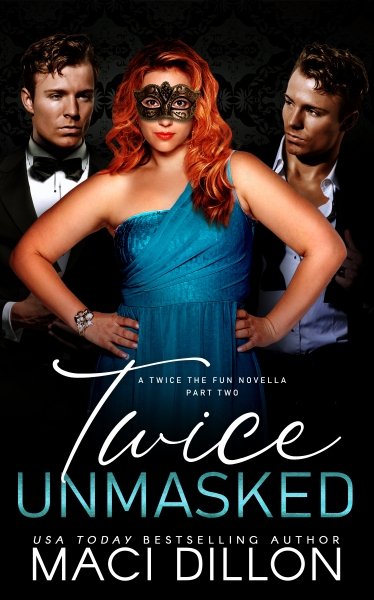 Pushed beyond her limits, curvy minx, Jaynie, is over her man-hating funk and reaping the pleasure of the Bass twins. In what promises to be her hottest and most compromising New Year's Eve, the two men at her beck and call deliver on their promise. To unmask the true goddess who owns their heart. Mason and Xander turn up the heat during the masquerade party, showering Jaynie with more pleasure th ...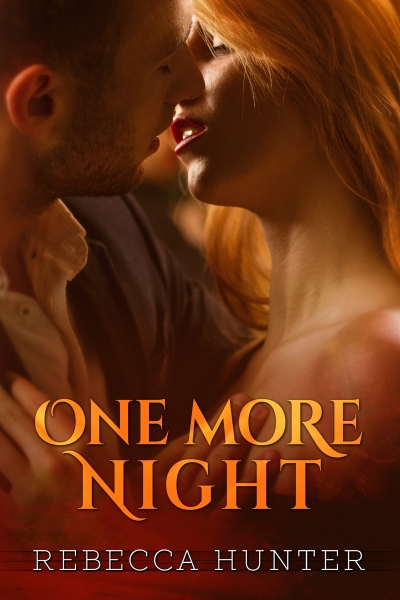 *2018 Booksellers' Best Finalist in Erotic Romance* He was everything she never wanted and everything she craved. Four nights. Three cities. Two people running from their pasts. Will one more night ever be enough? No-nonsense Alice O'Connor came to Stockholm for work, not to fall in love. But when she meets the elusive author Jonas Hällström, they both let their guards down for one sexy night. And ...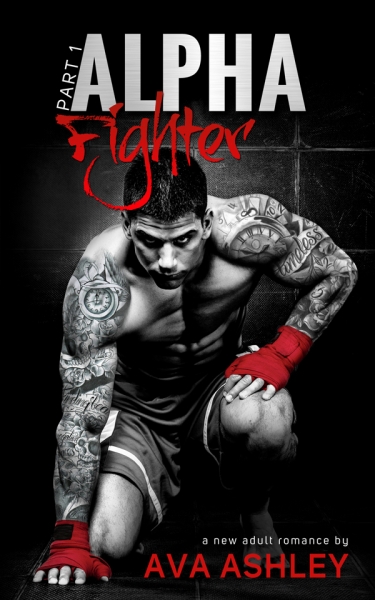 Savannah Santos is on the run. She fled everything she ever knew to follow her career dreams. But she wasn't expecting her new roommate to be her dream guy. For Cooper Quin, being any girl's dream man is nothing new, but he's determined to stay exactly that: a dream. His focus is on killing it in the brutal MMA ring. But his sexy new roommate is nothing like one of his usual one- ...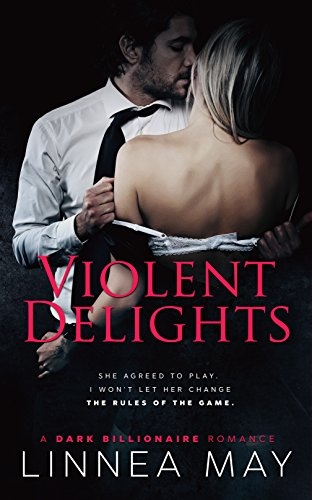 She agreed to play. She agreed to be mine.
I won't let her change the rules of the game.
Violence has always been part of my life. I was angry as a child, underchallenged and neglected, with no outlet for my dangerous rage.
Years have passed, and I'm no longer a victim of my own aggression.
I'm in control now.
A co
...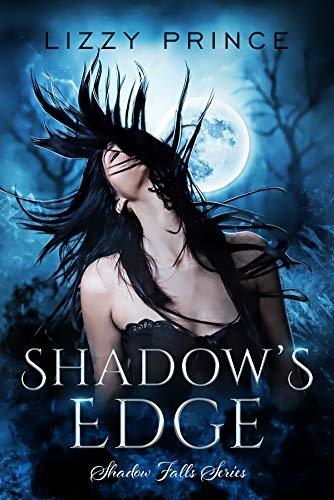 You never know what's hiding in the shadows. Hazel I've always seen ghosts, but since moving to Shadow Falls I haven't seen a single spirit. Everyone says weird stuff happens here, it's just a way of life. Ghosts don't scare me but what's happening in Shadow Falls is terrifying. Shadows that cling to people like parasites and a man who wants to devour me. Alarik Something is wrong in Shadow Falls. ...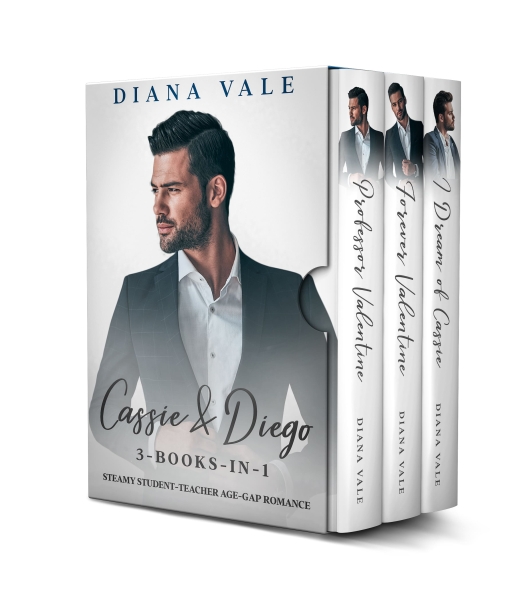 Three steamy forbidden student-professor romance stories about the beautiful psychology professor Diego Valentine and his plucky student Cassandra Rodriguez. This collection includes all three stories together, letting you enjoy the love and sizzling tension between a girl and an older man. Right at the charming location of Kirk University, a lovely campus in northern England.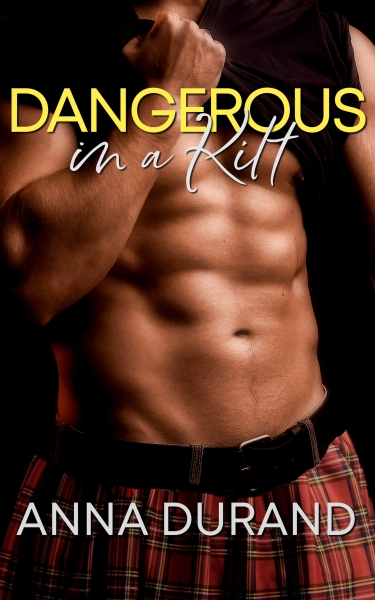 A feisty American. A hot Scot. Passion ignites.

Good-girl Erica Teague is out on bail, charged with a crime her ex-lover committed. A lifetime of sticking to the rules has left her broke, burned, and facing a trial and certain conviction, thanks to the evidence planted by her trust-funder ex. Desperate to experience one wild night of sizzling sex before her freedom is torn away from he ...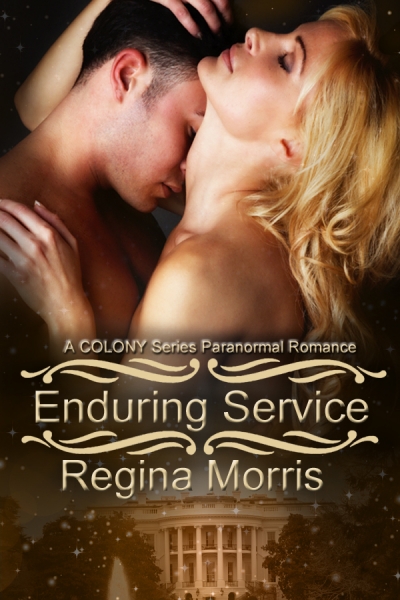 Colony Agent Sulie Metcalf, the President's private physician, has been in love with the same human man for nearly thirty years. She refuses to allow herself the joy of true love because her feelings are unrequited by her human boss, Jonathan Dixon. As Dixon's retirement looms near, and his memories of Sulie and the last thirty years of his life are about to be erased, does she confront her fear o ...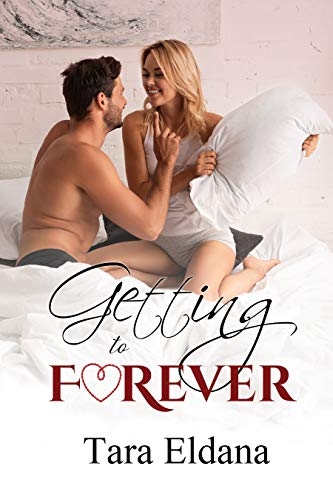 He was protecting those he loved.... She wanted him to notice her and when he did, she knew she could never let him go. #Unputdownable Amanda (Mandy) Gilchrist was just baffled by her colleague. One minute he was her rock and the next he couldn't get away from her fast enough...only to land himself in jail. Her bosses now hate him and wouldn't help him cross the street let alone post bail, so it w ...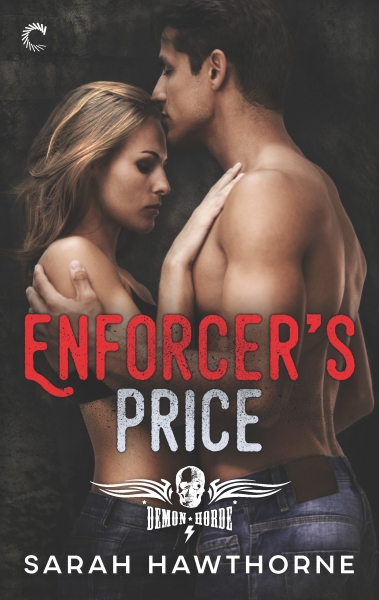 A single mom trying to get by Krista was ready to leave hooking behind when her ex cleaned out her bank account. Stuck working to provide for her daughter, she protects herself with one rule: never get involved with someone at the club. Not that she wants to. Sex has become a job, a means to an end. A man looking for redemption Colt spent eight months in prison for trusting the wrong woman, nearly ...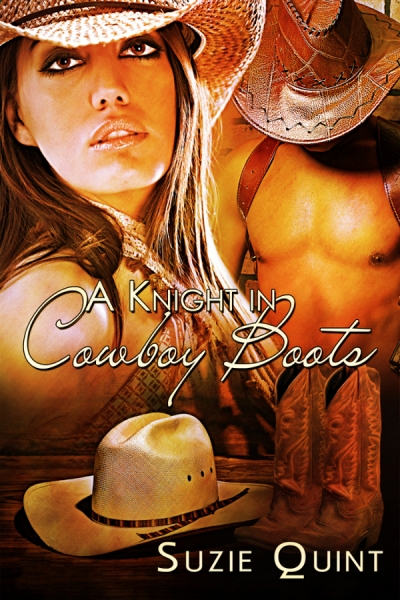 She's on the run from a killer. Can a kind cowboy save her life… and her heart? Maddie Wells never planned on being a guardian. But after her sister endures an unthinkable tragedy, Maddie and her nephew skip town to start over. She hopes that Galveston, Texas will be far enough away to keep her sister's killer off their trail… Zach McKnight couldn't wait to get back to the ranch. He thought nothin ...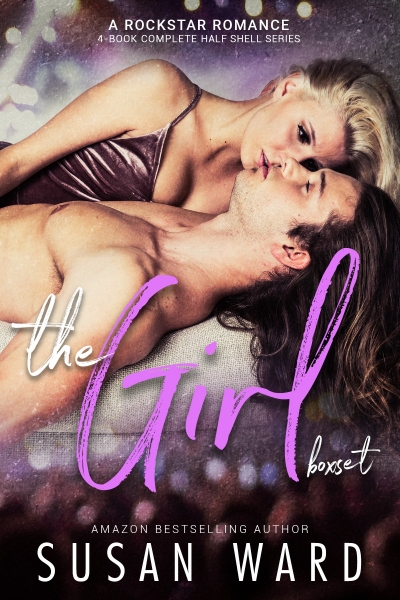 Two rock stars fight for her heart. A girl with her own plans for her future. On the eve of her senior year spring break, Chrissie Parker meets Alan Manzone, and her life changes forever. He's the ultimate rock god, a musician fresh out of rehab, tormented by his own weakness and troubled past. Chrissie is soon consumed by Alan's shocking pursuit of her, his dark secrets, and his sexual desires. T ...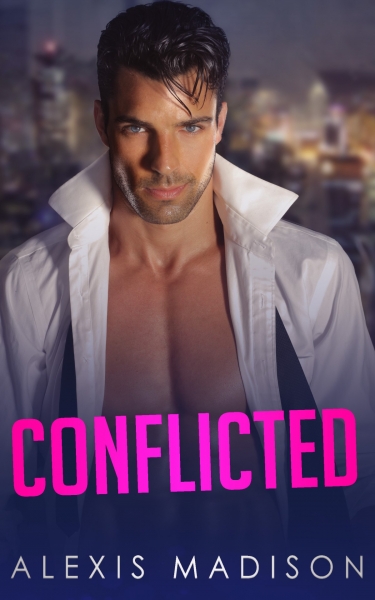 Harlow

Is your sister overbearing? Mine certainly is, always has been.

Rhea thinks that just because she's older than me that she can still make my decisions for me. Not anymore.

Sure, I followed her to Colorado to get away from our father several years ago, but now that we're unexpectedly back in New York, I want to know more about the company our father built, es ...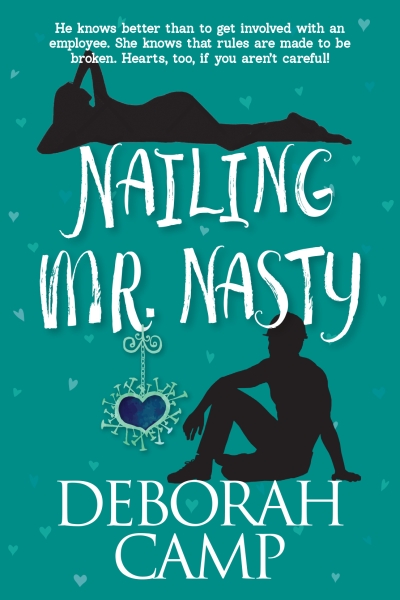 They call him Mr. Nasty . . . Jack Nast knows better than to date an employee, especially a curvy, sexy employee like Samantha Striker. Sam knows better than to tug the tail of a lion like Jack Nast, but she just can't help herself. He's big, brawny, and teeming with testosterone. How's a girl suppose to resist that combination? Besides, he doesn't scare her! Much.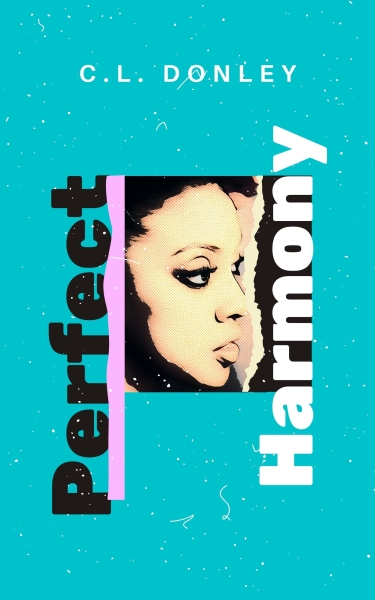 When billionaire mogul Gerald Hawthorne dies, he leaves behind an ultimatum for his son Ethan: in order to get the portion of his allotted inheritance, he must marry the woman who had taken care of him in his final days, Nurse Harmony Rhoades. Instead of getting angry, Ethan makes a deal with Harmony, one that will help him get around his father's contract. All seems to be going well until Ethan s ...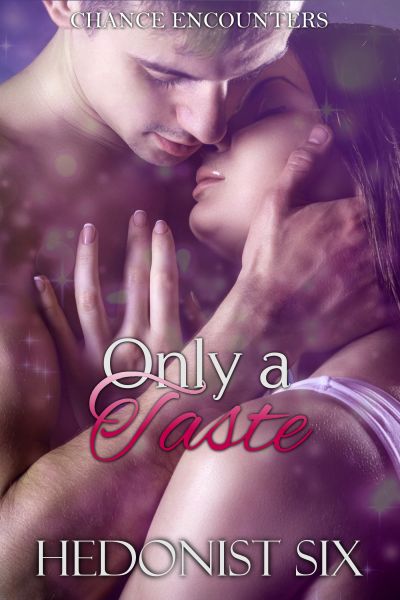 Some of us have to choose; family, or love?
When Mandi (Mandeep Garg) is forced to move back in with her conservative parents, she's preparing to say goodbye to all the freedoms she's enjoyed so far: no curfews, no questions, and the freedom to date or hang out with whoever she wants. She spends her last night of independence with Callum, whom she has only just met. Sparks fly alm ...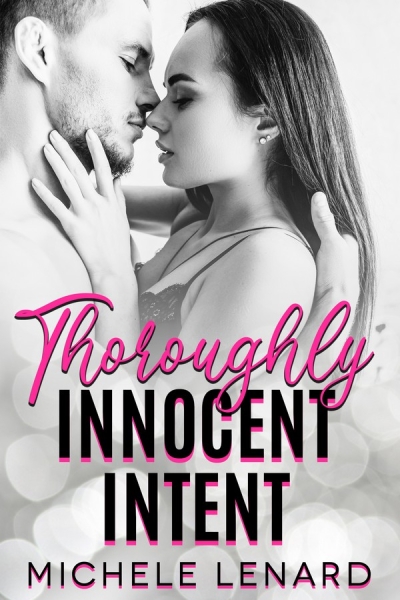 Colt – Life tackled me when I wasn't looking. One minute I'm in the zone, preparing for what I hope will be another winning season, and the next I'm struggling to keep my focus on the game instead of the prim and proper beauty my agent hired to help me plan for life after football. Usually women flock to me, but this one I have to chase, and I can tell she won't be easy to win. That doesn't scare ...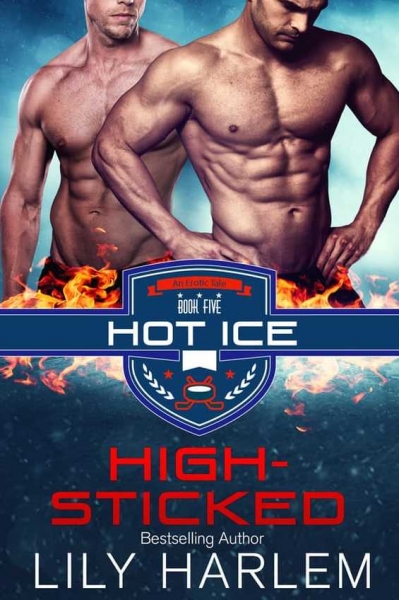 Todd's the best in the league and model-perfect. Damn shame he's not gay...or is he?


Dating Todd "Pretty" Carty is a trailblazing, headline-grabbing ride that has shocked and divided a team, a sport and a nation. While controversy rules, our feelings explode and we can't deny the desire that sizzles between us. Nothing, however, is easy outside the be ...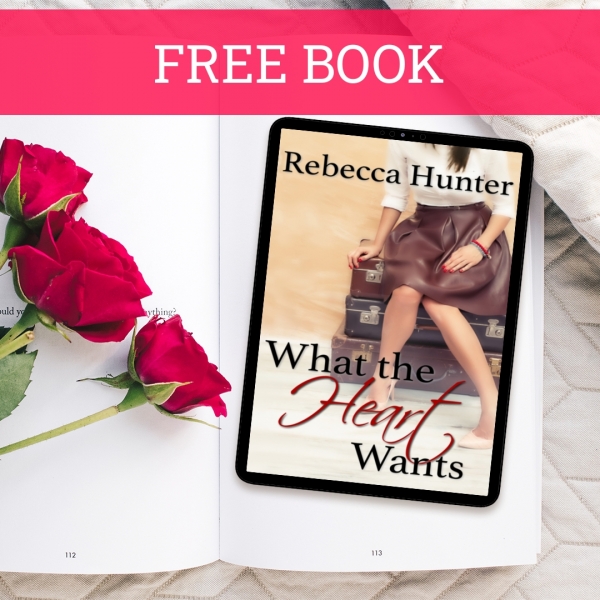 The plan: A month in Sweden to jump-start my photojournalism career Not in the plan: The hot, grumpy neighbor across the hall... It was a chance to follow my heart. With my camera and an around-the-world ticket, I arrived in Stockholm with a plan to satisfy my wanderlust to build my dream career. Then I met Niklas, my hot, moody neighbor with questionable manners and a fresh gash ove ...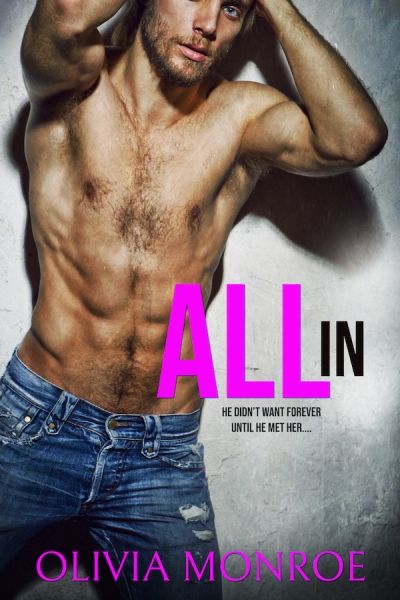 He is an intimidating tech billionaire; he's got money, power, and ambition. He also has a soft spot for his adorable dog, Mavis, but Mavis is the only one who really knows him. Work has become ever-present stress, after struggling to find a decent personal assistant, and his only relief is training for a 10k. She is a dedicating social worker, run down by the overbearing workload and underappreci ...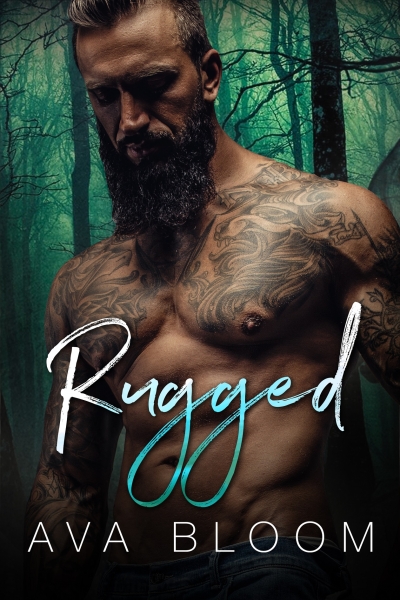 I moved to the mountains to get away. Just a small cabin tucked into the hills, it was perfect. I needed some solitude after a rough stint in the military. It changed me, and I needed some time to reflect. Now my demons and the big city are just tiny dots in the rearview mirror. Small town life was good...then she came along. Trouble in a tight dress, and I'm a sucker for trouble. I should have kn ...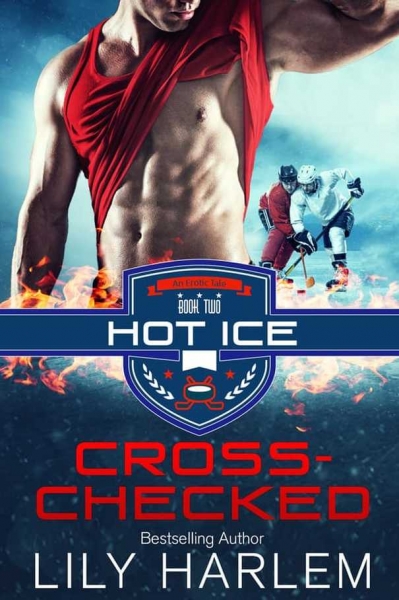 When a sexy, bad-boy hockey player sets his sights on you, it's gonna get real good!

Okay, I'll admit it, I have a crazy, lust-infused crush. Brick, the sexy right-winger of the Orlando Vipers, is the star of all my fantasies. Just a glimpse of him has me panting. So when the chance to actually work with this hot hockey player comes along, of course I say yes!

Bei ...