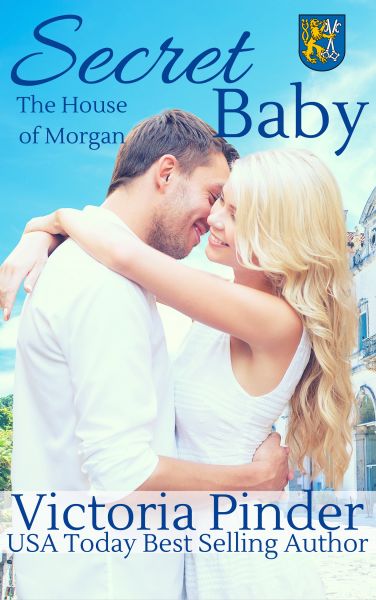 Victoria Morgan shocks the world when she shows up at her father's funeral. Shocking because for the last five years, everyone believed she was dead. To escape her billionaire father's cruel manipulations; Victoria let everyone believe she was gone forever. Burdened with a broken heart and the tragic loss of her baby, she felt there was nothing left for her. But her return uncovers an ...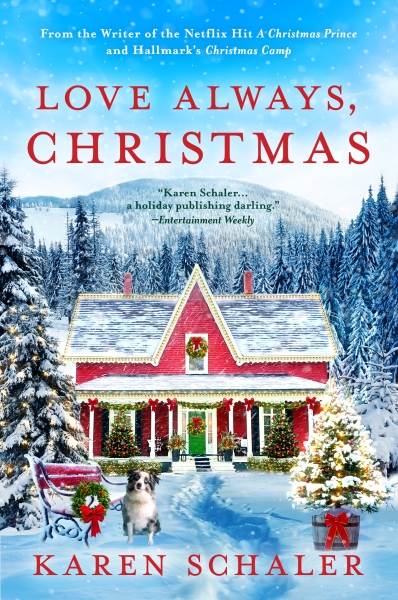 From Karen Schaler, the three-time Emmy Award-winning writer of Netflix sensation A Christmas Prince and Hallmark's Christmas Camp, the movie and novel, comes a sparkling new holiday romance filled with humor, heart, and hope. Libby is planning to spend the holidays alone until a mysterious Christmas card takes her on a life-changing journey where she discovers a family she didn't know she had and ...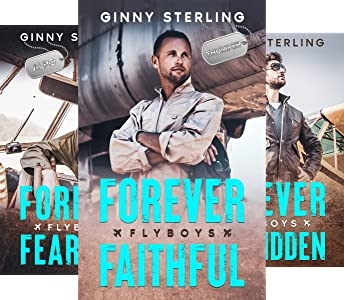 Flyboys are a group of men who thrive on adrenaline, toy with playboy reputations, and a bunch of self-proclaimed misfits. This sweet romantic series is full of soaring emotions, sweeping intense moments, and loyal friendships that unite the most unlikely characters into an unforgettable love story.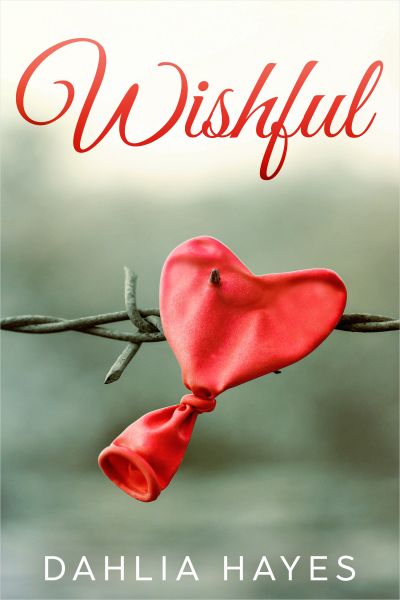 Charlie Brandon wanted out of Haven's Mill, but his start-up dreams in LA crashed and burned when he began a relationship with the wrong woman. The only place he can think to go? Right back to where he started. Dee Stewart was never popular in high school, which is why Charlie never gave her the time of day. That didn't stop her from having a heart-melting crush on him from the first day right up ...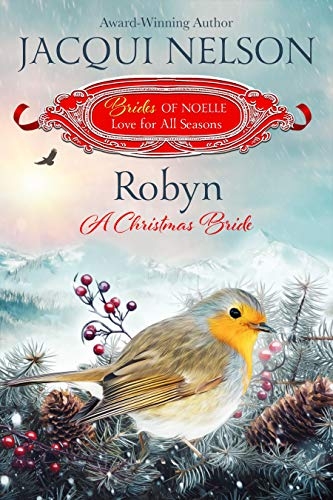 Colorado, 1877. Who's the perfect match for a flame-haired Welsh tomboy who loves driving wagons?

Raised by three free-spirited older brothers, Robyn Llewellyn has learned to fight for what she wants—and now she wants to transform her boss and best friend, Max Peregrine, into a lifelong partner. Determined to become the image of what a marriage-minded man wants, Robyn trades he ...
Sometimes we don't get it right the first time around. That's why life gives us second chances. This limited edition romance collection features 20+ stories of hope, happy ever afters, and the second chances it took to get there. In this collection you will find stories of second chances at love and life as our heroes and heroines embark on life changing journeys, whether changing careers or movin ...
Roxie Clarke + Various Authors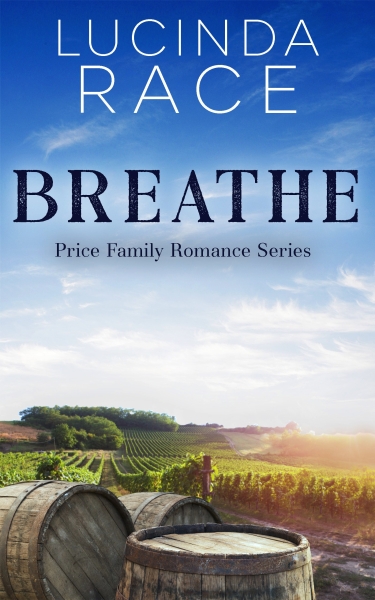 Her dream come true may be the end of his...
Her family's successful winery business in the Finger Lakes region of New York should have gone to Tessa Price. She'd always dreamed of running the winery, but her brother, the prodigal son, has returned to claim the corner office. Looking to prove to her family she's more than capable, she boldly strikes out on her own, purchasing Sand Creek ...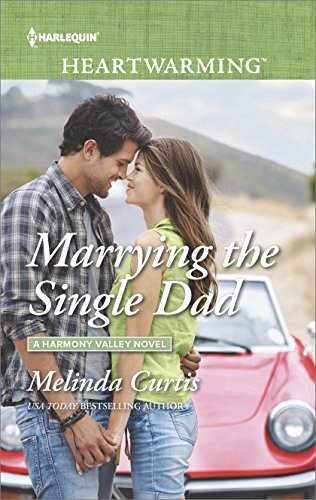 Building a new life for himself and his preteen daughter brings Joe Messina home to Harmony Valley. That and showing his town that the onetime bad boy is now a responsible single father. His first move is to get his grandfather's defunct garage up and running. Except now he's got the FBI poking around, and there's a beautician with her eye on the abandoned auto parts. An artist who's happiest turn ...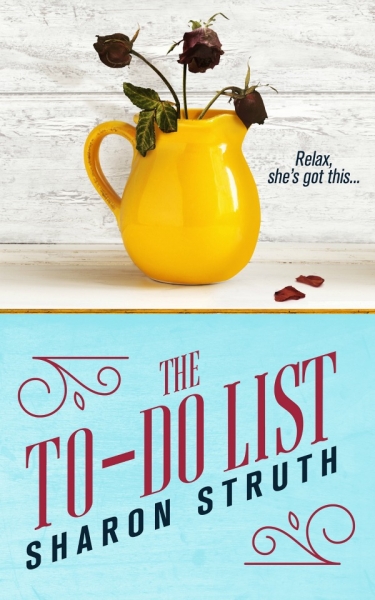 Relax, she's got this… Maggie Harris has her ultra-organized life well in hand, until she finds her neighbor and husband together, in her bed, and the tight hold she keeps on her world unravels, leaving her grasping for an escape. So how can she refuse when she's handed the dream job of running her aunt's bookstore and a chance for a fresh start? Even though the bookstore is in Brockport, Connecti ...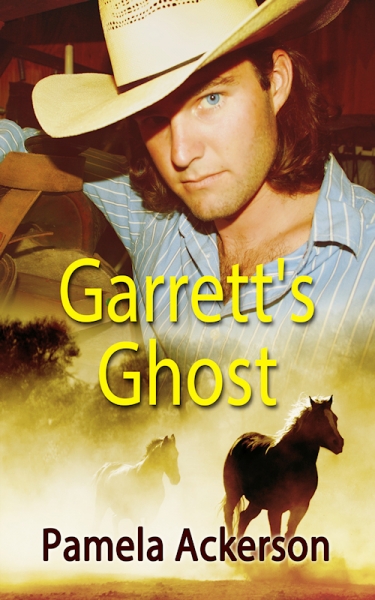 What's a time traveling Texas Ranger supposed to do? Garrett Houston is being harassed by a ghost. Trouble is brewing and her name is Margarite. She's an unrelenting force determined to get his attention. It may be too late for her, but if she could get him to listen, she may be able to save some lives. A story of unrequited love, the power of healing, and the embracing need to never give up. Unfo ...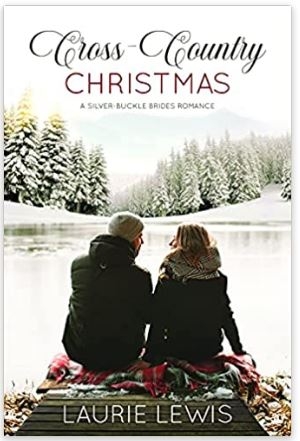 When CC Cippolini is offered a temp job driving a custom car across the country, she leaps at the chance to leave Chicago, put her past in the rearview mirror, and make a fresh start. But one car crash and broken cattle fence later, CC ends up at the home of ruggedly handsome rancher Reese Brockbank. Reese doesn't hesitate to rescue the reckless woman who has crashed into his life, but when circum ...