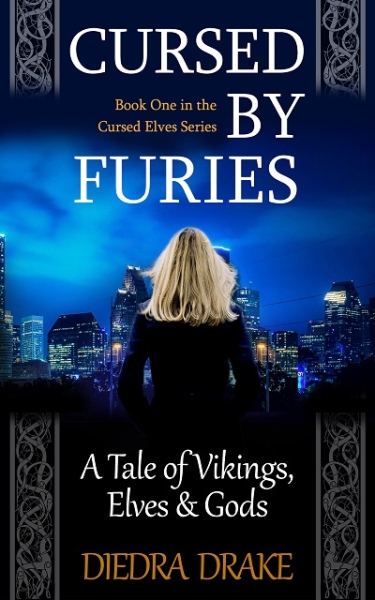 2021 Firebird Book Award winner. Start the series that brings a complex web of real-world mythology into modern times! 1000 years ago the Elves nearly destroyed their species through war. As punishment, their ancestors cursed them and trapped them on the Earthly plane. Priscilla Forester is a 500-year-old Cursed Elf, with abilities far different from most. She knows there is some secret about her ...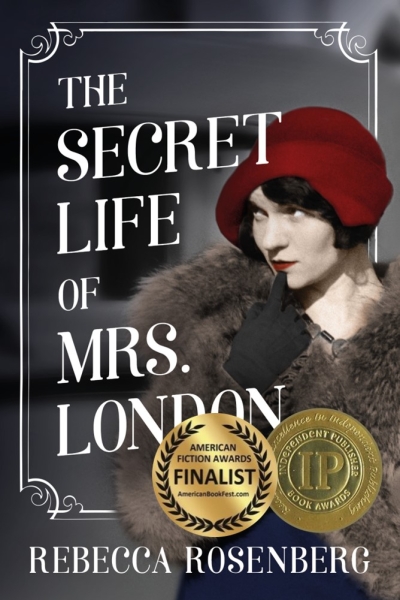 GOLD MEDAL WINNER! THE SECRET LIFE OF MRS. LONDON, by Rebecca Rosenberg San Francisco, 1915. As America teeters on the brink of world war, Charmian and her husband, famed novelist Jack London, wrestle with genius and desire, politics and marital competitiveness. Charmian longs to be viewed as an equal partner who put her own career on hold to support her husband, but Jack doesn't see it that way ...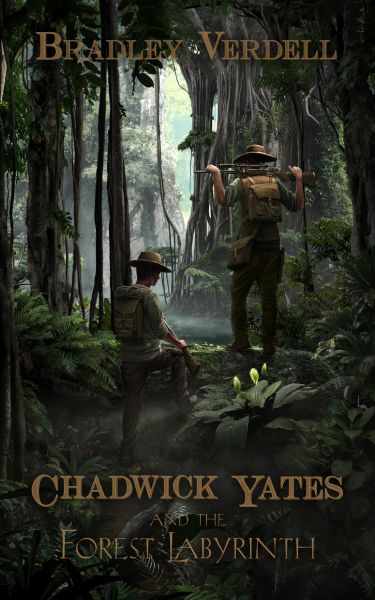 "I would ask that you, whose crafts of warfare are renowned, enter the forest labyrinth, find this minotaur, and destroy it." A Majikal Maze. A harrowing journey by river raft brings Yates and Sharp into a Faerie country, but they find it in crisis. A Faerie master enchanter reveals the existence of a hidden maze in the jungle that leads to the source of all majik. A Servant of Maraa n ...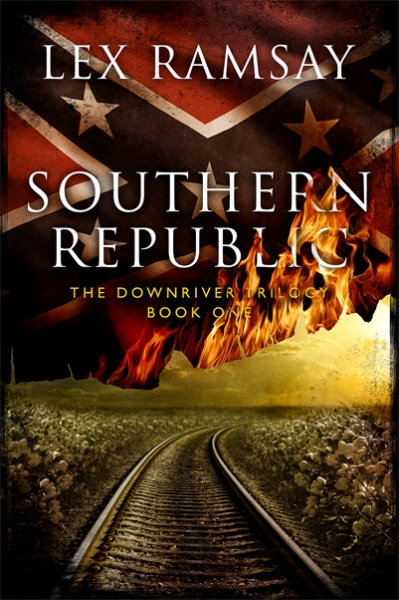 In a world where the South has won the Civil War… It's 1982. A hundred years have passed since the South emerged victorious in the War of Northern Aggression. From the ashes of the aftermath, the industrial North has evolved into the technical center of the modern world, while the agrarian South, now broken up into Protectorate territories overseen by Protectors, props up its culture with vicious ...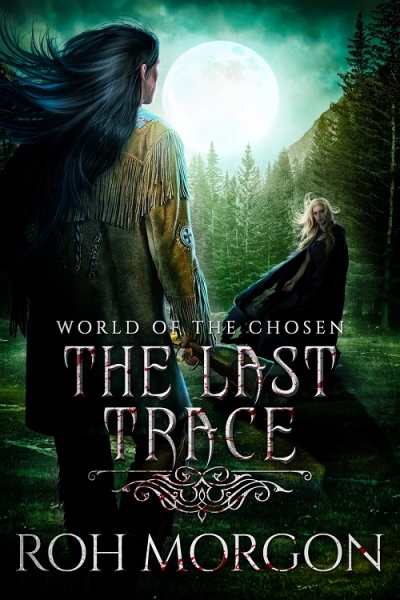 Trace Pierre Tasman's simple life as a mountain man in 1842 Montana turns into a living nightmare when a beautiful but vicious she-demon begins stalking him. The insatiable desire she ignites in Trace overshadows his dread of her brutal attacks, and as his attraction to her grows, he fears his only escape may be death.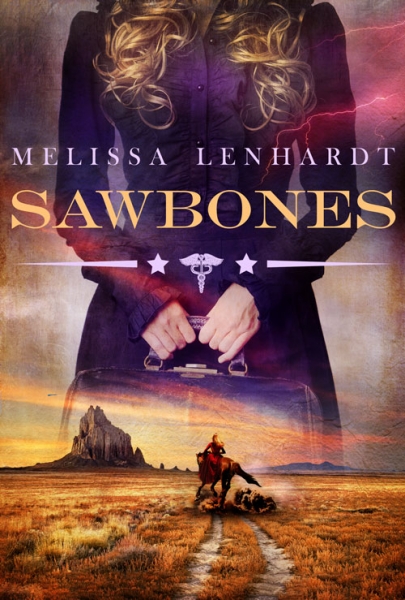 Wrongfully accused of murder, Dr. Catherine Bennett is destined to hang... unless she can disappear.

With the untamed territory of Colorado as her most likely refuge, she packs her physician's kit and heads West. But even with a new life and name, a female doctor with a bounty on her head can hide for only so long.

Sawbones is the first no ...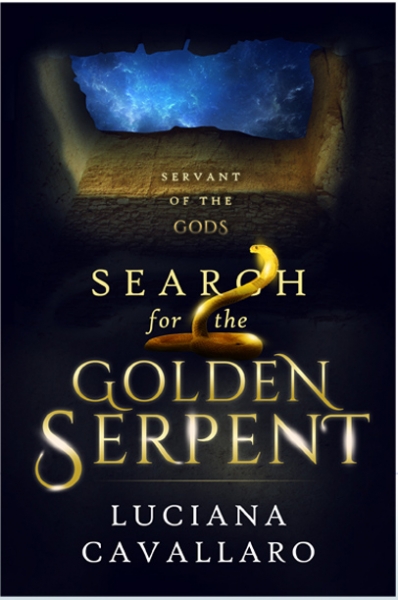 Evan has been having some very strange dreams. The Perth-based architect dismissed an unexpected phone call from an entrepreneur in Greece, asking him to restore his family home, as the ravings of a crank. Until, that is, the dreams begin, each more vivid than the last. A dream encounter with a mysterious character called Zeus sees him catapulted back in time to 500 years before the birth of Chris ...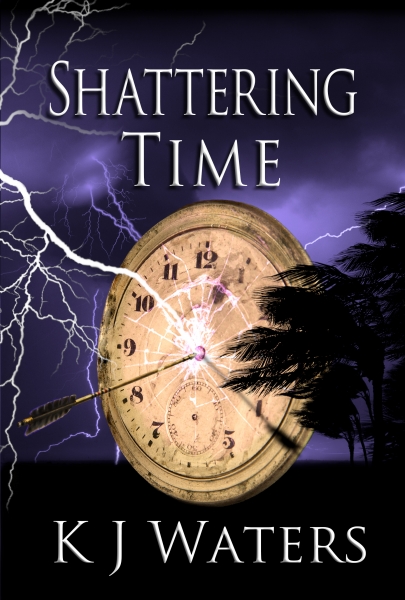 The number one best-selling thriller Stealing Time continues it's "breathtakingly original" journey. Ronnie Andrews returns from eighteenth century London shell-shocked from her first terrifying time travel encounter. Her boyfriend, Jeffrey Brennan, casts doubt on her sanity leaving Ronnie wondering if she went back in time or is having a mental breakdown. To add to the tension, Hurricane Francis, ...