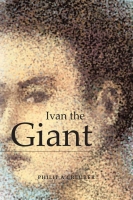 Ivan Morrow has spent his short life waiting for things to happen. Now something has happened. An unknown ancestor has entrusted him with something of great value and it has gone missing. But who stole it and how to get it back? He's grown extraordinarily over the last year since turning eleven, but ...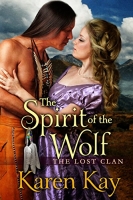 The end of a curse hides behind a riddle—and the final clue in the heart of a woman.
The Lost Clan, Book 2
Grey Coyote stands on the knife-edge of desperation. An ancient curse dooms his p ...
In this illustrated mystery, Aames and Ainsley join their mother and father on an important archaeological dig. Dr. and Mr. Hart have been asked by the Museum to journey to tiny Isla Pirata in the Caribbean to investigate recently discovered weapons, jewelry, and bones. But it will be the twins and ...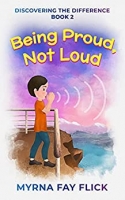 Review from a teacher:
Highly engaging!
I read Being Silly, Not a Bully to my 1st graders. It is the first one in the Discovering The Difference series and a short chapter book that is highly engaging. The children were buzzing about the topics and had a lot in common with t ...
Before Columbus discovered America, Conchobar washed ashore! A young man is lost at sea and survives a terrifying ordeal only to arrive in a new land with nothing but his memories. His father abandoned him and left him with a curse. His mother gave him a name befitting a king, then died during ...
"A powerful personal account of one man's mourning process, WHEN WILL IT STOP HURTING? offers hope to those who have lost loved ones and feel trapped in a forest of grief." - 4 out 5 stars from IndieReader! Crystle was the love of his life. For thirty-six years they had done everything togethe ...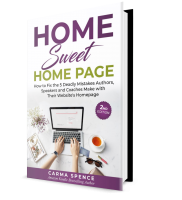 There are 5 Deadly Mistakes that plague the websites of authors, speakers and coaches. Home Sweet Home Page will help you annihilate them so that you can sell more books, book more gigs, and enroll more clients without having to learn coding or web design.
H.Downing Lane's first sailing memoir received 5/5 stars from IndieReader. "In SAILING BLUE WATER MYSTIQUE SOLO: SAILING THE EXUMAS ALONE, H. Downing Lane's personal insights and observations of both the self and the blue world around him create an engrossing tale that readers will find hard to put ...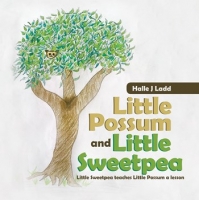 What do Little Possum and Little Sweetpea get up to in the garden? This is a charming story with some facts about the two characters. Also, it engages young children with fantasy. Little Sweetpea teaches Little Possum compromise with a slight feminist twist!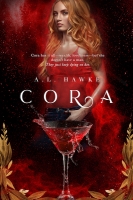 Cora has it all, but she doesnt have a man. They keep dying on her.

She is the immortal Greek goddess Persephone, drinking and reveling in a Malibu beach house in the twenty-first century. But no matter her wild antics or psychotherapy, nothing can ease the pain over her ...
Valeyn - daughter of the last two gods in the world - has abandoned all she loves in hope of starting a new life. Yet enemies relentlessly hunt her, determined to force the new god to choose a side in the escalating war between her mad parents.
The Iron Union has crushed the weakened defe ...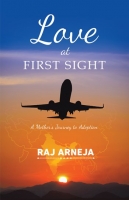 Adopting a child is one of the most rewarding, satisfying life experiences a person can have. It is an unconditional commitment of love both ways. This memoir depicts Raj Arneja's story of becoming a mother, the journey that took her 7,000 miles from her home on the west coast of Canada all the way ...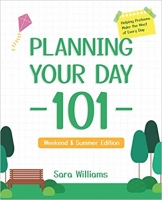 Planning Your Day 101: Helping Preteens Make the Most of Every Day (Weekend & Summer Edition) This workbook serves as a creative space for tweens to build their own schedule for weekends and summer days. As they work through the book, preteens will learn important life habits like planning, time ...
This is not a self-help or a how-to book. This is the story of the metamorphosis of a timid, fear filled child who finally blossomed into a warrior. I have many scars that no one can see, but they are healed now. Through these battles to become a warrior, I have helped the wounded souls that have c ...