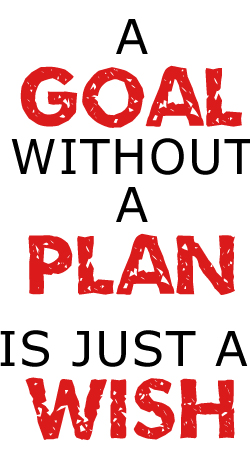 HELP FOR AUTHORS
You did the hard part - you wrote the book. But now it's time to market those books and there's SO MUCH to know and do...it can be overwhelming.
Don't get ripped off by "publishers" promising you the moon.
Don't throw money at bad promotion sites.
Don't slowly collect information over the course of years. Make all the right moves the first time.
Get personalized help & handholding from Amy Vansant, USA Today and Wall Street Journal bestselling author. Amy started AuthorsXP.com to help authors avoid being ripped off by publishing predators - let her consider your special marketing needs, provide personalized tips and tricks, and help you plan for your launch, specific to your goals, book and genre.

Get years of knowledge, gift-wrapped. (metaphorically speaking - ribbons not included). PLUS! You'll also get marketing for your book on AuthorsXP.com.
LEARN THE ROPES: $500 (order below)
Includes marketing promotion for your book:
Daily Deal Newsletter inclusion
Get Reviewers
Newsletter Swap Club inclusion
Dedicated Marketing Mailing to AuthorsXP readers featuring your new book/series
Personal launch recommendations and to-do checklists
Marketing best-practices lists and hand-holding - Amy's here to answer your questions and navigate the tricky world of idependent publishing!
FULL AUTHOR GUARDIAN ANGEL PACKAGE: $1000

(order below)
All of the above, plus much more! Amy will create a personalized launch plan for you and help you put it into action. She'll walk you through everything you need to know as a beginning author to give you a huge leg up and get you rolling without learning by reading a bunch of books and failing until you get it.

Additional tips, advice and personal consultation including:
Shooting for bestseller status
Setting up your books on Amazon KDP
Help finding cover designers and editors
Pre-order or not to preorder
Tilting the scales in your favor with Amazon algorithms
Tips for getting valuable "also read" inclusions on Amazon
Tips for setting up Bookbub, Facebook and Amazon ads & graphics
Valuable TO-DO list so you don't miss opportunities
Cover review and suggestions
Blurb Review/Writing
My personal list of other promotional sites and when and how to use them
$1000 for hours of private consultation and personalized help. This isn't a generalized marketing help book, this is a real person answering your unique questions and offering help customized for your situation.
Questions? Just ask!