Mystery, Thriller, Suspense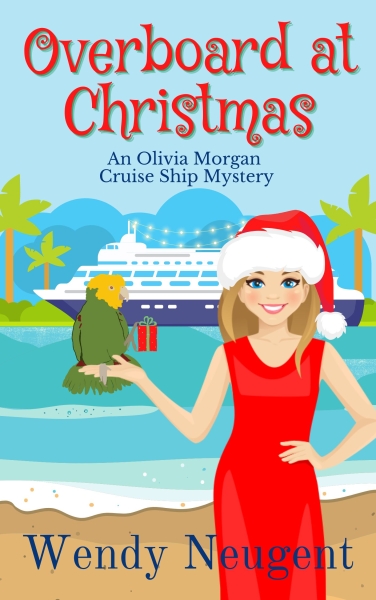 The holidays are a little different at sea. Hayley and Olivia are happy to trade a white Christmas for white sand beaches. Snorkeling in the warm waters of the Caribbean is a pretty spectacular way to spend the holidays, but it isn't a typical Christmas. Instead of time off for the holiday, Olivia has to take part in an extra Christmas-themed show. Instead of celebrating with family, Olivia is fac ...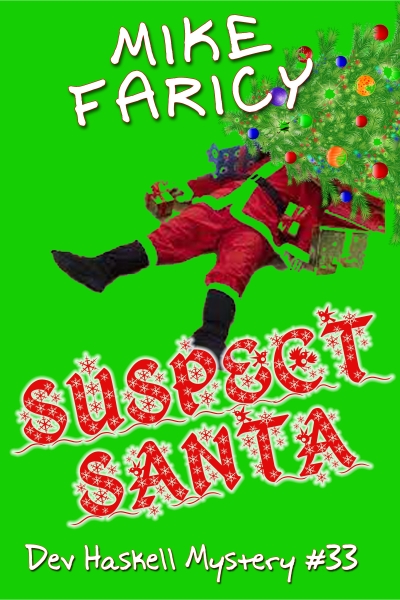 Suspect Santa (Dev Haskell Private Investigator Book 33) Private Investigator Dev Haskell gets a call from Tubby Gustafson. There's a car waiting for Dev just outside his office. If he doesn't want to take the ride, he'll have to drive himself to the Emergency room. Dev decides whatever he was involved in can wait and is driven to Tubby's mansion. Turns out Tubby wants any and all information on e ...