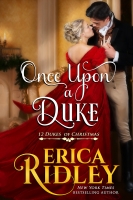 A heartwarming, second chances, reunion romance from a New York Times bestselling author: Enjoy a fun regency romp featuring a spinster in a counting house, a grumpy duke, goats, true love, and a partridge in a pear tree. What could go wrong? Absolutely everything! Beware romantic spirits from Chris ...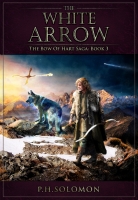 Bound to prophecy, his destiny balanced on an arrow's tip. With the Bow of Hart in hand, Athson is hunted by his enemies. His mistakes haunt him as much as his past. Hastra the Withling reveals Eloch will send an arrow for the bow. Magdronu plots to thwart the prophecy as his trolls attack Auguron C ...
I'm not the Gwyneth Paltrow kind of writer. To read this book, you will not have to eradicate all traces of intelligence from that potato of a head, just to try to digest a bunch of new age woo-woo b*llocks. Nope - the sh*t I will share in the following pages really f*cking works, and you don't need ...