Kindle Unlimited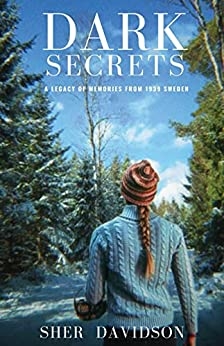 When light shines on something, it casts a shadow. This novel is about the shadow cast on a family and a country when light shines on its past. Lena Larsson, a young American student and aspiring writer, at the Sorbonne in Paris, was raised by her domineering Swedish immigrant Grandmother, Helga, and her stoic mother, Sofia, in the small Pacific Northwest coastal town of Astoria, Oregon. Most of t ...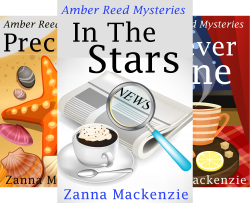 From Book 1: Sometimes one phone call is all it takes...

Amber Reed is a newspaper admin assistant tasked with making up the horoscopes. Her imaginary predictions seem as close as she'll ever get to excitement. Until a desperate phone call plunges her into the middle of a celebrity murder investigation.

Battling to convince the scarily handsome special agent ...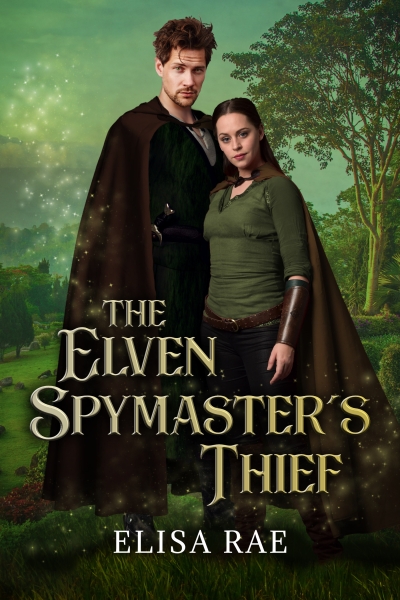 In a world full of elves, woodwose, gargoyles, and brownies among others, humans can't help crossing paths with all of the magical species. Well, everyone except Avril. She manages to avoid all elves. Then one day, her master orders her to steal a dagger from the very elf she wishes to evade most, the elven spymaster of Eldarlan. Bound by her indenture, she has no choice but to obey. She plans a s ...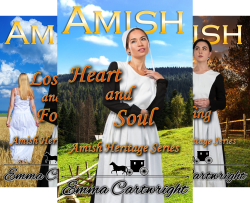 From Book 1: Beth is in love with Jonah, a love that would seem could never be broken, but when Jonah informs her he has to leave their community because of a duty to his Englisher friend, Beth's world is thrown into turmoil
Beth Fisher is living the dream. Strong and happy in her faith and about to become a baptized member of the community, she has every reason to believe that her ...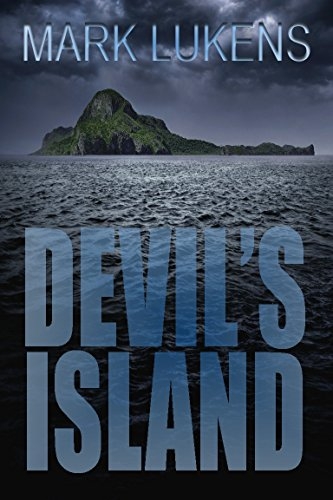 Devil's Island ... an abandoned island in the Caribbean Sea with a dark and bloody past ... an island with a terrible secret ...

Nick Gorman, billionaire movie producer, assembles a team of ghost hunters and scientists to investigate the Thornhill Manor on Devil's Island - the most haunted place in the world that no one's ever heard of. He's there to find proof of ghosts, ev ...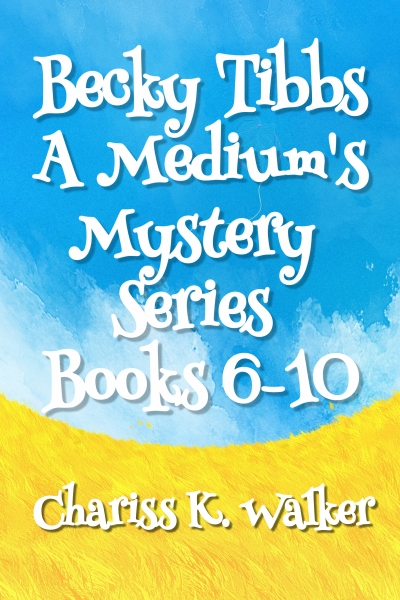 This box set includes the next five books, numbers 6-10, in this delightful cozy mystery series: 6) A Medium's 4th of July 7) A Medium's Engagement 8) A Medium's Wedding Day 9) A Medium's Honeymoon 10) A Medium's Protégé Becky Tibbs sees ghosts... and she is not afraid to help them! Becky is a sweet girl, maybe a little too sweet, but it's difficult to fault her for her innocent nature. Some might ...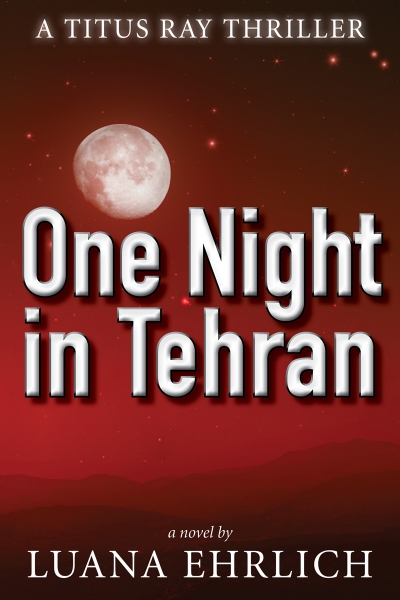 When he starts searching for answers, an assassin begins his own search—for him. In Tehran, while hiding out from the Iranian secret police, CIA officer, Titus Ray, finds shelter with a group of Iranian Christians. Compelled by their unwavering faith, the battle-hardened agent becomes a believer shortly before they smuggle him out of Iran to freedom in Turkey. Returning to the States, he discovers ...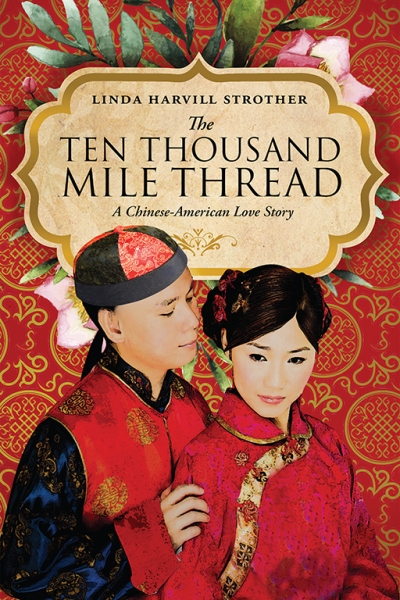 The Chinese say, "Even a thousand miles apart, two people destined for each other are pulled together by an invisible thread." When young Chinese bride Wu Meichen's husband is sent to America, she vows to follow him. His family threatens to disown him if he does not divorce Meichen for her outrageous disobedience in leaving China without their permission. Will Meichen lose her beloved husband? Or ...

Katie and the team take on an ancient preternatural threat that far exceeds their own abilities while seeking to prove one of them is not a murderer; Amy is assigned a case which lies squarely in Katie's area of expertise but has to tackle it alone. A treacherous new conspiracy surfaces with deadly consequences.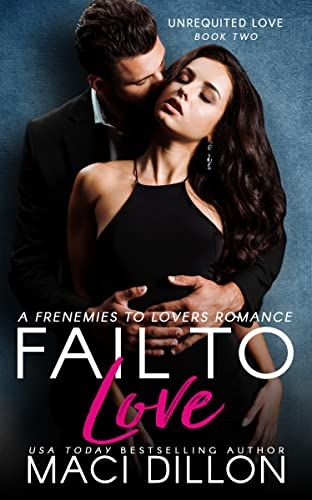 Desiring her was his first mistake. Falling for her was his second.
When a simple misunderstanding ruins a potential one-night hook-up, Raven Gataki vows to pretend it never happened.
Except… she can't stop thinking about him, and temptation consumes her.
Fast forward a few miserable weeks when her latest frenemy crush shows ...
In the surreal and paranoid underworld of wartime Prague, fugitive lovers Felix Andel and Magdalena Ruza make some dubious alliances – with a mysterious Roman Catholic cardinal, a reckless sculptor intent on making a big political statement, and a gypsy with a risky sex life. As one by one their chances for fleeing the country collapse, the two join a plot to assassinate Hitler's nefarious Ministe ...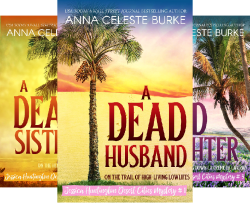 From Book 1: USA Today bestselling author, Anna Celeste Burke, brings you an unconventional sleuth hot on the heels of high-living lowlifes in book 1 of the Jessica Huntington Desert Cities Mystery Series. Even in a desert paradise, life is full of surprises like A Dead Husband.

"My first day as a sleuth was more Stephanie Plum than Miss Marple." Meet Jessica Huntington, an a ...