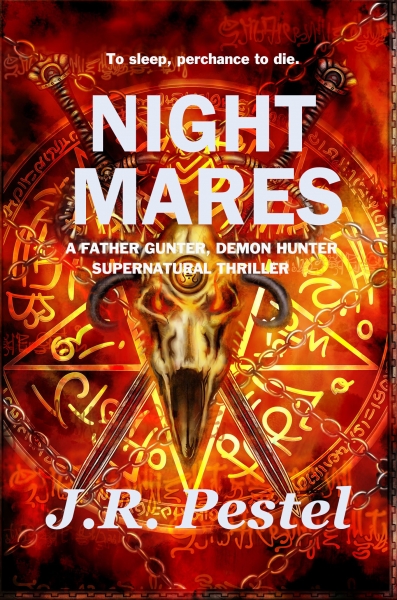 To sleep, perchance to die Johann "Father" Gunter and Robert Durling find themselves in the small town of Clemons because of a dream that the news reporter, Belinda Carstone, had. The night they arrive in town, they know immediately something is amiss. The mayor of the town has died in a tragic accident in her home. Johann and Robert pose as members of the KMTN News crew to gain access to the hous ...
Prelude is a prequel to Crescent City (An Alec Winters Series, Book 2). Get a behind-the-scenes look at sixteen-year-old Alec Winters, a New Orleans teen-jock, before his strange, supernatural transformation. Discover little-known facts about the cultural differences of the deep-south and a good-ole-boy society where 'right' is often seen as 'wrong' and the prevailing attitudes might surprise you. ...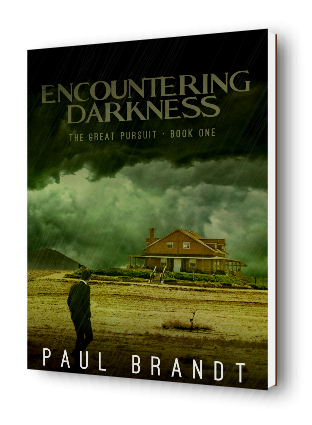 Do you enjoy Christian fantasy fiction? "Encountering Darkness," a christian fantasy and adventure novel, will take you on a thought provoking journey. In this nightmarish tale, Pete and Amy try to discover who or what to follow. As Pete and Amy hear many voices declaring "truth", which is the right one? The situation seems bleak, at best, especially for Pete. Pete, a successful Mayor, must make s ...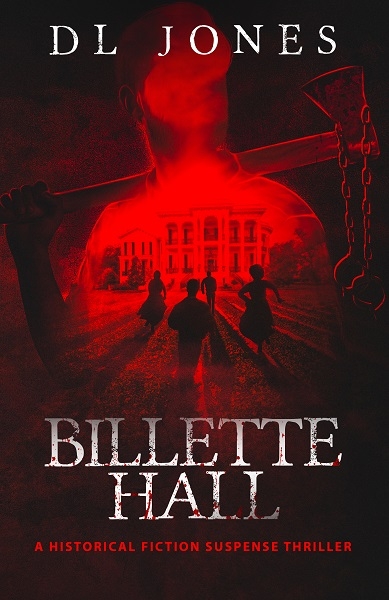 Will they make it to Billette Hall, or die by the hands of the murderous stalker that hunts them? Southern United States, 1858 Fifteen-year-old Marion knows what happens to slaves who don't obey the rules, but when an auction ends in the separation of families, she's forced to break a few rules. Armed with nothing more than a single shot in her revolver and just enough courage to forgo th ...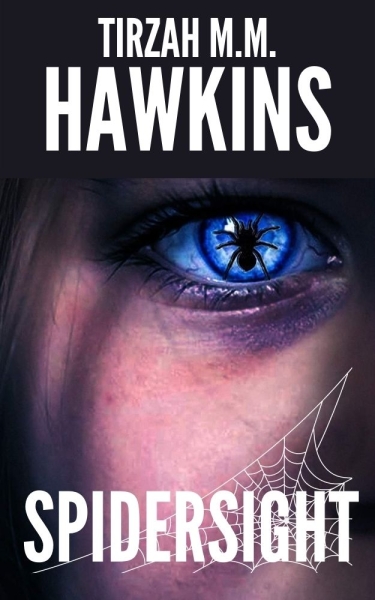 Have you met Fred? He's the imaginary friend of 5-year-old Missy. Missy insists to everyone that Fred is real. No one believes her until Fred starts doing horrible things. Missy seems like any other 5-year-old except that she believes that she sees spiders that no one else can. Her parents are only mildly worried because every 5-year-old has a big imagination. But bad things start happening wherev ...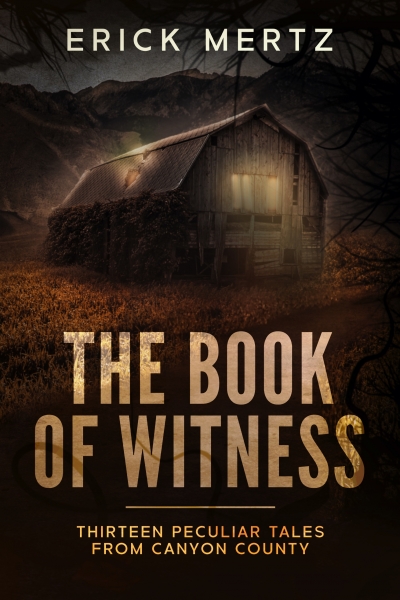 Most of these stories in this book are true. Some are not, however. They are the exaggerations of fevered dreams and illusions. Deciding which is the truth and which is fiction is entirely up to you. Canyon County, Oregon is a place unlike any other. For as long as people have lived out amongst the creek beds, hills and hollers they have encountered strange phenomenon. They have been prone to unex ...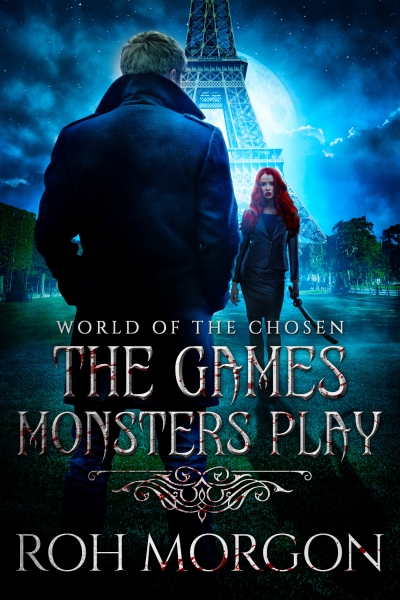 When corporate spy Colin O'Neill receives a personal invitation from his target's CEO to join an elite high stakes game, he fears his cover blown. But Katarina Habsburg's interest in him is superseded by deadly intrigues with her partners and she's forced to focus on her own survival. With his time running out, Colin must choose between finishing his mission and making his escape before the game's ...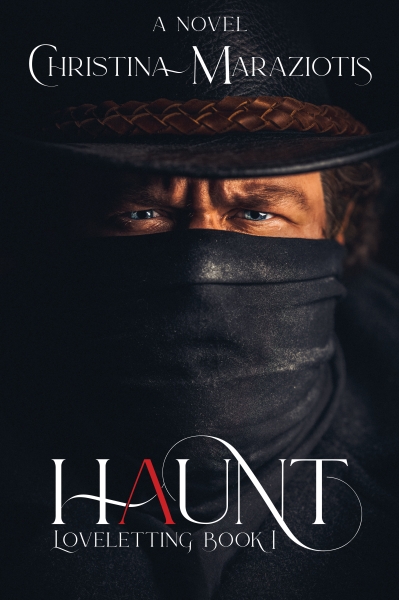 A young woman who learns to become strong in the face of impossible circumstances, and a man who finds light in the midst of overwhelming darkness. Prepare yourself for the first book in a haunting new series...Loveletting. Fleeing from her home after escaping the murder of her mother, inexperienced and petrified by reality with her horse as her only companion - Charlotte is met by the most notori ...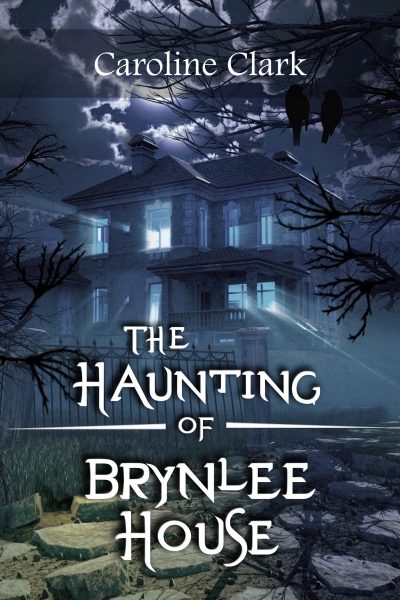 Based on a real haunted house - Brynlee House has a past, a secret, it is one that would be best left buried.

Emma has been hiding for a year. Hiding from an abusive ex who broke more than her bones. Now it is time to start again and she has been left an old house in which to make a new beginning.

Brynlee house is remote, old, and kinda creepy but she knows that ...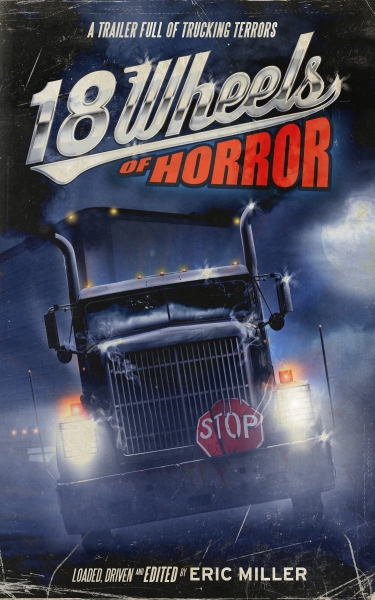 Psychotic killers, devious ghosts, alien monsters, howling storms, undead creatures, and other dark forces haunt the highways and the truckers who drive them in these 18 chilling tales! A ghostly voice on a trucker's CB radio knows more about his life than it should… Two drivers find their cargo gives them inhuman appetites… A boy in a truck stop encounters a supernatural force that threatens to d ...
From Book 1: Have you ever made a mistake that keeps coming back to haunt you?On the run from her ex-boyfriends powerful criminal family, Sara Jones hides in Billings, Montana. But when people around her start dying from poisonous spider bites after she receives a mysterious package containing a hidden spider, she worries that the family has found her. Can she escape?

From its gut- ...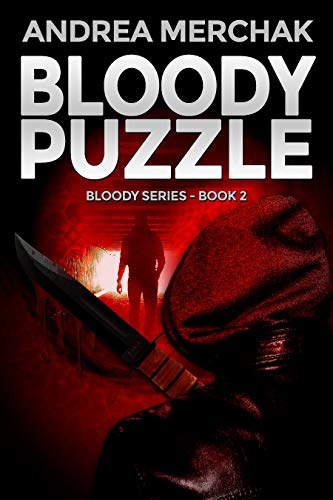 From the author of 'CROWLEY'S CULT' (a New Apple Book Awards OFFICIAL SELECTION!), and 'BLOODY LEGENDS'. Daniel is back, and he's more evil than EVER! Oakville is in another panic! The most hideous serial killer the city has ever known has returned with a new theme. The murders are more violent. The deaths are more gruesome. Where will it all end? Follow the clues that Daniel leaves at each crime ...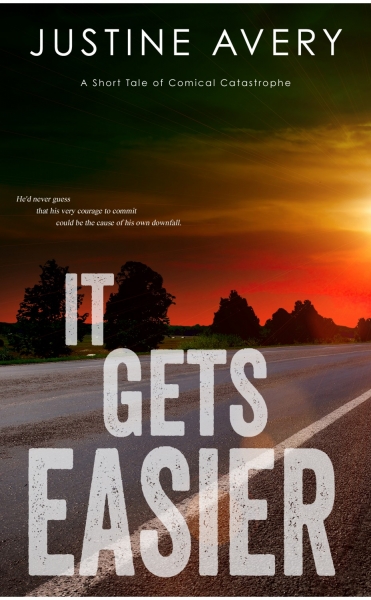 He'd never guess that his very courage to commit could be the cause of his own downfall. Jake's loved and lost, suffered failed relationships and felt real sorrow, but the new girl in his life may just be the one to finally put an end to that life. His girlfriend Samantha is sweet and kind, full of joy, and the kind of girl Jake can be perfectly content sitting in complete silence with. It's so co ...