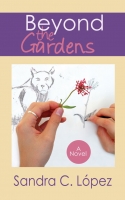 At the age of 18, Esperanza Ignacio begins her college years at an upscale Los Angeles art school, where she studies to fulfill her long-term dream in Animation. But she soon learns the truth to the old folktale: "you can take the girl out of the barrio, but you can't take the barrio out of the girl ...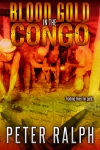 When twelve-year-old Congolese boy, Joseph Muamba, is sold to a wealthy American family he wants to die. Eventually, he comes to love the family and lives the life of the all-American boy. However, he cannot rid himself of a nagging feeling that he has a greater calling in life. Fourteen years later ...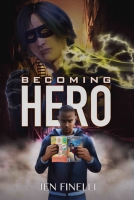 Skye's a comic book superhero with a gun in his hand and a gripe against his author. Every girl Skye's ever dated is either dead or trying to take over the world, and in the series finale, Skye's best friend kills him. 

Or so he thinks. The weapon meant to disintegrate Skye lands him in his author' ...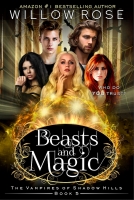 Who do YOU trust? Nothing is the same for Amy since she found out what she was, but how does she control her new powers? A new boy moves into the street, while Robyn gets to know more about her vampire family. Will Melanie survive the claws of Mr. Aran? Will Jazmine's mother pull out of her grief? W ...
Life in London as a butcher girl was hard enough, but when my best friend Denny went missing it became miserable. Stumbling into the Worshipful Company of the Ancient Order while searching for him was like a breath of fresh air. Especially because sexy, sophisticated Aimery promised to help me. But ...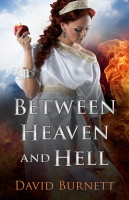 As heaven divides and hell arises, angelic hearts will be broken … Two young angels, Adryel and Ramael, have their lives altered forever when each must each choose a side in the brewing war over the creation of humanity. God desires to breathe life into his new creation, but Lucifer is intent upon s ...