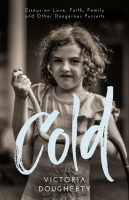 Victoria Dougherty comes from the ultimate Cold War family – daring escapes, backyard firing squads, communist snitches, bowlfuls of goulash, gargoyles, gray skies and bone-chilling winters. In Cold, Dougherty writes essays with humor and raw soul. About the heart-rending stories she grew up hearing ...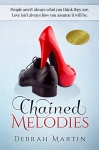 For fans of The Danish Girl, an extraordinary and award-winning transgender love story about self-belief and the true nature of courage. Best friends since childhood, life takes very different courses for Will and Tom when they leave school. Tom joins the army to become a MAN. Will goes to universit ...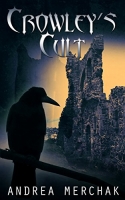 "Rosemary's Baby meets The Sentinel … but much more erotic." When Zane, a renowned painter, and his fiancée have their lives threatened by a stalker, the couple find sanctuary in a centennial building famous for its macabre history. But appearances can be deceptive, and Zane's presence unleashes a d ...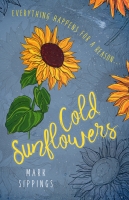 "Everything happens for a reason." It's 1972. Raymond Mann is seventeen. He is fearful of life and can't get off buses. He says his prayers every night and spends too much time in his room. He meets Ernest Gardiner, a gentleman in his seventies who's become tired of living and misses the days of chi ...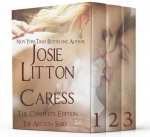 "sexy…completely captivating!"--Goodreads


From NY Times and USA Today Bestselling Author Josie Litton
...

A Thriller Bundle of action and suspense with 4 novels of Terrorism, Espionage, Serial Killers, and Noir Mystery with One Cop, 2 Spies and one PI who change the lives of everyone they meet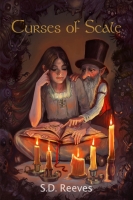 Sixteen-year-old Niena wants nothing more than to attend an elite bardic college, but when the dragon that shattered the empire awakens again she finds herself on the run, through the fey realm of Fairhome, to the city where she was born. On her trail are her army veteran grandfather, thrown into a ...
Bekki is excited when she gets an unexpected visit from a friend from New York, Jasmine. She is working for a new makeup company and is in Harroway promoting gift sets for the upcoming Christmas season. But then, Bekki finds Jasmine dead. Bekki is determined to find the murderer. With bad guys in to ...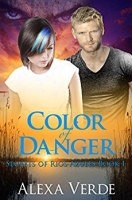 Life as the sister of a serial killer is never easy, especially when former runaway Mari Del Lobo becomes a target herself. A recent crime has her late brother's signature and MO, which Mari finds highly unusual, as she still blames herself for her only sibling's death. Mari encounters an unexpected ...
When light and dark collide, one sister must make a choice that could change their lives… forever. In the wake of the tragedy that struck on Halloween night, Josslyn, Jade, Julie, and Jasmine are shocked to learn the truth about Sky. He has no heart—someone stole it and now they are bound to get it ...