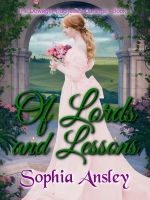 Barely seventeen, beautiful but naive Lady Catherine Gresham prepares for her entrance into London society. She's convinced that she won't meet a suitable suitor at the glamorous dances during her first season, especially when it's cut short. Despite all odds, the heart will hear its own beat. And w ...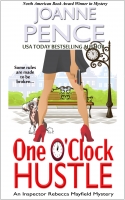 Rebecca Mayfield has always been a by-the-book cop until Richie Amalfi enters her life--and makes her want to throw the book at him! Now, Richie's accused of murder and runs to Rebecca to help him prove his innocence. She's completely flummoxed by this, but the more she learns about the case, the mo ...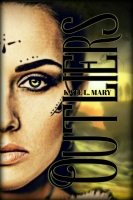 In the dusty ruins of the world, three groups exist: the Sovereign, the Fortis, and the Outliers. Within their walled city, exclusive access to the only remaining technology gives the Sovereign an advantage that seems impossible to beat. In exchange for meager scraps and free reign outside the walls ...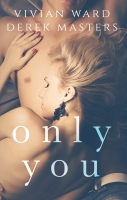 We have a pact, we share everything, and now she's about to tear it all apart. Lucas and I are best friends. Some best friends share things, but we share everything—including women. It's worked for so long that it's completely normal for us, until we meet Penny. Her perfect body, her soft, supple cu ...

Some of us have to choose; family, or love?
When Mandi (Mandeep Garg) is forced to move back in with her conservative parents, she's preparing to say goodbye to all the freedoms she's enjoyed so far: no curfews, no questions, and the freedom to date or hang out with whoever she want ...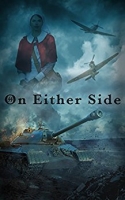 World War 2 action, thriller and romance. The haunted mind of a brave, young German patriot; the treachery and bitter betrayal of the Third Reich, soothed by the arms of a forbidden affair.

Explores the Holocaust, the massacre at Oradour-sur-Glane, the German occupation of Paris, Coco Cha ...