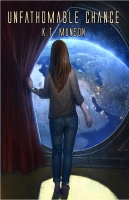 When Diana woke up on her 23rd birthday she thought it was going to be a normal day. She thought of donuts, coffee, and laughter. She did not think she was going to become the center in a galactic race to win her heart. None too pleased with the prospect of alien races descending on Earth to try and ...
When vampires and dark gods rise against humanity, these heroines take up their magic and fight back... An urban shaman on the hunt for a shadow monster who's stolen her father's soul. An apprentice Alchemist on a mission against vampires in Nazi-occupied France. And, a Sin Eater desperate to unrave ...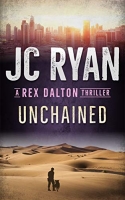 Following the deadly events of Afghanistan, Rex Dalton and his companion, the military dog, Digger, escape and make their way into India. Rex knows that to stay alive he has to remain 'dead'. It's time to start over. No more secret missions, no more killing, no more violence. He and Digger are going ...