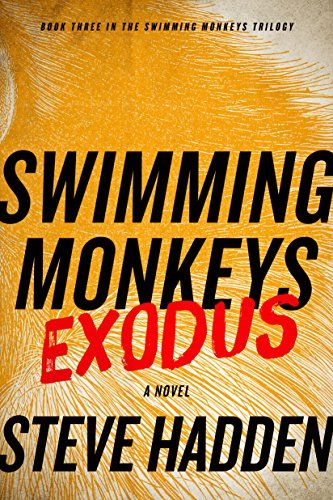 The FBI Wants Them Caught...The Chinese Want Them Dead...One Man Wants them Free... Ryan Webster is the target of the largest manhunt in history. The most remarkable near-human primates ever uncovered have become his closest friends. Their DNA holds an explosive secret---the key to man's immortality. Tess Simmons, mother of two and the highest ranking woman in the FBI, is on Ryan's trail. She know ...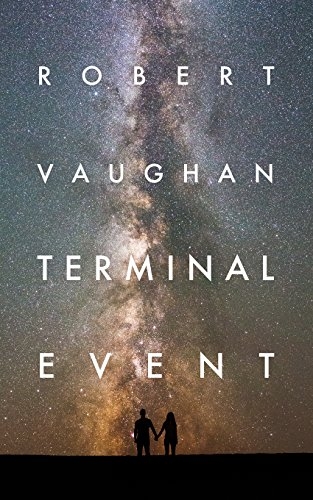 An Antarctic research team discovers a perfectly machined gold canister, 2500 feet below the surface of the ice. There are strange, and unrecognizable markings on the canister. How did it get there, and where did it come from? It is sent back to a research center in the U.S. where it is opened in an environmentally controlled room. Inside are six human embryos, and even more shocking is the discov ...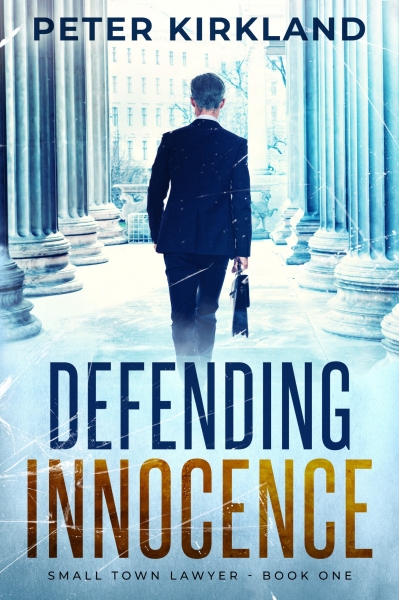 An innocent client harbors dark secrets…
Defense attorney Leland Monroe lost it all: his big-city job, his reputation and, worst of all, his loving wife. Now he's back in his hometown to hit restart and repair the relationship with his troubled son. But the past is always present in a small town.
Leland returns to find his high school sweetheart hasn't ...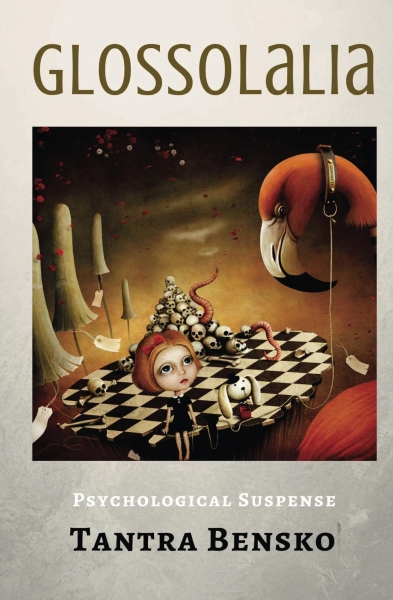 If you find cults, conspiracies, and coups fascinating, spend some time in the topsy-turvy world of government mind control and see if you're ever quite the same again!

What if your subconscious determined the fate of nations? Nancy works at her uncle's pesticide company, when she sees a crime of poison taking place there. She follows the waste truck illegally carrying away the toxic ch ...