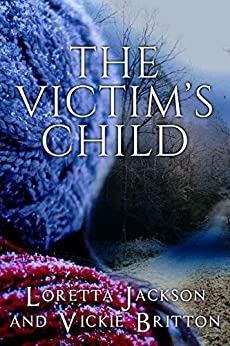 ...AND THE KILLER HAD NO FACE…
Lara Radburn arrives minutes after a crime is committed. She finds her renter, Crystal Mar, a local artist, dead. She has been bludgeoned by one of her own works in progress…the sculpture of a fierce lion. Her four-year-old daughter, Karma, has disappeared. In a frantic search through the surrounding woods, Lara encounters a stranger who helps her find Crystals ...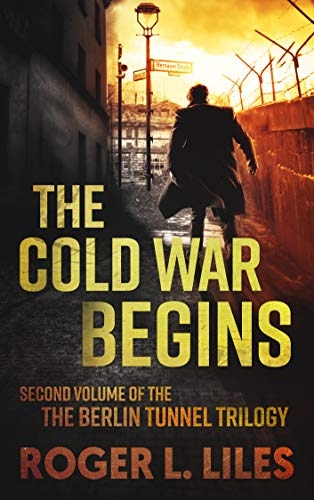 As the Cold War between East and West commences, so does our story. The setting is war-ravaged Berlin in late 1946. From that devastated and divided city, spies from both sides began to move with relative ease throughout occupied Germany. America and its allies need to determine the composition and deployment locations of the military forces Russia has moved into the very heart of Western Europe. ...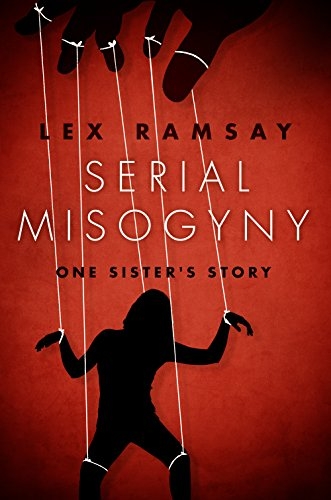 Rebecca Dash appears to have the perfect man. Caring, kind, compassionate, Richard is everything she ever desired.
But when things start to fall apart six weeks before the wedding -- from him canceling the wedding that had been their shared dream for years, to faking a heart attack and threatening suicide -- he shatters their relationship and begins a series of disturbing incidents that fo ...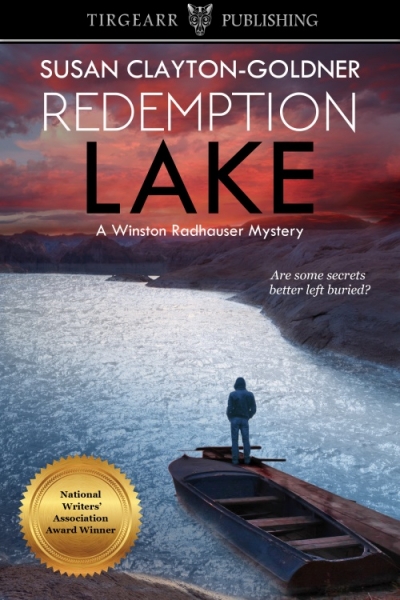 Tucson, Arizona 1989 – Eighteen-year-old Matt Garrison is harboring two terrible secrets: his involvement in the drowning death of his 12-year-old cousin, and a night of drunken sex with his best friend's mother, Crystal, whom he finds dead the following morning. Guilt forces Matt to act on impulse and hide his involvement with Crystal. Detective Winston Radhauser knows Matt is hiding something. B ...