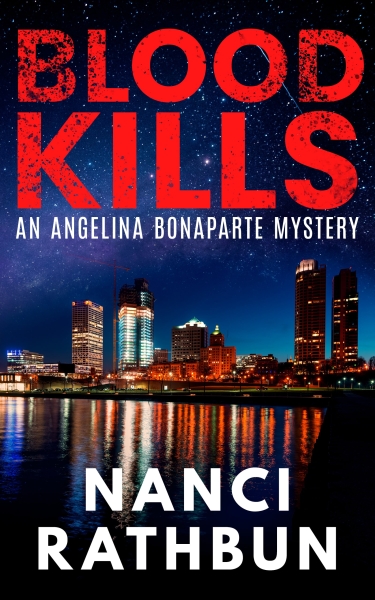 A murdered metal sculptor. A Russian mobster on the hunt. Can a talented PI outsmart a vindictive killer who has her in his crosshairs?
Private investigator Angelina Bonaparte can barely contain her excitement. Thrilled to reunite with her detective boyfriend after an obligatory embargo of several years, she's preparing every detail for his return. But she's forced to put passion on t ...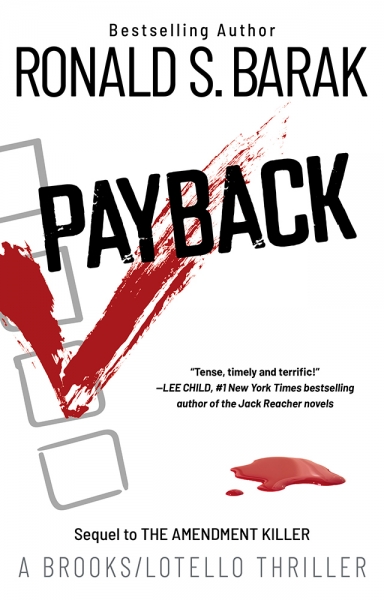 WHAT KIND OF TROUBLE COULD YOU GET INTO AT A FAMOUS WRITERS' CONFERENCE? Thriller Jubilee is a renowned week-long writers' conference held every year at the luxurious Hotel Marisol on the sun-drenched island of Punta Maya. Attracting literary luminaries and reading fans alike, this year's conference is attended by one guest too many, a writer wannabe whose efforts have not received the recognition ...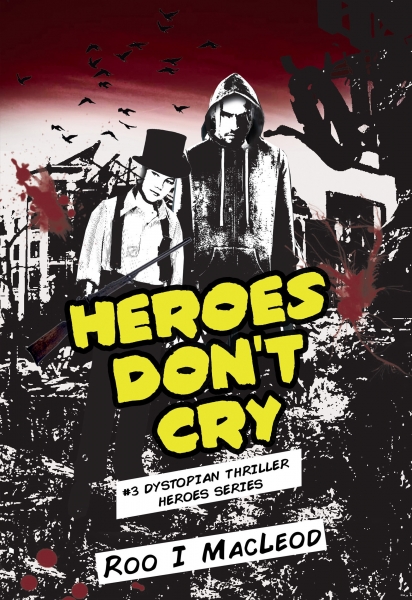 Heroes Dont Cry-#3 Dystopian Thriller HEROES Series is a fast paced, dystopian thriller.

Be the hero. Save the girl. But Ben Jackman is a hunted man. He has killed and that changes a man.

When Ben discovers a plot to kill the King, decimate his Good Samaritan award ceremony with children wearing vests set to blow, he must come out of the dark and save the day.

But ...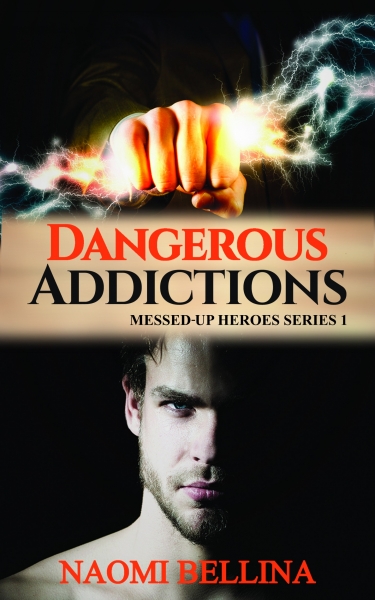 With the aid of an inexplicable super-power, he's determined to conquer any hurdles to gain back his freedom. Except one hot mess of an obstacle he can't get around. An attack leaves thousands of Americans dead or with diminished brain function. As the government seizes control, order is restored but freedom is taken and the nation is quarantined. For genius hacker Riley, that lack of freedom is n ...

Concluding the award-winning trilogy... An explosive psychological thriller series for fans of Gone Girl and The Girl with No Past. For a British barrister to forsake the law, the reason must be serious. For him to step all the way outside of it, the reason must be deadly. Lawrence Juste is a very different man to the one everyone thought he was. He's a very different man to the one he thoug ...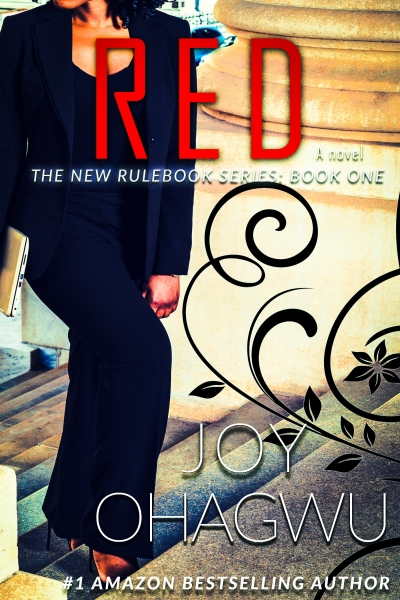 The New Rulebook is a #1 Bestseller in Christian Suspense. Ruby Masters just watched a woman die. And learned about The New Rulebook, which framed her for murder. Now, it's masterminds pursue her. Will Robert, her best friend and police officer, be able to prove her innocence before time runs out?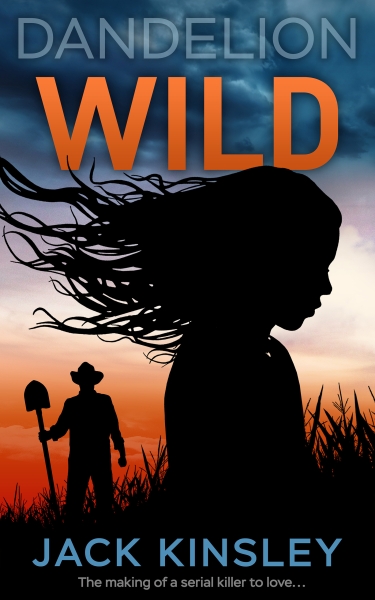 The making of a serial killer to love...
Quick-witted and wise beyond her years, Dani Woodbury is a girl determined to prove her worth.
But first, she must adapt to a new home with a dark secret.
Dani has lost count of how many foster homes she's lived in, and at last, she has a chance at a family of her own. Her foster mother cherishes her, but her fost ...
From Book 1: For Sabre Orin Brown, life is good; she has it all...or would have, if only she could solve the mysterious disappearance of her brother. The search for her brother and her career as a Juvenile Court Attorney collide when she defends a nine-year-old whose father will go to any length to obtain custody.
Sabre finds herself immersed in a case with too many unanswered ques ...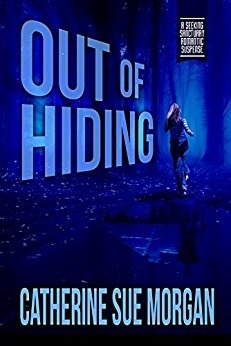 When one more look-alike woman bearing her name is murdered just blocks away Genevieve Gordon flees Witness Protection to hide in the isolated woods of northeastern Oklahoma where she spent her childhood summers. There she encounters the best friend of her youth and her teenage sweetheart, JD Burke, a boy she's never forgotten. Back from war, tormented by flashbacks and knowing he is a danger to e ...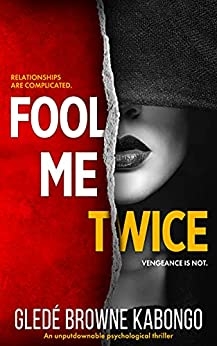 Revenge is a dish best served ice cold
My family doesnt know who I really am, nor the truth about my past. But someone out there doessomeone who hates me enough to frame me for murder. How do I prove Im innocent, especially since Ive been keeping secrets that make me look guilty? But most importantly, who is setting me up and why?
...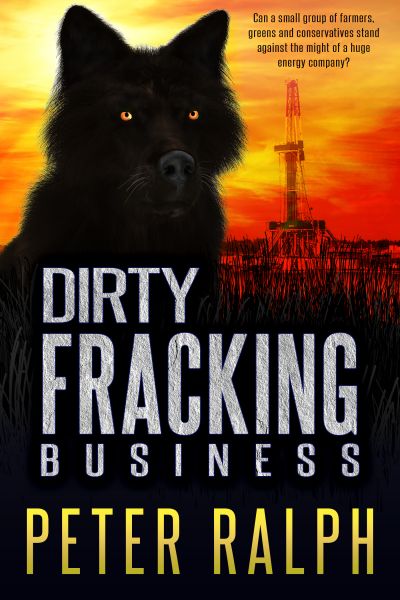 The air and water in the Fisher Valley were pristine before a large energy corporation conned farmers and landowners into letting it have access to their land. Once on the land, it drilled and fracked coal seams deep below the surface, without a care for the air, ground and water it was polluting. When little Charlie Paxton, aged only six, dies from a mysterious form of cancer, his father, Charles ...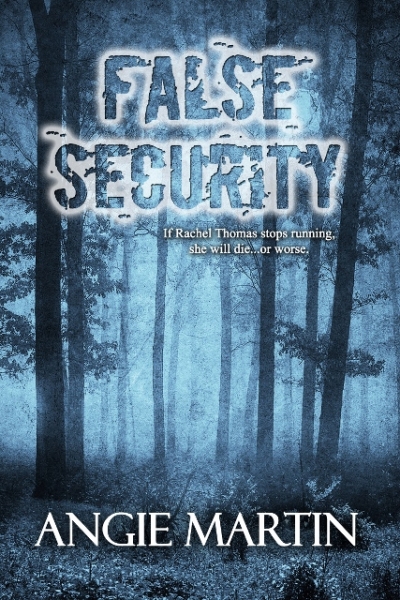 Rachel Thomas longs for normalcy, but if she stops running she could die... or worse. Chased by a past that wishes to imprison her, haunted by dreams that seek to destroy her, Rachel finds solace in a love she could not predict. A love she cannot deter. Mark Jacobson is the man who never needed love. He has his bookstore, his bachelorhood, and his freedom. In the moment he meets Rachel, he is swep ...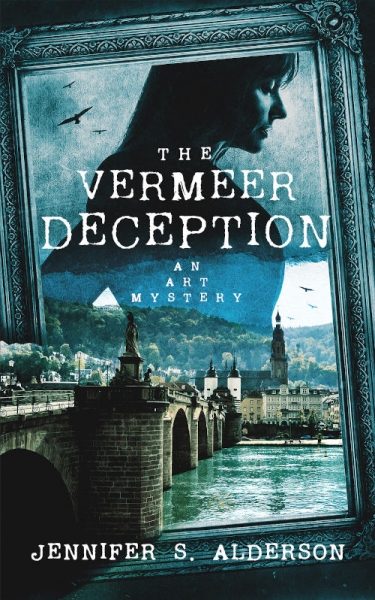 An art historian finds – then loses – a portrait by Johannes Vermeer in this thrilling art mystery set in Munich, Heidelberg, and Amsterdam. When Zelda Richardson investigates a new lead about a missing portrait by Johannes Vermeer, no one expects her to actually find the painting in a retired art dealer's home in Munich, Germany. Not her parents visiting from America; her boss, private detective ...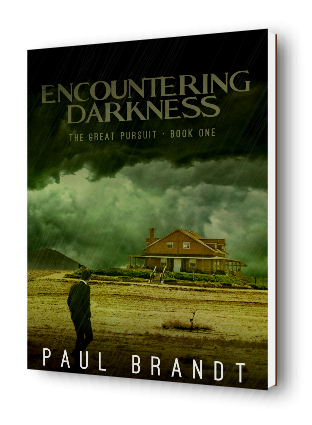 Do you enjoy Christian fantasy fiction? "Encountering Darkness," a christian fantasy and adventure novel, will take you on a thought provoking journey. In this nightmarish tale, Pete and Amy try to discover who or what to follow. As Pete and Amy hear many voices declaring "truth", which is the right one? The situation seems bleak, at best, especially for Pete. Pete, a successful Mayor, must make s ...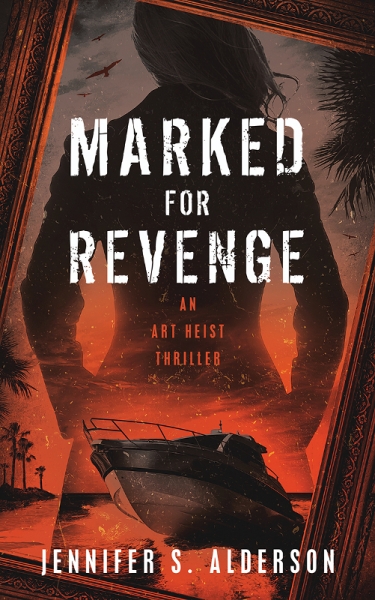 An adrenaline-fueled adventure set in the Netherlands, Croatia, Italy, Luxembourg, and Turkey about stolen art, the mafia, and a father's vengeance. When researcher Zelda Richardson begins working at a local museum, she doesn't expect to get entangled with an art theft, knocked unconscious by a forger, threatened by the mob, or stalked by drug dealers. To make matters worse, a Croatian gangster is ...