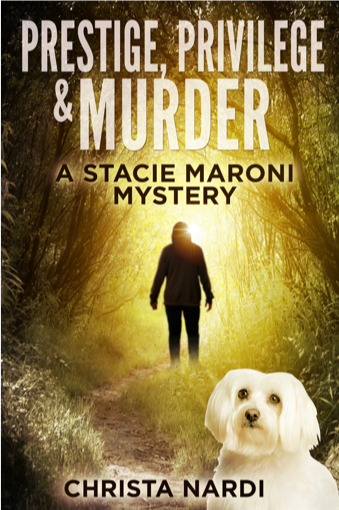 A divorce decree is made null and void by murder.Stacie Maroni, HR specialist and trauma counselor, isn't prepared for the murder of her estranged husband. His death and custody of their Maltese, Jasper, barely sink in and someone is after her. Her in-laws and her husband's law firm strive to keep up the pretense that all is above reproach and idyllic. As she goes through her husband's effects, St ...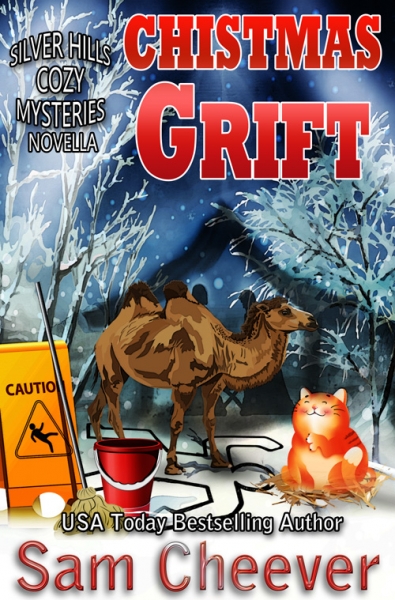 A corpse, a cantankerous camel, an entertaining array of suspects, and a yule tide of problems along the way…it must be a Flo and Agnes Christmas! Who would have guessed Agnes would rub Penelope the cranky camel the wrong way? Or that Flo would find herself ankle deep in camel dung while fending off a masked murderer? Or that TC would, once again, get on the wrong side of her handsome detec ...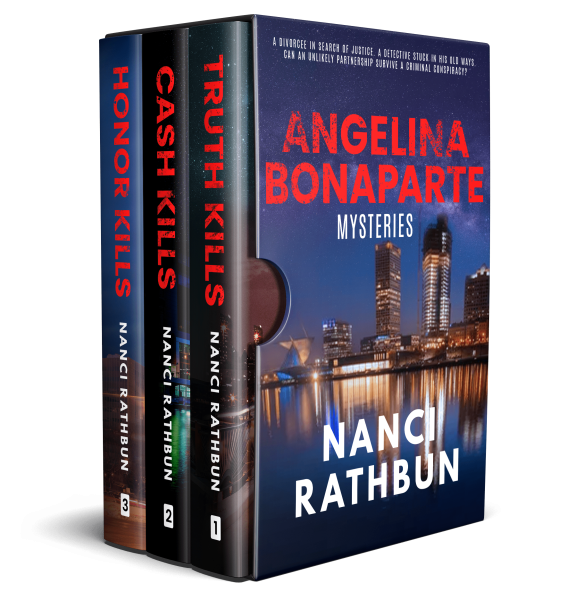 A divorcee in search of justice. A detective stuck in his old ways. Can an unlikely partnership survive a criminal conspiracy?
Three suspenseful mystery novels. Over 800 pages of justice served with a side of sass.
After her messy divorce, Angelina Bonaparte refuses to let any man hold her back. She's even opened a private eye practice to help other victims of relationsh ...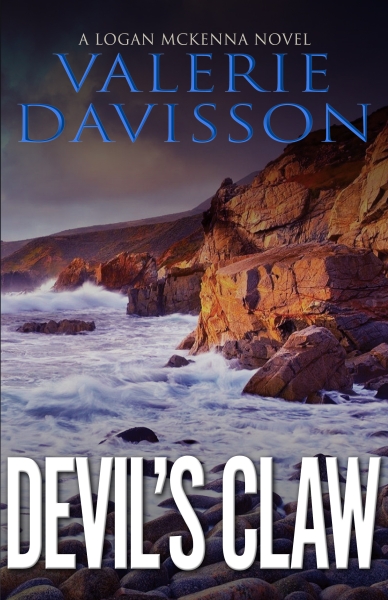 Someone is slaughtering the innocent. That someone has Logan's daughter. Facing her worst fears, Logan must find and stop a killer before all is lost.
It's summer, and with a new job, a new life, and plenty of time for her music, life couldn't be better for Logan. She and her daughter, Amy, home from Africa, even rescue an orphaned sea otter pup. They help nurse it back to health
...