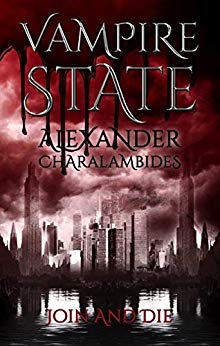 Rowena's country is gone, squashed under a tide of tanks, bombs and Pale, immortal soldiers. But when her father returns from the war as a hero, she discovers a new meaning of fear. Join and Die. Give up her human life and become one of them. Take on the gray skin and yellow eyes of the Pale, and live forever in Sanguinia. With the clock ticking on her family's decision, Rowena's forced into close ...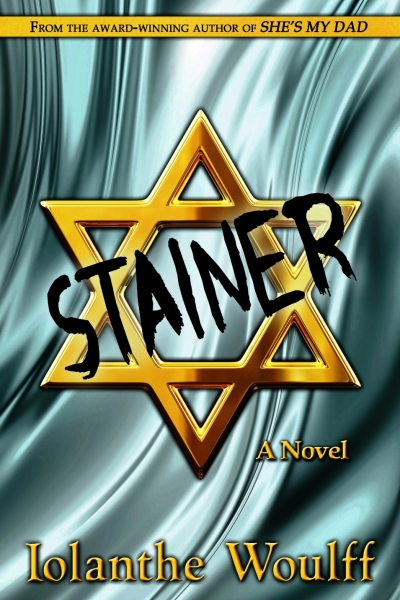 New York City, 1975: Decent-hearted but spoiled Jewish college kid Ben Steiner is naively possessed by an overwhelming desire to be cool. At a springtime party on the night of his twenty-first birthday, he meets two people: Rebecca Glaser, the longed-for sweet girl of his dreams, and P.T. Deighland, a beguilingly knavish wiseacre from Princeton. Seduced by Deighland's cocksure irreverence while si ...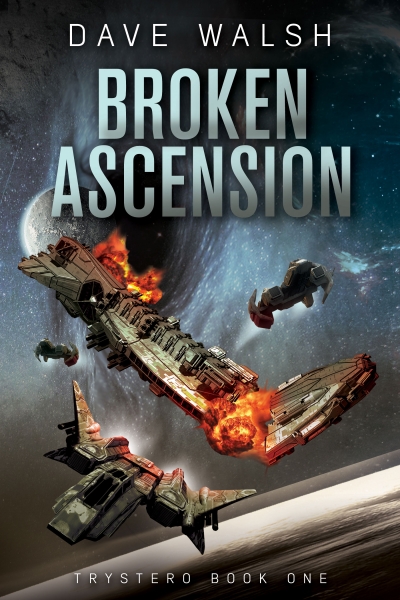 The war was over and there were no winners. Now humans and aliens must find a way to coexist together. This is the galaxy that Drake Rose and the crew of the freighter Trystero are stuck in. Together they traverse the Demilitarized Zone between Terran and Gra'al borders taking on any job they can find, big or small, legal or otherwise, human or alien. A chance encounter with a derelict alien ship ...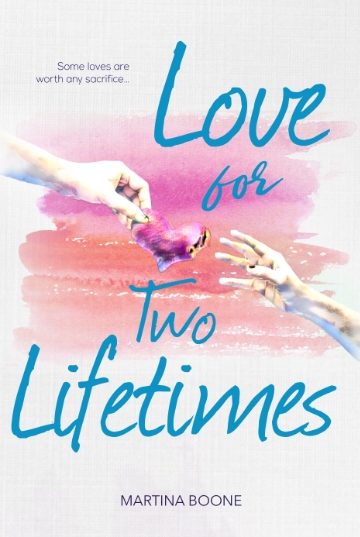 "Heartwarming, lyrical, soulful, and with just the right amount of humor: this book sparkles with authentic, layered characters and beautiful, thoughtful prose." — Jodi Meadows, NYT bestselling co-author of My Lady Jane and My Plain Jane

Two generations, two great loves, one devastating lie . . .

When Izzy unexpectedly loses her mother in a car ...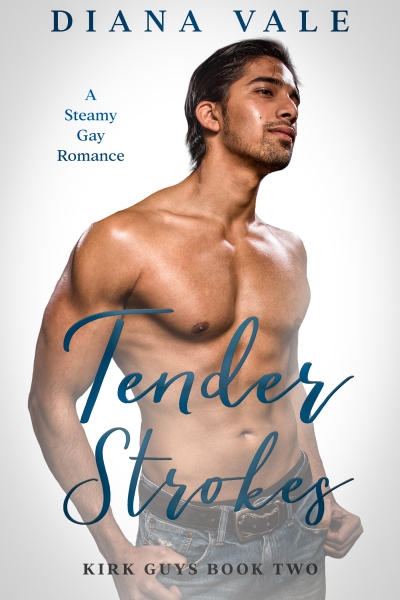 Zach has always felt like a wallflower, now made worse by a recent trauma. Deepak has always been the life of the party, until he loses one his closest loved ones. Can each help the other to claim the light within?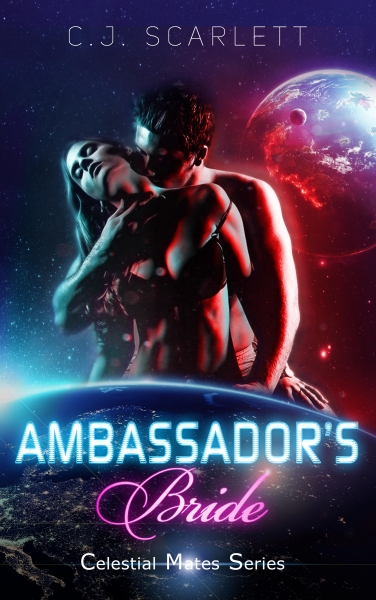 In a dystopian future where humans have foolishly squandered Earth's natural resources, the few remaining people are becoming desperate. Crowded in huge underground cities, they've finally come to the end of the line and they must decide whether or not they will trade the only valuable resource Earth has left... Women. Being the daughter of a wealthy diplomat, Rose is blissfully ignora ...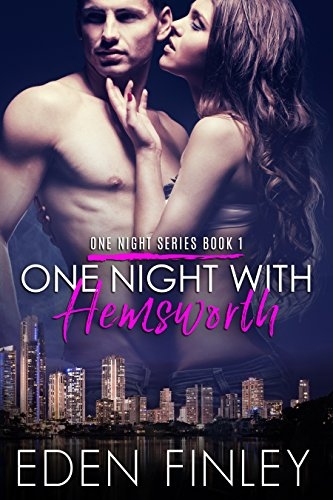 Cole Turner's ex-wife is getting remarried. No amount of alcohol can drown that out, but taking home the hot brunette at the bar is a good enough distraction. That's all Paige is meant to be—a distraction. Paige Minor is too busy studying for her law degree and getting over a bad breakup to care about finding another boyfriend. All she wants is one night of careless fun with a complete stranger. C ...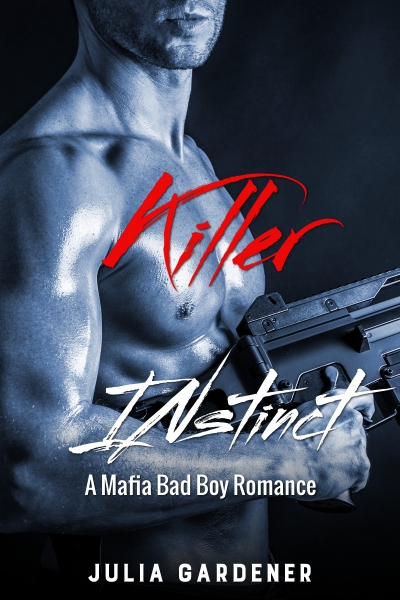 "I had no choice but to turn to the most dangerous man I knew…"


...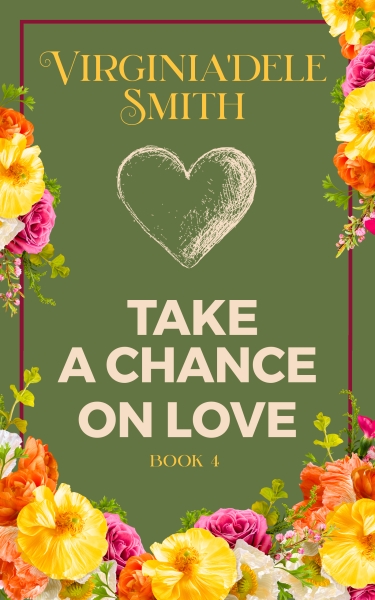 When their friendship develops into more, will they find the courage to take a chance on love?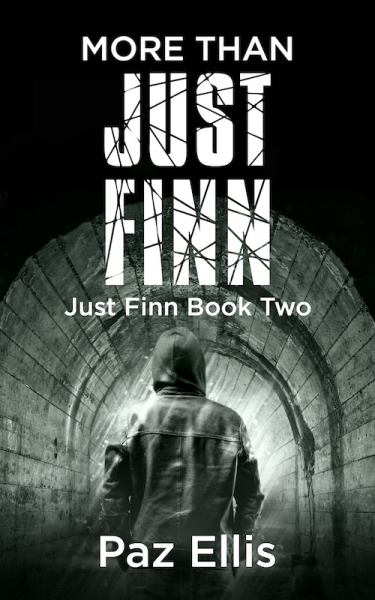 From the author of Plantains and the Seven Plagues, comes the second inspirational, heartwarming book that weaves with eloquence and grace the story of Finn whom we first met in Just Finn about an young autistic man who must navigate the world on his own now that he is an adult and no longer living in the shadow of his abusive parents…
A lot has happened to Finn since that fateful day, severa ...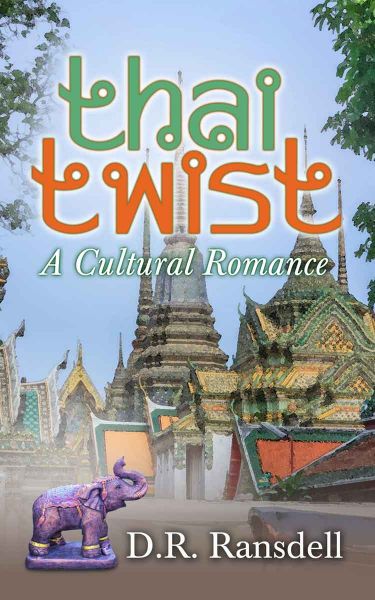 An elephant statue, a long-lost relative, and a charming native add up to a chase through Thailand! When high school senior Gina Campanello wins a trip for two to Thailand, she isn't very enthusiastic, especially since the only travel partner she can find is her older sister. Once the siblings reach Bangkok, Rachel sets out to visit every temple and museum, but Gina is focused on unraveling inf ...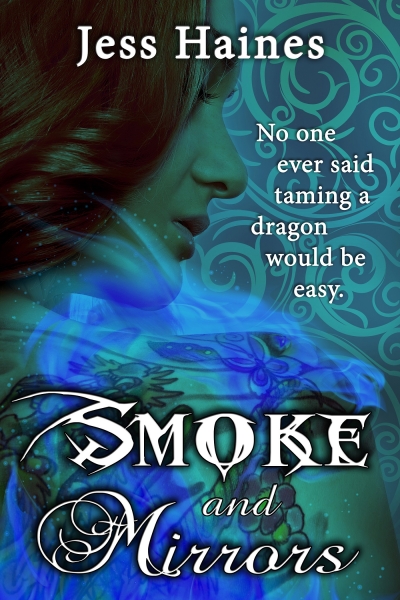 Read the book readers are comparing to Harry Potter, Throne of Glass, and Anne Bishop's Others Series!
A girl who uses her illusions to fool the world into thinking she's just like all the other magi.

A dragon who sees through her lies.

Together they just might survive a world that want ...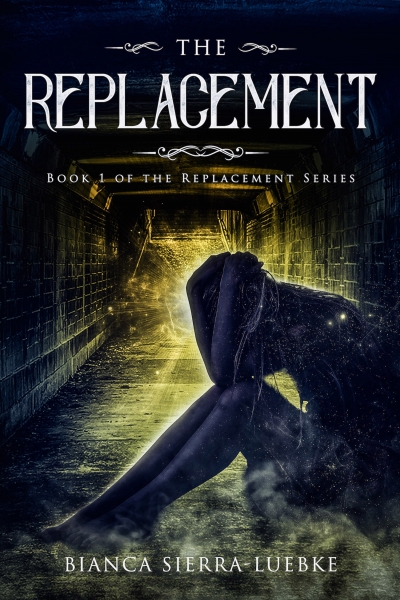 Angelica was willing to do almost anything for Merrick, until they were caught. Her punishment for breaking Lymerian law is unthinkable, but at least she will live. In fact, she might live forever. This YA Sci-fi novel is the first in a series by debut author Bianca Sierra-Luebke. The Lymerians have been living in secret on Earth for centuries. Angelica is their newest replacement, taken to ensure ...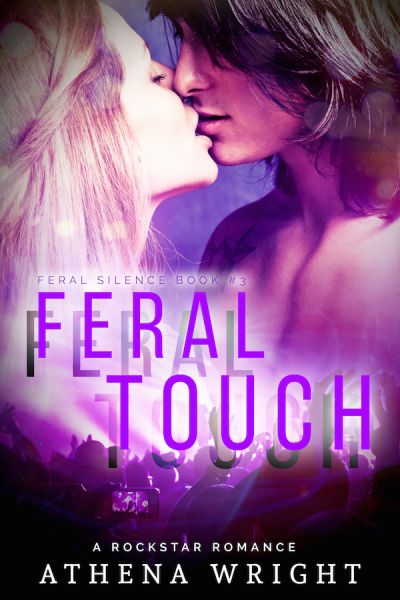 Is he still the boy I fell in love with, or are the rumors true? After all, everyone knows rock stars don't date nice girls. Rock stars *use* nice girls.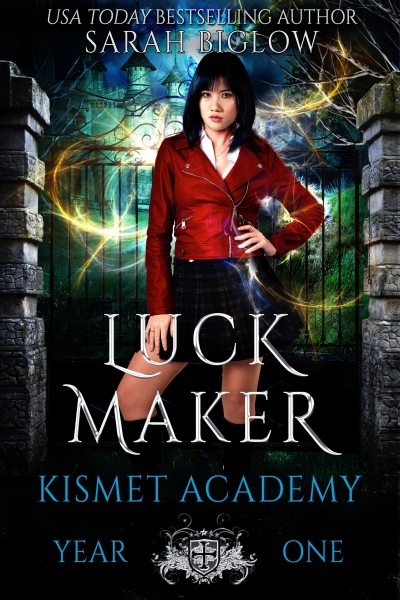 Mae Lin Zhou has struggled to live up to her father's expectations all her life. When her dying grandmother chooses her to carry the family's ability to make luck, she thinks this is her chance. If she can learn to control her new power.
Whisked away to Kismet Academy, Mae Lin finds herself thrust into a world of djinn, leprechauns, and wishers. Everyone seems so confident in their gift ...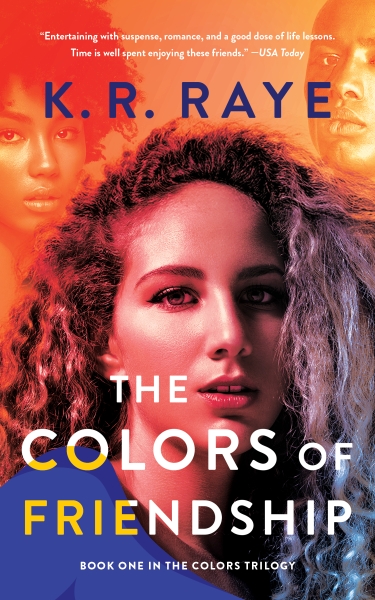 Read the award-winning, #1 Amazon Bestseller in the US, Coming of Age, and African American categories! True friendship endures all obstacles…right? Three college friends search for true love, NFL fame, and a successful engineering career. Will one friend's quest for happiness endanger all three of their lives? Naïve, romantic Melody Wilkins aims to find true love at college just like her parents. ...