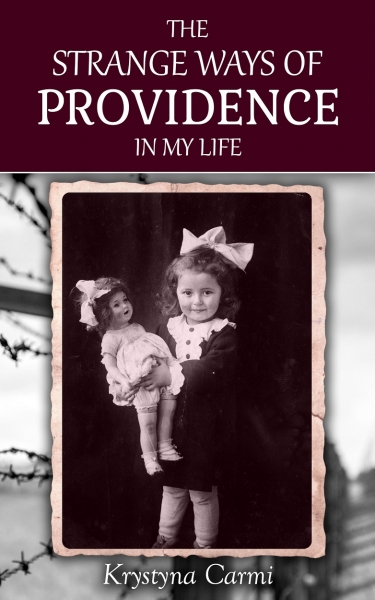 Happy childhood, horrors of war and the miraculous rescue of the only child survivor from Obertyn Krystyna Carmi's childhood in Obertyn was full of happy moments. Her childhood was filled with friends, both Polish and Ukrainian, and she attended a Ukrainian school. Krystyna Carmi was gifted with an extraordinary memory, and in this memoir, she vividly recounts the history of her family and her lif ...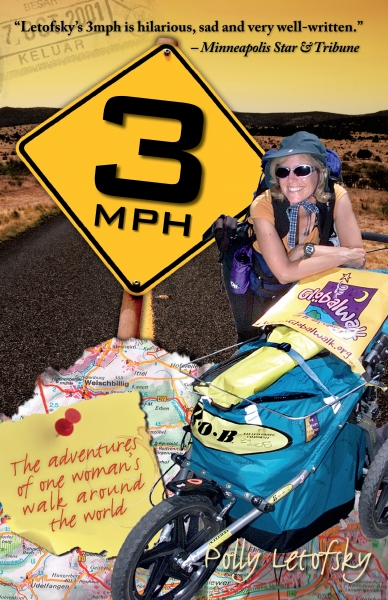 Polly Letofsky left her Colorado home and headed west across 4 continents and over 14,000 miles--by foot--to become the first woman to walk around the world. In a spirit of adventure, along with the goal of raising global awareness for breast cancer, strangers welcomed her into their homes. The world had embraced her. But in the middle of Polly's journey, 9/11 flung us all into a crossroads in wor ...
This is not a self-help or a how-to book. This is the story of the metamorphosis of a timid, fear filled child who finally blossomed into a warrior. I have many scars that no one can see, but they are healed now. Through these battles to become a warrior, I have helped the wounded souls that have come to me and seen them overcome their demons to stand tall and proud of who they are. It has brought ...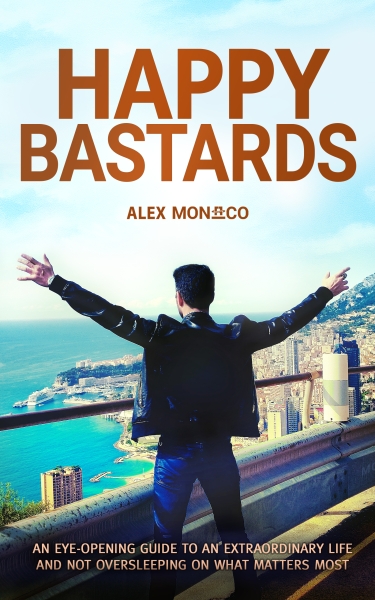 Do you feel unsatisfied with your life, work, or relationships? F!*k satisfaction! There's something more than happiness and success. Break through the limits society has put on you. Discover a meaningful life, full of bliss and joy, experienced by happy bastards. Happy Bastards is a radical memoir and self-development book written by entrepreneur, blogger, and life provocateur Alex Monaco. Alex l ...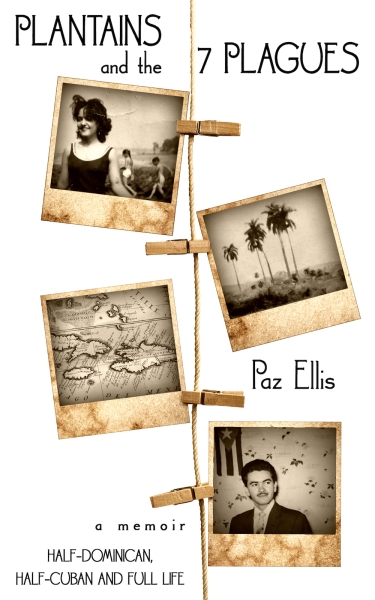 Author Paz Ellis takes readers on a cross-cultural and trans-generational journey through her childhood in New Jersey to adulthood with Plantains and the Seven Plagues, A Memoir: Half-Dominican, Half-Cuban, and Full Life.Paz insightfully describes the complexities and contradictions of growing up in the United States to a Dominican mother and a Cuban father. From her mother's obsessive cleaning ri ...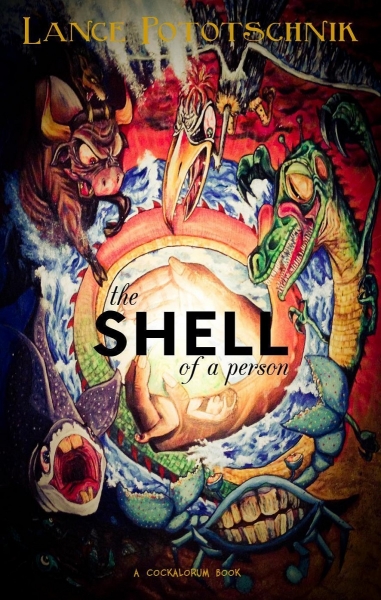 "Never have disgusting, miserable living conditions been so funny. When someone finally finds a way to send back a report from hell, I hope it will be Lance Pototschnik. Except this guy is going to heaven, for the way he writes." --The Kindle Book Review "Welcome to beautiful Costa Rica! Come and experience our diverse wildlife. Exhume nests of dead baby turtles and stay up all night while mosquit ...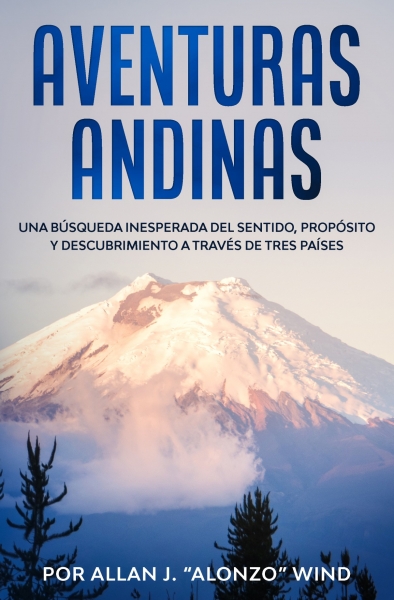 El servicio es un llamado. Cuando un hombre responde a él, puede cambiar vidas. Allan J. "Alonzo" Wind tenía una fuerte visión sobre las injusticias de la sociedad, incluso desde que era un niño. Así que, a pesar de terminar la universidad con algunos créditos incompletos, cumplió su promesa de unirse al Cuerpo de Paz para ayudar a los demás. Esperando regresar a los EE.UU. después del período ...
H. Downing Lane describes his adventures as a young sailor across the Atlantic.

H. Downing Lane has been a retired educator, tutoring business owner, private high school teacher, sailing coach and school administrator. Born and raised on Maryland's Eastern Shore, H. Downing taught sailing on Long Island Sound, raced competitively on the Chesapeake Bay, crewed transatlantic to Norway, cr ...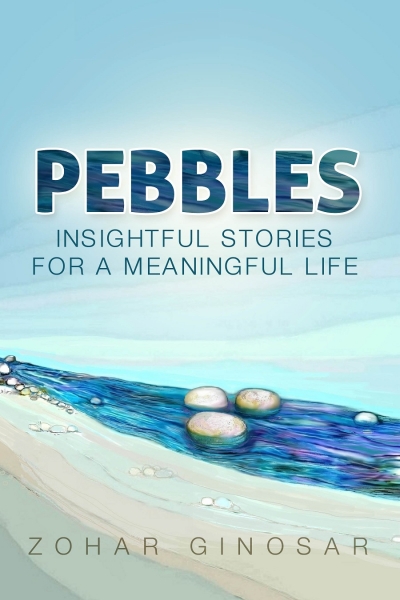 Forty sweet, stirring genuine stories, each a gem revealing moments of grace

From Beijing to Bogota, from the waves of the sea to the waves of the heart, the 40 inspirational stories in this book present moments that carve into us new realizations, shaping the building blocks of who we are. They come from a deep sense of gratitude for the incredible abundance of humanity, the colorful p ...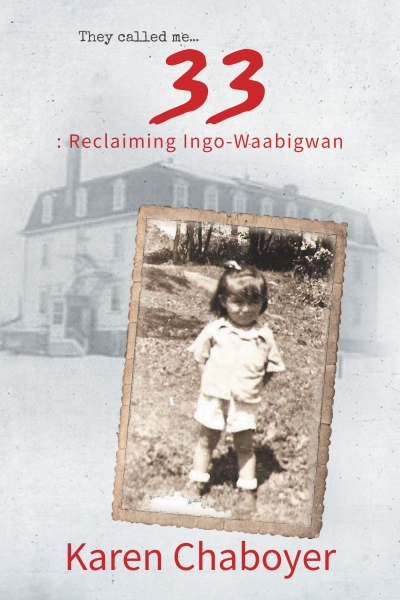 Karen longed for acceptance, validation and love, but had no ability to form healthy, meaningful relationships. Born into a large family already suffering the effects of two generations of residential school, and surviving her own nine years at St. Margaret Indian Residential School, Karen (like everyone she knew) had been systematically stripped of her dignity, identity, language, culture, family ...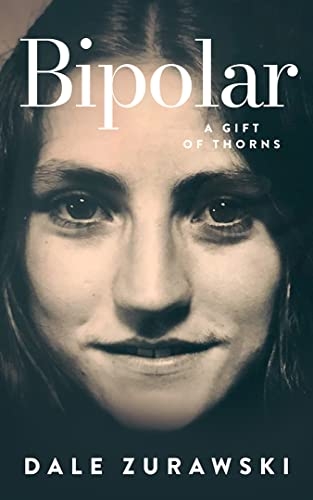 Dale is seven when her abusive father dies while on a secret mission for the US military. Left with her four siblings and neglectful mother in a remote corner of New Mexico, Dale inherits her father's complicated legacy of intelligence and instability.

The 2008 recession hits. The US economy goes belly-up and sentences a young generation to wayward lives. With nothing to lose, Lance Pototschnik and his best friend, Jackson Greenly, decide to go for their artist dreams. Lance begins a grassroots initiative to sell an original screenplay to Hollywood. He lives out of a rental car and travels the country filming strangers' street auditions, hoping ...