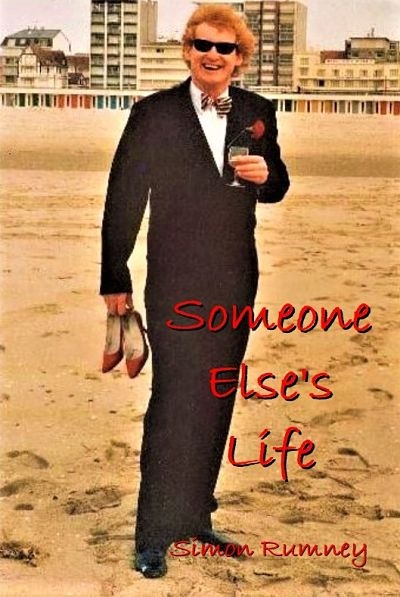 "Trying to be someone else, Simon lived someone else's life." Raised by a narcissist and ridiculed for his chronic dyslexia, Simon quickly learned the defensive power of humor. After leaving school at fifteen with no qualifications, he created an alter-ego who became the person Simon believed he could never be.
Confused? So was he during every day of his tumultuous, yet seemingly succes ...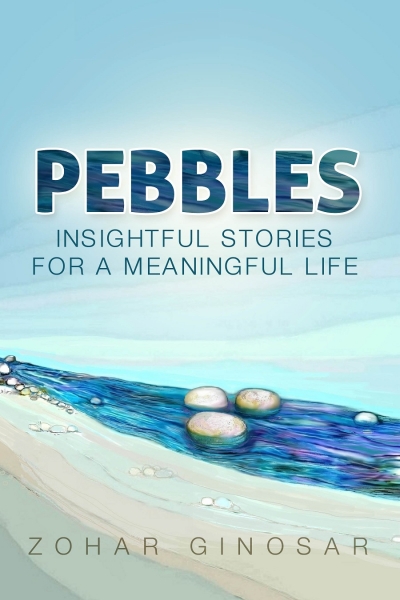 Forty sweet, stirring genuine stories, each a gem revealing moments of grace

From Beijing to Bogota, from the waves of the sea to the waves of the heart, the 40 inspirational stories in this book present moments that carve into us new realizations, shaping the building blocks of who we are. They come from a deep sense of gratitude for the incredible abundance of humanity, the colorful p ...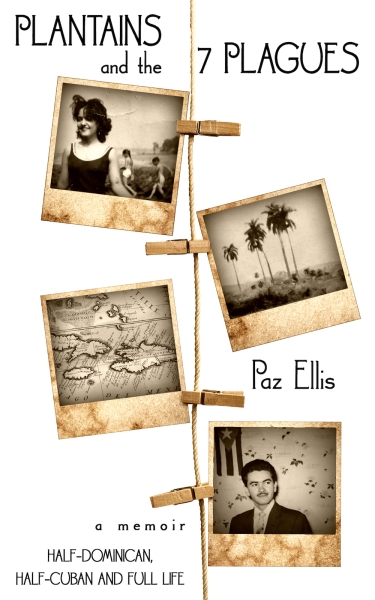 Author Paz Ellis takes readers on a cross-cultural and trans-generational journey through her childhood in New Jersey to adulthood with Plantains and the Seven Plagues, A Memoir: Half-Dominican, Half-Cuban, and Full Life.Paz insightfully describes the complexities and contradictions of growing up in the United States to a Dominican mother and a Cuban father. From her mother's obsessive cleaning ri ...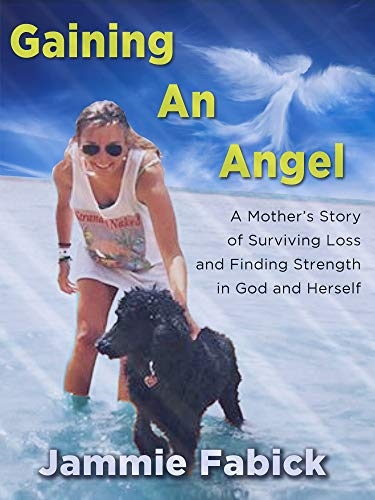 Jammie Fabick, a mother of three, never dreamed she'd receive the phone call she did on February 8, 2014. She heard no cheery hello from the opposite end of the line, only her husband's voice relaying the two words that would change her world forever.
"Helen's dead."
That's how the nightmare of losing her teenage daughter began---a nightmare that would go on to destroy everythin ...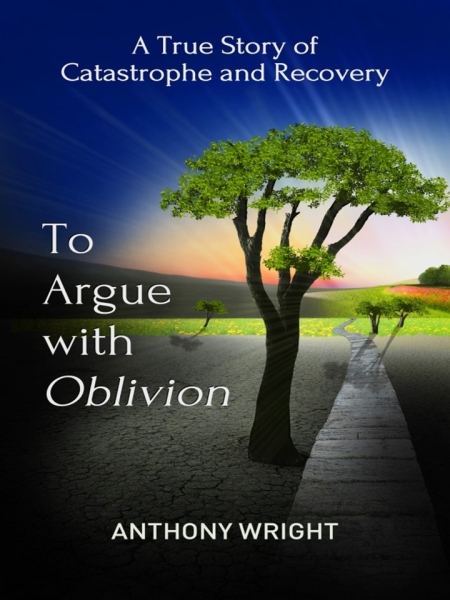 The battle is part of the journey. When death knocks on your door, do you answer and let it in? Anthony Wright didn't, and he's here to tell the story After fifteen surgeries to cure a series of brain tumors, Wright was desperate for a reprieve. A week in a coma, a month in a wheelchair and nearly blinded, Wright struggled for survival--despite the grim prognosis.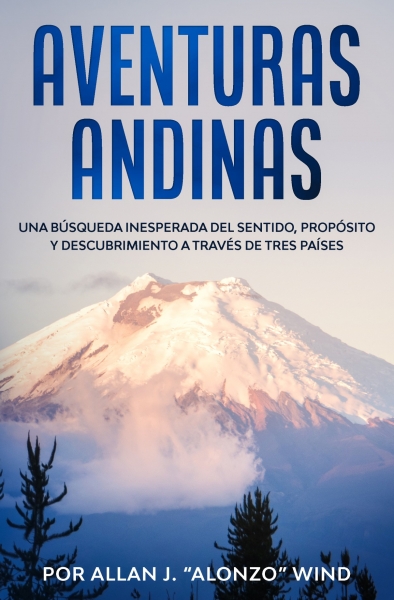 El servicio es un llamado. Cuando un hombre responde a él, puede cambiar vidas. Allan J. "Alonzo" Wind tenía una fuerte visión sobre las injusticias de la sociedad, incluso desde que era un niño. Así que, a pesar de terminar la universidad con algunos créditos incompletos, cumplió su promesa de unirse al Cuerpo de Paz para ayudar a los demás. Esperando regresar a los EE.UU. después del período ...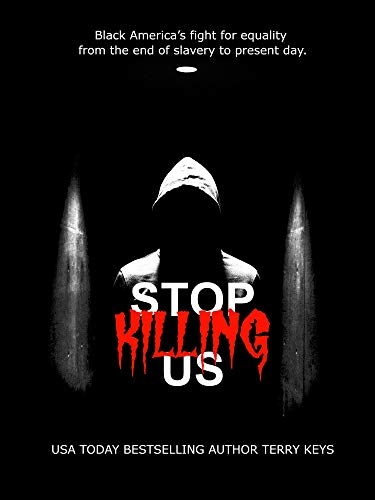 USA Today Bestselling Author Terry Keys takes aim at the racial divide facing America today in this breathtaking memoir. Terry Keys takes you through his journey of being a black man in south Texas. Travel with him as he discusses being in an inter-racial relationship to his days in law enforcement. Keys revisits some of his darkest days as he recounts the racism that he's endured. It is a safe pl ...