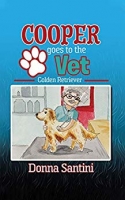 Cooper the Golden Retriever does not like to go to the Vet, but with a little help from some treats, he get through it just fine. He should relax a bit because he got his shots, but when he gets home, he acts like a big goofy dog? Cooper doesn't like to visit the Vet, but his appointment goes quite ...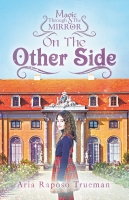 This book offers reimagined stories of classic fairy tales. If you are a young YA lover than this book is for you! Rachel, an orphan girl with a tragically dramatic past, finds herself in a rigid and miserable academy for girls. She dreams of an escape where she can start a new life. She and her bes ...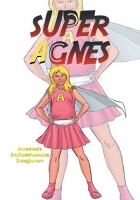 Super Agnes is a children's superhero story, which introduces a child superhero named Agnes! Readers get to join Super Agnes as she goes through some hard times, only to discover that she has been granted some exceptionally powers. Agnes wears a costume with the letter "A" inscribed on it, and comes ...
Annastasia Onyinyechukwuka Oraegbunem