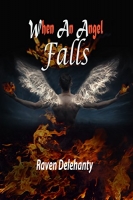 Ofc. Michael Simon struggles to solve a wave of killing. His Nephlimi blood cries out for justice. The only problem is the human world needs evidence.
He cannot dispense justice in the way he likes.
When the case takes an unexpected turn. He meets the woman that intrigues him. In ord ...