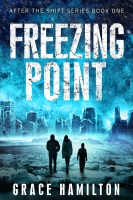 In the dawn of a new Ice Age, families everywhere are taking to the road to escape the frigid landscape—but you can't outrun the cold. No one could have predicted the terrifying impact of human interference in the Arctic. Shifts in the Earth's crust have led to catastrophe and now the North Pole is ...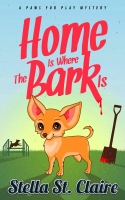 All Willow Wells wanted was a fresh start. After a divorce that left her a dog trainer with no dogs to train, inheriting her Aunt's property (complete with a downtrodden dog gym) seemed like the answer to her prayers. That is until the first day of excavation uncovers a dead local real estate mogul, ...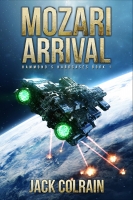 They brought death and destruction to Earth. Now it's time to return the favor. The massive Mozari spaceship struck without warning. In an instant major cities were leveled. Millions were wiped from the face of the Earth. The horrifying message to those remaining—your training starts now. Pods ...