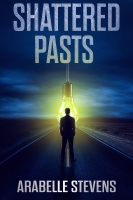 Karen Wilson ran from a rich ex-husband and started a new life in a little house with a history. A murderous history. So who's trying to kill her? Is it the crazy ex? Is it the sex-offender around the corner? Someone else? Maybe. The big question is can ex-police detective, Bruce Jackson, save her b ...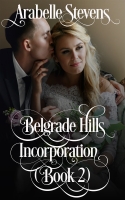 Roger and Scarlet know they have feelings for each other, they admitted as much before they each went away for college. The problem is that they can't seem to make their paths cross to pursue those feelings. Once they finally stand face-to-face, will they still feel the same? Find out in this beauti ...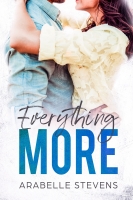 Marie couldn't get pregnant, so her husband left her. When she thought she couldn't feel any more worthless, Lucas, a man 20 years younger than her, came into her life. Is it possible that he can give her everything she ever wanted in life? And more? Find out in this masterfully written, sweet roman ...