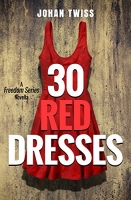 While on a book tour in Cambodia, author James Moore unwittingly seeks refuge in a brothel to escape a devastating flash flood. He and his translator witness the atrocities of girls forced into prostitution, including a young child with a special gift. Together, they fight to not only save the girls ...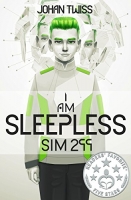 "Avatar the Last Airbender meets Ender's Game" The planet Ethos is at war with a mysterious enemy known as the Splicers. Their only successful defense is the Prime Initiative. All newborns with the compatible genetic code are taken from their families and injected with the Prime Stimulus. Those that ...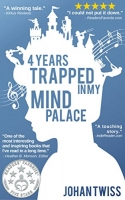 Diagnosed with a rare form of meningitis, a teenage boy is paralyzed from head to toe—trapped in his own mind. To cope with his imprisonment, he retreats to an imaginary world called his Mind Palace, but the lines between reality and time start to blur when he receives a new roommate—an old, outspok ...