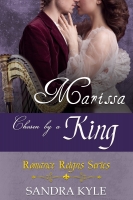 Marissa, a theater musician, desired an escape from her impoverished existence in 17th century France. After watching Marissa perform, King Louis XIV snatched her from the stage only to cast her in his royal court. Marissa plots a betrothal to a marquis to cement her place among nobility. Her plans ...
Vanessa moves to Savannah to pick up the pieces of her once very certain existence after her fiancé cheats on her. An independent and self-sufficient accountant, Vanessa also has a knack for DIY. When she purchases a ramshackle property in need of repair, she crosses paths with Daniel, a sexy ...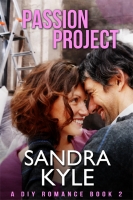 Marly's been doing the best with what life's dealt her. Losing her husband a decade ago and raising two kids on her own made her self-reliant and unapologetic. When she's pushed to the limit after losing her job, what's a girl to do? Audition for a spot on a DIY show, naturally. Jack is a down-on-hi ...