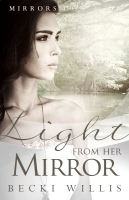 Solid Five Stars from readers!
She thought her past was behind her. In spite of her less-than-normal childhood, things are going well for Kenzie Reese. She has an exciting career as a photojournalist, an active social life, and no contact with her parents. Life is good. She even fa ...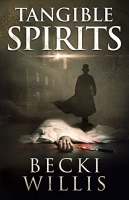 Named Best Paranormal Book of 2018 by The Association of Texas Authors. Nominated for the upcoming RONE Award in Paranormal Long Fiction. InD'Tale Magazine Crowned Heart recipient. "Becki Willis blends bits of history with bits of fancy, and weaves a tantalizing tale you won't soon forget." Reporter ...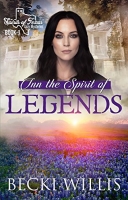 The Grand Opening is set for the Spirits of Texas Inn, and Hannah Duncan has one goal – Go Big, or Go Home!

After her uncle gifts her the tiny hamlet of Hannah, Texas, the reluctant owner accepts the challenge of a new career. The town (a loose definit ...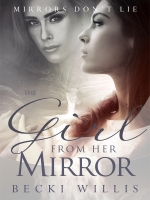 A good deed gone dangerously wrong….
Kindred spirits Makenna Reagan and Kenzie Reese have been best friends since college. There is nothing one would not do for the other. So when a car wreck lands Kenzie in the hospital, Makenna agrees to pose as her friend on a photo assignment for ...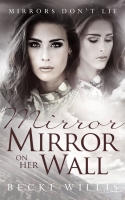 … The forgotten envelope was like the proverbial can of worms… now that she had opened it, she knew the past would come crawling out, one slimy piece at a time…
Photojournalist Kenzie Reese has spent the past eight years trying to forget her past. Now the Mafia is looking for her f ...
Second hand, never used. Vintage Condition.

Grace Stavenaugh has lived her life in the shadow of her older sister. Even as children, Hope was always the talented one and Grace the smart one. Hope received the attention, the boyfriends, and the beautiful clothes; Grace receiv ...