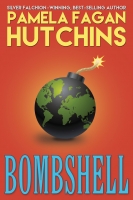 A sassy, sexy, exotic, and lightning-fast romantic mystery. Temp worker by day, lounge singer by night, single mom Ava is having a rough go of it on St. Marcos, until she lands a too-good-to-be-true job with a boss who sends her to New York to record a demo. But when Ava stumbles across the raped an ...
A heartfelt and hilarious mystery. A dead body swan-dives into the pool at a wedding, bringing gossip about disgraced paralegal and former rodeo queen Emily to a halt. Enter Jack, a secretive attorney and sexy mix of cowboy and Indian, and a job offer. Emily refuses the man and the job, until she le ...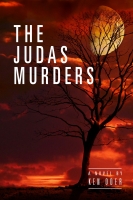 On a cold February morning in 1967, Sheriff Coleman Grundy finds Betty Lou Mundy dead in her front yard and her husband on the porch with the gun that killed her. It looks like a classic case of revenge on a cheating wife.Until the next murder. And the next. As Cole desperately searches for leads, h ...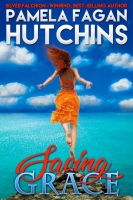 Romance, suspense, and a little voodoo. Sloppy drinking habits. Stunted love life. Professional humiliation in a doomed celebrity trial. It's no wonder high-strung Texas attorney Katie flees for the serenity of a tropical island, even if it's the one where her parents died in a tragic accident. But ...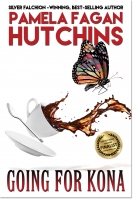 Unforgettable characters, epic love story, page-turning mystery. When her husband is killed in a hit-and-run bicycling accident, it takes all of Michele's strength not to burrow into their bed for the rest of her life. But she promised herself she'd do the Kona Ironman Triathlon in Adrian's honor, a ...