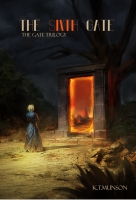 The interplanetary gates have existed between the five planets and the Netherworld for as long as living memory. Dr. Elisabeth Avery is a woman caught between two worlds. Little does she know that others like her, other half-breeds, are being hunted. When a creature drags a princess into the Netherw ...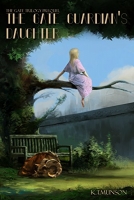 The interplanetary gates require guardians and the reformed demon Malthael is one of them. His adoptive daughter, Elisabeth, is special, but her dangerous ability hasn't awoken yet. Malthael knows it will one day and from then on her life will forever be altered. Malthael isolates her from outside w ...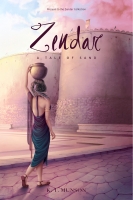 Zendar is a world of sand and strife. Living in the great capital of Zendar, Sol, Nitya has always longed for something more than her family's merchant lifestyle. She craves adventure—or at least hopes something remotely exciting could happen. When her best friend, Juni, secures them both positio ...