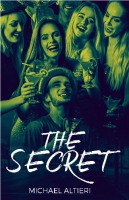 The reclusive life of former homicide detective Brenda Corrino has suddenly leaped from post-traumatic stress disorder recovery to something much more interesting. Murder! Her ex-partner was investigating the bizarre murder of a college student when he inadvertently let his guard down and now, he re ...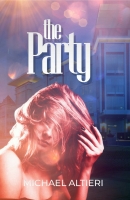 Two days before her college graduation ceremony, Brooke disappeared without a trace, after attending a wild party with her friends. She had sent her best friend a text stating she was embarrassed about her sexual prowess at the party and decided to leave the state to accept a job offer in Texas, rat ...
The sexually abused body of a young talented actress is discovered at Lake Mohegan, in wealthy Fairfield, Connecticut. Detective Frank Gianni's sixth sense screams serial killer the minute he lays eyes on her. This erotically charged thriller calls upon the synergism of Detective Gianni and rookie D ...