For Their Sins is a first person narrative following the life of a very unconventional 300 year old vampire. Alexandria Diego was Born in 1707 as a Venandi, a descendant of angels. Her people were charged by God to send the worst sinners to judgement. That included the soulless Mordere that are turn ...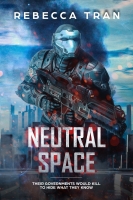 Lieutenant Jackson Peterson thought he knew who the enemy was. A bitter war with the Kelsairans made it abundantly clear. When Jackson saves a Kelsairan woman from a wrecked ship, the line is suddenly blurred. Jackson questions everything he knows once he discovers the woman he loves is a soldier to ...
Following a terrifying brush with death, Mara returns to her homeland virtually empty-handed. With only one magical artifact in her possession, her army out of reach, and the threat of war looming closely overhead, she fears victory will not be hers and death will soon follow despite her best effort ...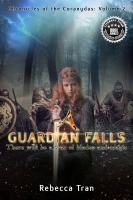 When a sinister mage murders Mara Coryanda's father, she trades her privileged existence for one devoted to vengeance by any means necessary. Soon her tireless quest leads to frustration. The mage proves to be a formidable opponent, who will stop at nothing to ensure his master plan comes to fruitio ...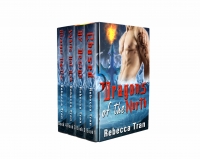 These sexy dragons find love when they least expect it and sometimes when they don't want it. Enter a fantasy where devastatingly handsome men become dragons at will. Split into four territories, their power struggles put the women they love in danger. It's the last mistake their enemy will make. A ...