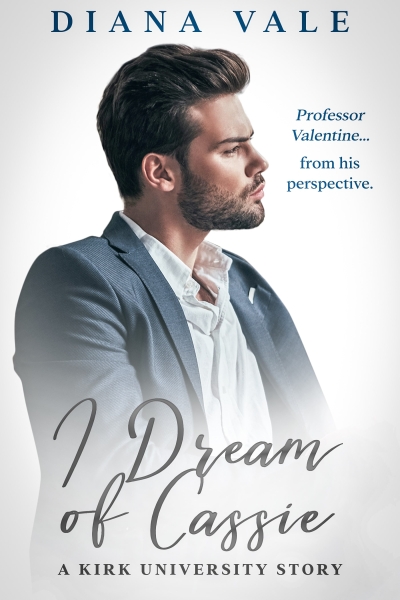 Diego Valentine has always been a sensible, level-headed man. But when he meets lively and spirited Cassandra Rodriguez, he finds himself unmistakably drawn to her. He has not felt this way in so long. But if he doesn't keep it together, his job will be on the line. If only he knew what to do...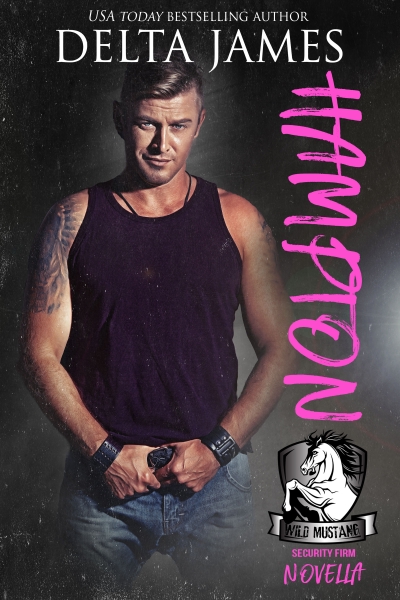 He loves the chase... John Hampton is a US Marshal on the way home from an extended fugitive retrieval assignment. When he stops in at his favorite steakhouse he finds that what he wants most … isn't on the menu. Mandy Adams wasn't looking for love, least of all at work. She's not only surprised at John's attention but also her quickly developing feelings. John is on the fast-track to claiming Man ...
SEAL TEAM ALPHA SERIES Big, muscled, tough and red, white and blue, these guys are as dedicated to service to their country as they are gorgeous and deadly. They'll go that extra mile whether in a foreign country or in their own backyard. With hearts of gold and wills of steel, their missions will take them into danger, heartache and deep, abiding love showing what courage is all about.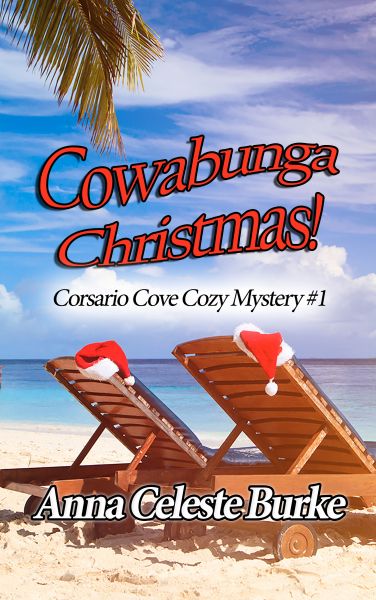 "Are you telling me we have a dead Santa on our hands?" It's a Cowabunga Christmas in Corsario Cove for newlyweds, Kim and Brien. Surf's up at the exclusive resort they've chosen as their honeymoon destination. The Sanctuary Resort and Spa at Corsario Cove has everything: a spectacular location with scenic views of the Pacific Ocean, luxurious accommodations, 5-star cuisine, spa services, and a ...