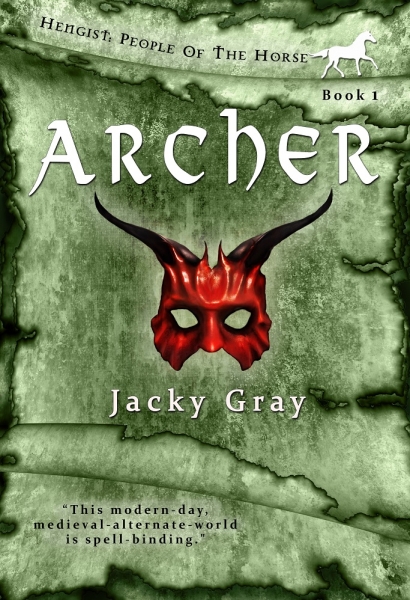 Mmm. Shoot an apple off his friend's head or lose his food, horse and clothes? Some decisions require little thought.
Archer is the sort of boy things happen to. Orphaned as a baby, his gifts make him different to other kids. He doesn't understand why he's so much stronger and faster than other boys; why a sword feels so right in his hand; or how every arrow he looses at a target wi ...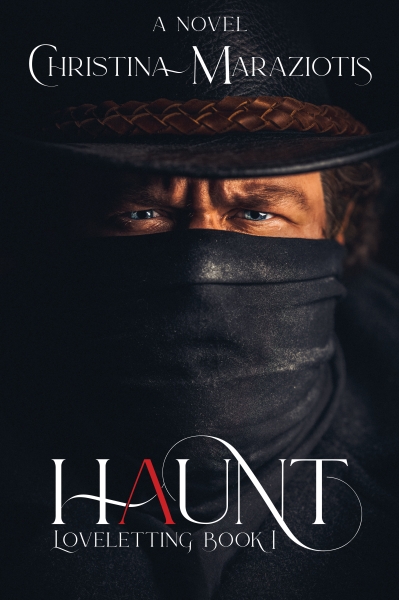 A young woman who learns to become strong in the face of impossible circumstances, and a man who finds light in the midst of overwhelming darkness. Prepare yourself for the first book in a haunting new series...Loveletting. Fleeing from her home after escaping the murder of her mother, inexperienced and petrified by reality with her horse as her only companion - Charlotte is met by the most notori ...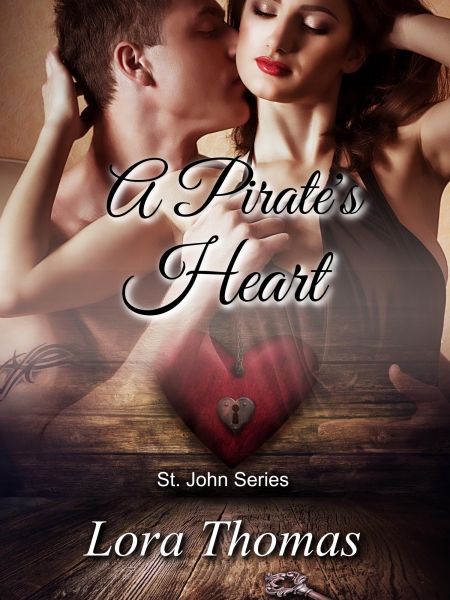 Kristina Hernandez had a happy life until the tragic death of her parents five years ago while they rendered aid to an injured man. After their deaths, she was forced to live at a local mission but found herself fantasizing about meeting the handsome man that her parents had saved. While at the mission, she reluctantly adjusted to the strict lifestyle until pirates raided her village and abducted ...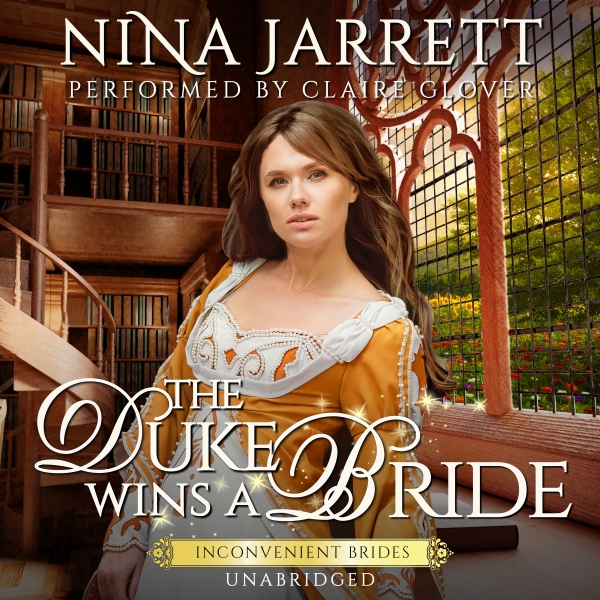 She is desperate to escape … When Miss Annabel Ridley learns her betrothed has been unfaithful, she knows she must cancel the wedding. The problem is no one else seems to agree with her, least of all her father. With her wedding day approaching, she must find a way to escape her doomed marriage. She seeks out the Duke of Halmesbury to request he intercede with her rakish betrothed to break it off ...