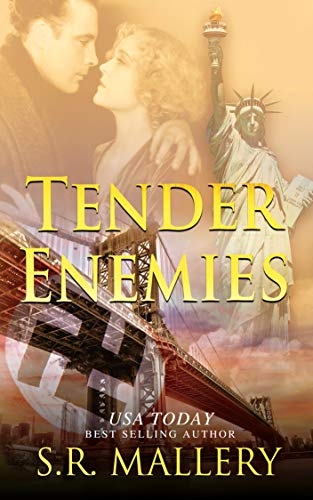 A USA Today Best Selling author and two-time Readers' Favorite Gold Medal winner, S. R. Mallery--as her fans say--"brings history to life." It's 1941 in New York City, a time before Pearl Harbor, when Nazi spies are everywhere in the U.S. and no one knows who's working for whom. In comes beautiful Lily, paid to gather intelligence by setting up a "honey trap" for Joe Stiles, a supposed German infi ...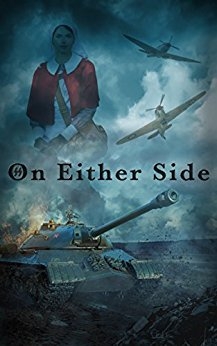 World War 2 action, thriller and romance. The haunted mind of a brave, young German patriot; the treachery and bitter betrayal of the Third Reich, soothed by the arms of a forbidden affair.

Explores the Holocaust, the massacre at Oradour-sur-Glane, the German occupation of Paris, Coco Chanel's relationship with the Third Reich and British Queen Alexandra nurses posted to Normandy after ...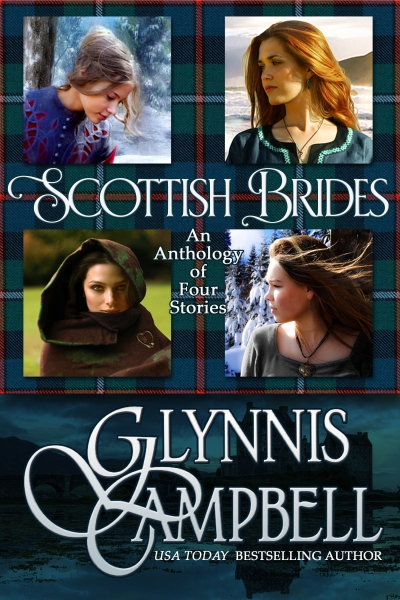 Scottish Brides…Like heather, these lasses are beautiful yet strong, able to brave the harsh challenge of the Highlands and blossoming only for the most wise and worthy heroes. THE SHIPWRECK (A Warrior Maids of Rivenloch novella) A Norse marauder ends up shipwrecked and at the mercy of a Pictish warrior maid with a grudge against Vikings and a little girl in need of a father. THE HANDFASTI ...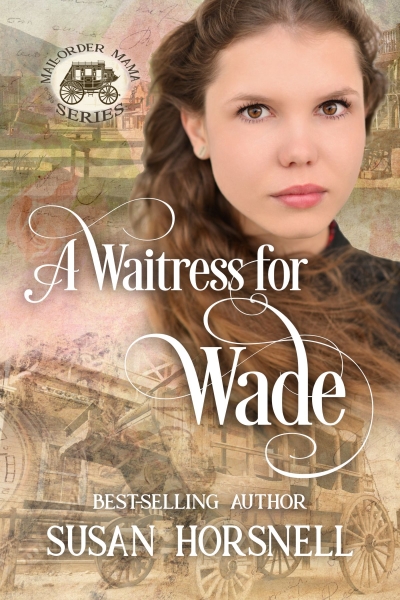 Wade Johnson is a man who runs a cattle ranch, five miles from the small town of Alexandar, Colorado. He's struggling to raise three children alone after losing his wife in an influenza epidemic two years earlier. Annalise Hudson is a woman happy in life. She works long hours in the family diner which she inherited when her mama and daddy were killed in a freak accident. Wade's eldest daughter thi ...