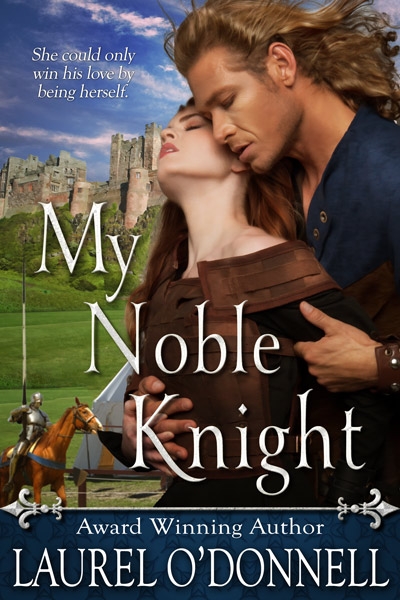 Layne Fletcher, the only girl in a family of three boys, has grown up learning to use a sword and joust, but she is not a knight. She and her brothers have been traveling from tourney to tourney to make enough coin to buy their own farm to shelter their ailing father. When her brother is found unconscious before an important tournament, Layne takes his place on the jousting field against... Griffi ...
Survival's in his blood
Rough-souled Brandr's ready for a new life far from Uppsala, but the Viking has one final task —protect the slave, Sestra. Her life's been full of hardship…until she learns the location of a treasure.

Saving others is her purpose

With war coming, stealing the enemy's rich ...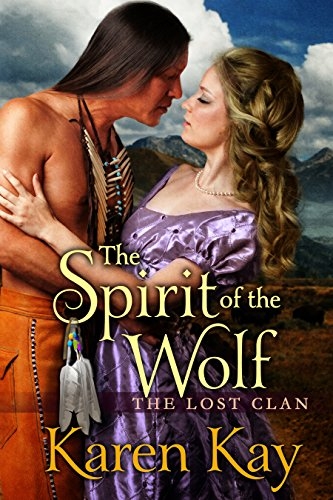 The end of a curse hides behind a riddle—and the final clue in the heart of a woman.
The Lost Clan, Book 2
Grey Coyote stands on the knife-edge of desperation. An ancient curse dooms his people to a half-life in the mists, neither living nor dead—unless he can solve a deceptively si
...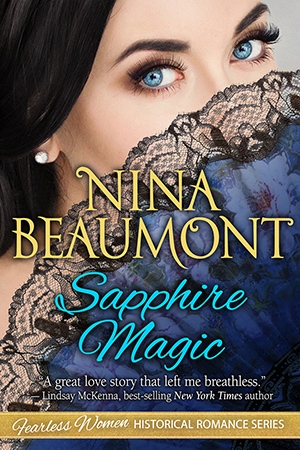 How do you prove that love is not a myth? That is the challenge facing adventurous English aristocrat Arabella Douglas when she falls in love with Count Ferdinand "Nando" Berg, a cynical, bitter man who has been betrayed too often to believe in love. But Arabella is willing to bet her heart and her happiness that she can change his mind. When Nando meets the audacious, outspoken Arabella, he knows ...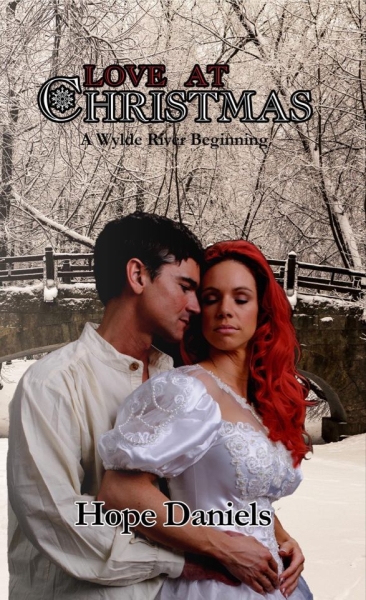 The Wylde River adventure begins with a family feud, but when love blooms between Ruth Perry and James Delaney, will their passion cost them everything they have struggled to build in their fledgling town?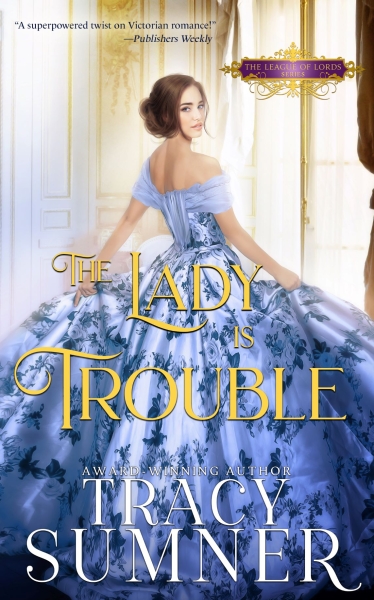 "A superpowered twist on Victorian romance!" —Publishers Weekly This series? THE NEVERS + BRIDGERTON mashup! What's a reluctant viscount to do when the woman he can't have becomes the woman he can't live without? Viscount Julian Alexander works dutifully to protect London's outcast clairvoyants. But when the woman he's sworn to keep from harm threatens to turn his orderly life and League of the gi ...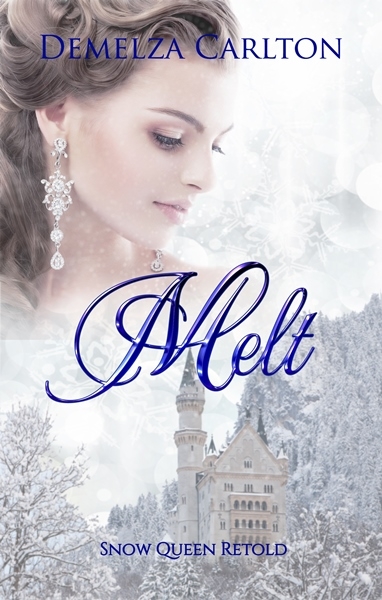 An enslaved enchantress. A magic mirror. Whose match will be made next? Once upon a time… When Queen Briska is accused of treason, she flees to the mountains, building an icy wall around her broken heart. But she cannot flee her punishment – she is forced to help other couples find love. A tough task, when the man she loves is dead. Amani knew his life was over the moment he was enslaved to a magi ...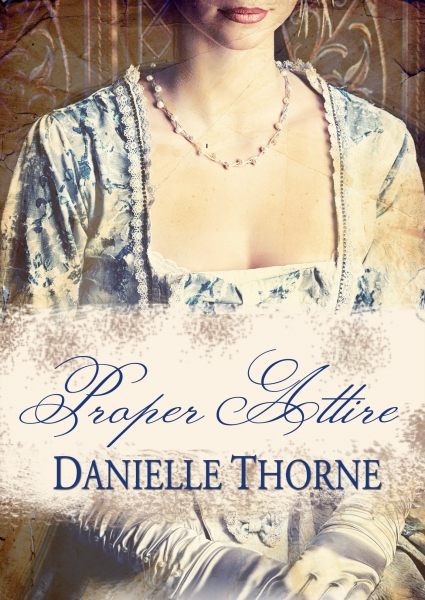 Pressured to marry for money, Julia Scott flees England and a cruel stepmother to determine if the West Indies is the paradise of her dreams. Attacked by pirates and desired by island natives, the only person she can trust is John Smith -- if that's her rescuer's true name. Reaching her uncle's station in English Harbor, Julia must find a way to face her feelings and deal with her traitorous famil ...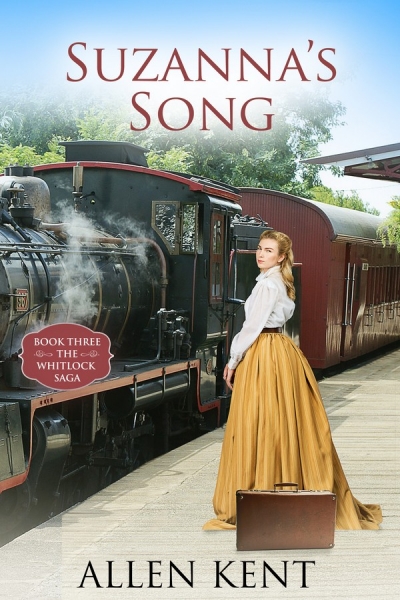 In the spring of 1867, two strangers arrive in the village of Afton, Iowa, where the Whitlocks have settled: one bringing trouble to the Whitlock business, the other bringing promise of family fortune. The visitors draw Suzanna Whitlock and her scattered family into the political and social upheavals that are re-shaping post-Civil War America. An inspiring tale of commitment, courage, independent ...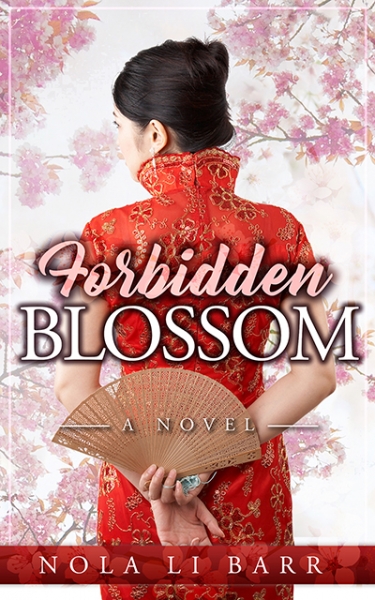 Can a mysterious inheritance from an eccentric billionaire right a wrong from generations ago? When Anne is plunged into the lives of the top one percent she finds herself entangled with a cutthroat family who will do anything to keep the past buried. As she uncovers generations of secrets that stir bitter memories she's thrust into the crosshairs of a vindictive scheme. The family lawyer is th ...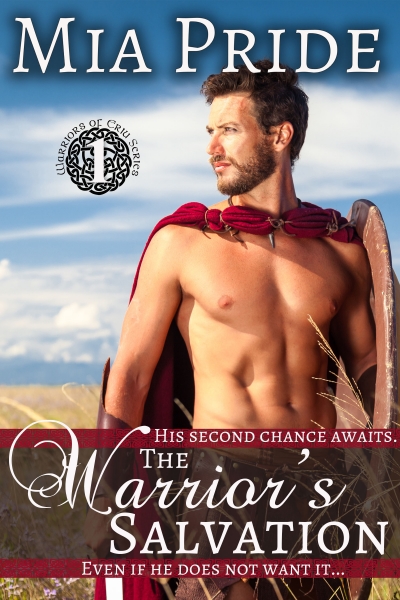 Jeoffrey has had enough of women. When his intended wife Clarice ran off with his cousin, he was left to pick up the pieces of his shattered heart. Now years later, after fighting a long war and finally earning a new start to life, all he wants is a little farm and his solitude. But when the one woman he never expected, or wanted, to ever see again suddenly shows up battered and carrying a small c ...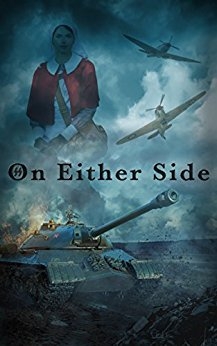 World War 2 action, thriller and romance. The haunted mind of a brave, young German patriot; the treachery and bitter betrayal of the Third Reich, soothed by the arms of a forbidden affair.

Explores the Holocaust, the massacre at Oradour-sur-Glane, the German occupation of Paris, Coco Chanel's relationship with the Third Reich and British Queen Alexandra nurses posted to Normandy after ...