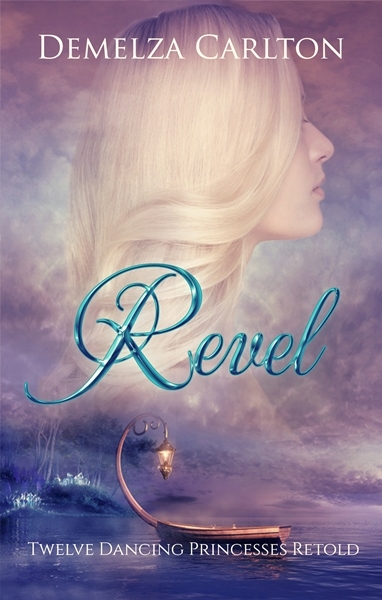 Twelve princesses. One wounded soldier. A mystery that must be solved. Once upon a time… Princess Bianca is sent with her sisters to the summer palace, a place no maiden has ever returned from. While her sisters seem perfectly happy, she has only one desire: escape. Vasco, a wounded soldier on his way home from war, stumbles across the summer palace and sets out to solve the mystery no ma ...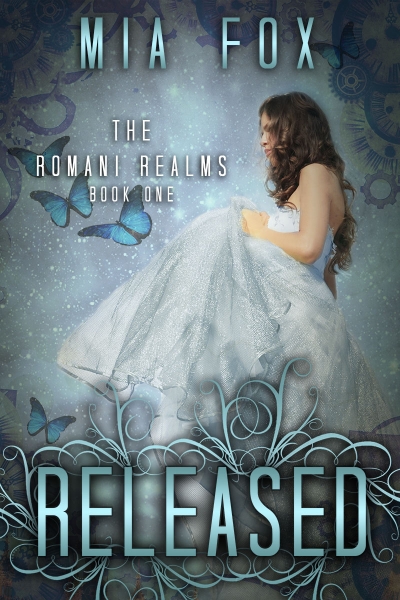 A Genie who has travelled throughout time...
Two Demon Gypsies with an insatiable quest for power...
And the teen girls whose existence threatens them all.


Charlotte and Samantha appear to be average high school teens. In fact, as far as the popular girls are concerned, they're a little below average. But when they accidentally release Suki from her genie's b ...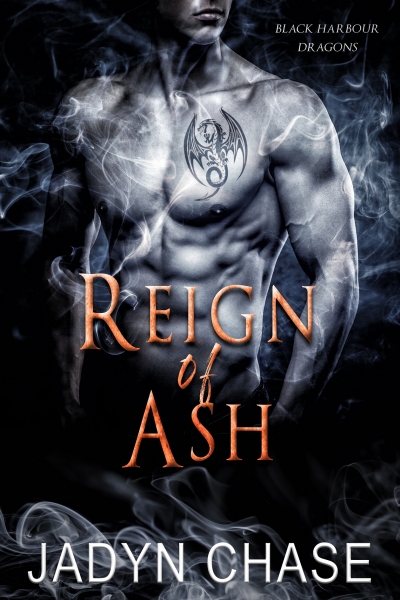 Scalers have overthrown the human race, forcing them to hide underground. Some of the more healthy and beautiful examples are taken as pets by these dragon shifters, while the rest just struggle to stay off the menu. Ashton Cane has been tracking Whisper for as long as he could remember. He never wanted to keep her. He only wanted to keep her out of trouble. But she attracts it like smoke follows ...
Elizabeth Reading and Scarlett Harding travel to Blue Harbor, Maine, hoping to find a bed-and-breakfast to buy and a peaceful town. What they discover instead is much more sinister…
When they visit the local ice cream parlor, a man rushes through the doorway, clutching his throat and dying in a pool of blood. Chief Lively and two men, David Hunt and Log ...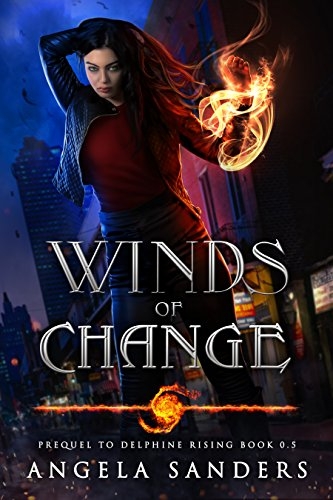 At the age of twenty-one, Abigail Blanque is a fun-loving, naive, and carefree witch, having the time of her life, partying and hunting rouge vampires for the Hybrid Coven. That is until she learns of a murderous stalker who's been watching her every move. After two witches are murdered, all signs point to Abby being the next victim. In a dangerous turn of events, Abby's life descends into chaos a ...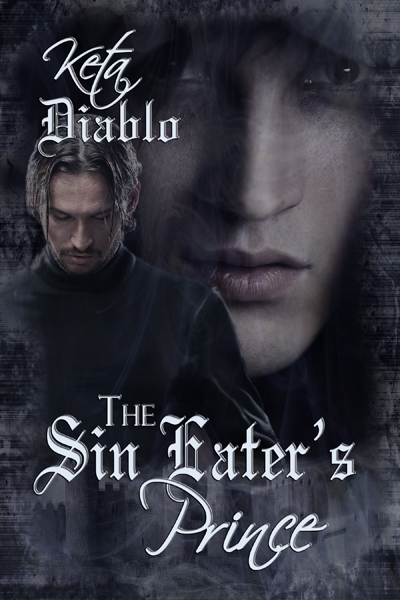 Vampire/GAY FICTION Unlike the villagers, physician Andras Maddock has never shunned Owen, the Sin Eater. How can Andras ignore the one man he loves? Owen is stunned when Andras saves him from a gruesome death at the hands of vampire and then wonders how a simple man acquired supernatural powers? Dagan, Dark Lord of the Underworld, vows to take the mystic sword from Andras, a weapon that allows hi ...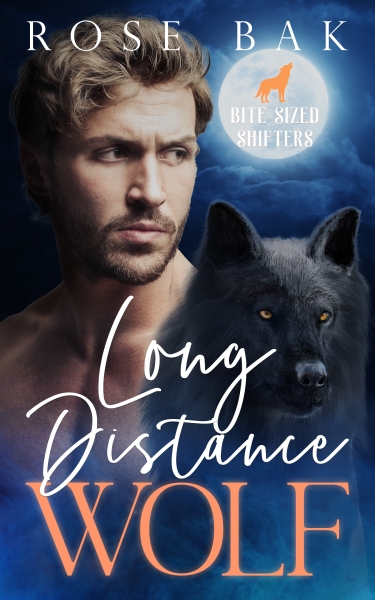 He's the right wolf at the wrong time… Connie Lucero has just turned eighteen and is looking forward to escaping her small-town, going to college in the big city, traveling the world, and having adventures. When she meets her fated mate at a party, she knows she had no choice but to reject him before she ends up mated and pregnant. Andy Galina moved to the shifter town of Greysden for a new job, b ...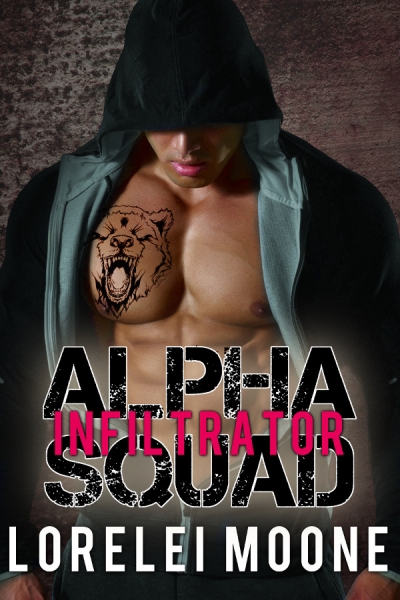 For love or honor… Can a fated union be enough?

After serving six months on the squad, Thomas Blackwood is a true believer in Alpha Squad's mission. Unfortunately that doesn't change the fact that he has been serving two masters, and for a wolf shifter that is one too many. When the squad is sent in to investigate a string of crimes reported to involve a pack o ...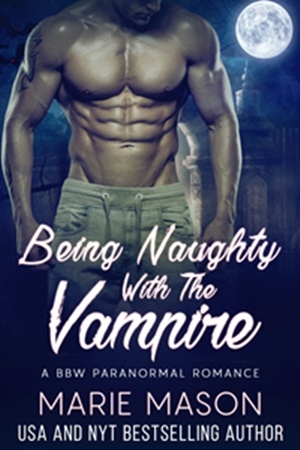 When her grandmother passed away, Sage Montgomery promised her father she would take care of her estate. Her drive to North Carolina took a horror movie turn when she found herself stranded on the side of a mountain, a storm looming on the horizon. And just like in the movies, a tall, dark, and mysterious man appeared to rescue her. A stranger who instantly set her body on fire. Vampire Marcus Dul ...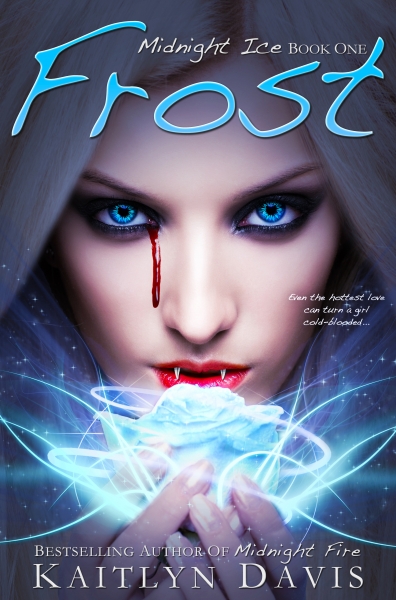 "A snarky, action-packed, and entertaining read!" - Betwixt the Pages
"I am in love with Pandora, she is badass!" - E.A. Walsh
"A story of teenage love, betrayal, double crossing and danger..." - Splashes Into Books
Even the hottest love can turn a girl cold-blooded...
Life's ...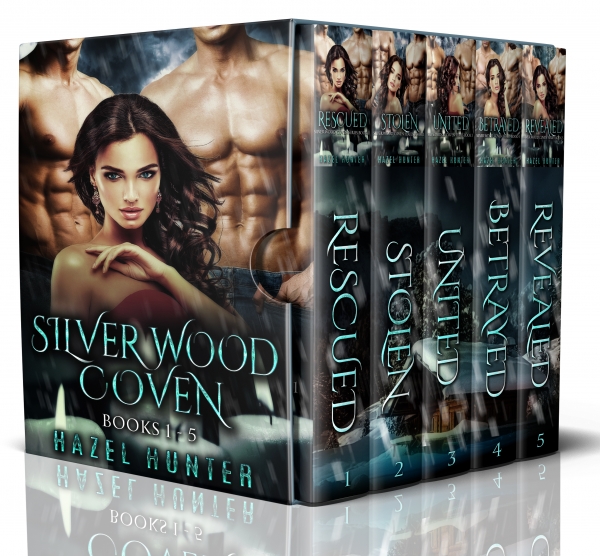 What if you had no memory, not even of being a witch? Templar Michael Charbon has been watching the young witch for months. Homeless, beautiful, and living in Central Park, she seems to charm everyone she meets. They shower her with kindness, and yet he never witnesses magic. Only when he rescues her from a rapist, does he understand why: Summer has no memory, not even of her real name. Though he ...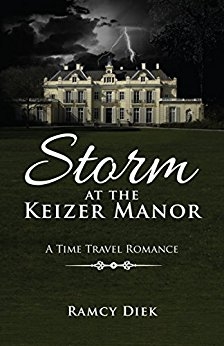 While college graduate Forrest tries to find a job, quick witted Annet works at the Keizer Manor, the museum where the oils from 19th century master painter Alexander Keizer are exhibited. After a fight, the couple strolls through the dunes to talk. When dark clouds roll in, the beautiful sunny weather turns into a thunderstorm so violent that they get separated. The next morning, Forrest finds hi ...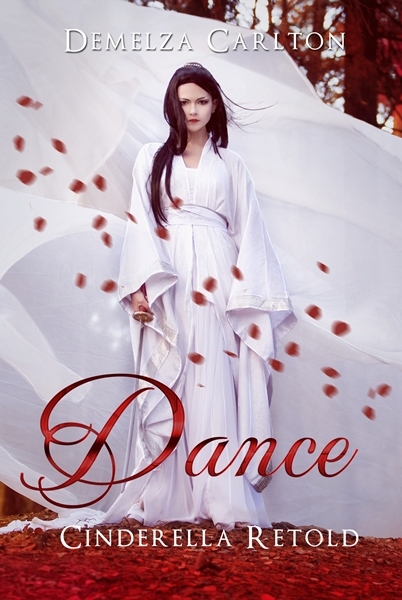 A dutiful daughter. A prince forced to find a bride. If the shoe fits… Once upon a time… When the Emperor's army comes recruiting, Mai signs up, seeing it as the perfect escape from her stepmother and a lifetime of drudgery. Armed with her mother's armour and a pair of magic shoes, Mai marches off to war…only to find herself sharing a tent with the General's arrogant nephew, Prince Yi. Th ...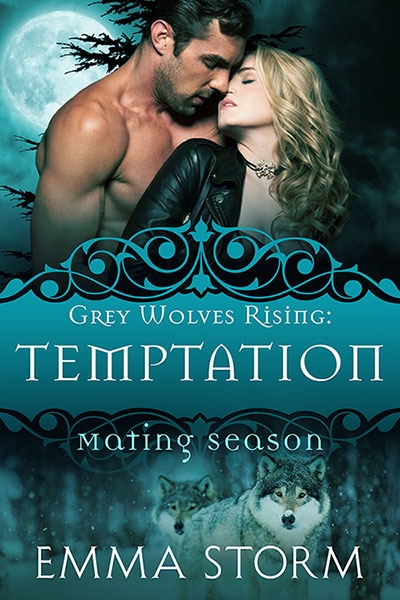 Some werewolves walk the world forever in search of their mates. Gabriel Danes was one of the lucky ones--Joy Sutton just sort of appeared in his path one night six years earlier. Unfortunately, she came along too soon, leaving him with a painful choice: succumb to temptation and rob a young girl of her innocence, or suffer through season after season until she'd experienced enough of the world to ...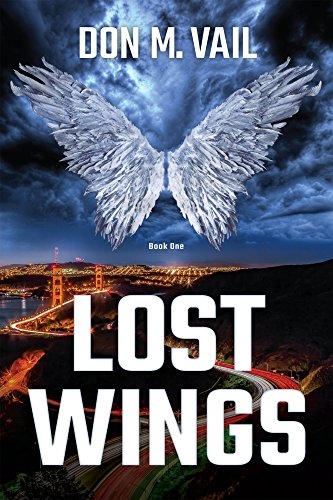 Who Guards the Angel?

Richard Eastman wasnt looking for redemption. He was content drowning his memories of the Gulf War, his dead brother, and a father whose love had always seemed unattainable. But when an angel whose wings have been sawn off arrives in his life, Captain Eastman makes a decision:

Save the angel and return her wings or die trying.
...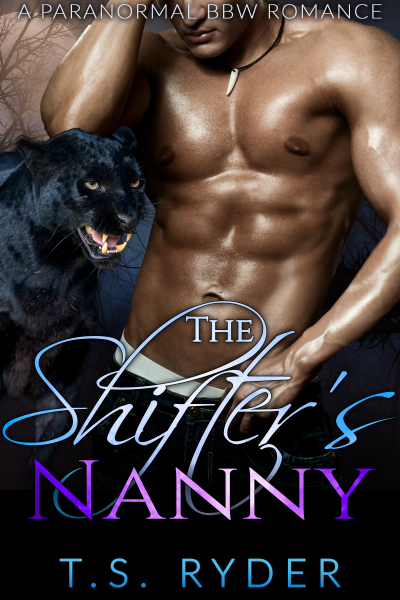 Does this hot panther shifter need me to take care of his daughter or does he want my curves for another reason as well?

Rose Doctor needs a job. After years of emotional abuse by her ex-boyfriend, she's broke and deeply scarred. So when a gorgeous shifter needs her help to take care of his infant daughter, she accepts.

Her new boss is hot as hell. But she' ...