Romance Science Fiction-Fantasy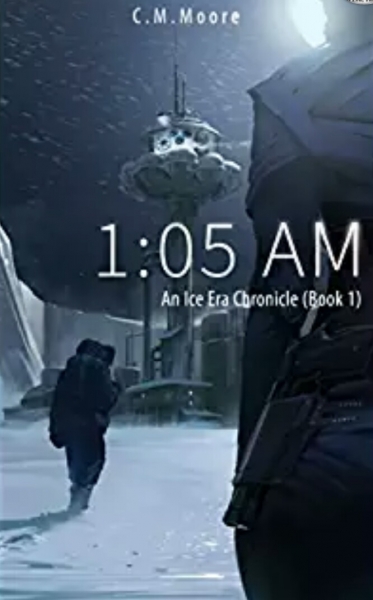 In a dystopian future, an assassin must choose to fulfill a final contract or keep the love of her life alive... Yearning for a normal life, assassin Karmen-Marie has had enough. Enough of surviving contracted hits, and enough of the post-apocalyptic world. Forced to take one last job, Karma sets out across the frozen landscape of Earth. Rea MacBain's job is to ensure the safety of Earth's preciou ...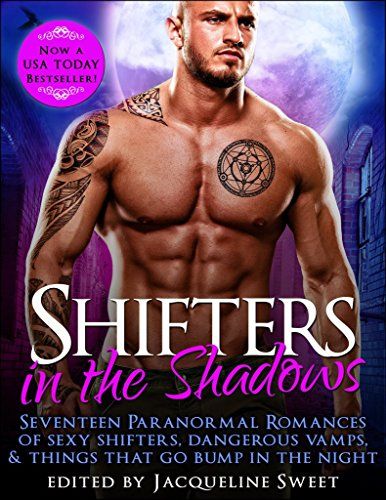 USA TODAY Bestseller! 17 Brand-New, Exclusive, Stand-Alone Paranormal Romances. Never before released! Something bewitching hides in the night. Seductive vampires, sexy-as-hell shifters, dominating dragons, and possessive spirits will take your breath away. After one taste of their delicious darkness you'll never miss the light again! These sexy tales will seduce you with their fantastic romances ...
Alone for millenia, Luc seeks mortal lovers to hold the loneliness at bay, but unlike himself, when they die, they don't come back. When his latest mortal lover falls in love with another, Luc steps aside. Will he never find his own forever love? Izzorah, a young Kin male, comes into Luc's life, and the outlook brightens. This catlike alien reads Luc's emotions as if they were written on his face ...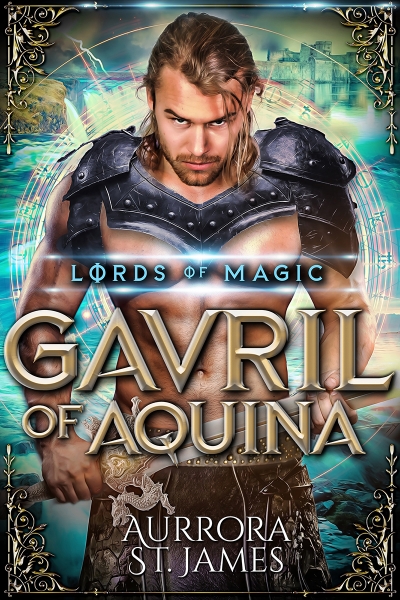 You can't hide from fate… In a brutal betrayal, Gavril Khalon lost everything—his throne, his magic, and his freedom. He may have escaped captivity, but any hope of reclaiming his kingdom was burned out of his soul, along with his heart. Now his only goal is survival. But when he's injured escaping the palace guards, he's rescued by a strong, protective woman whose touch stirs parts of himself ...