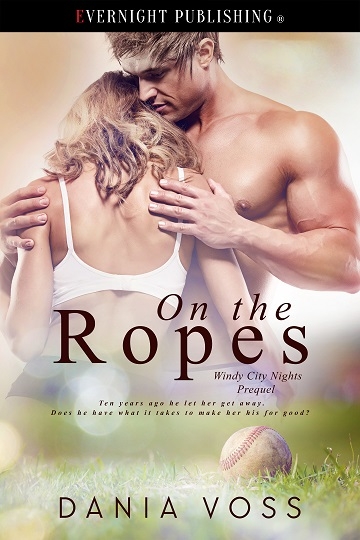 Ten years ago he let her get away. Does he have what it takes to make her his for good? By all accounts Luke "Strike 'em Out" Stryker lives a charmed life. He's won 4 World Series Championship rings and is the Chicago Cobras star pitcher. He's gorgeous, wealthy and is dating one of Hollywood's biggest A-list actresses. But things aren't always as they appear. Abbey Jayne has been nursing a broken ...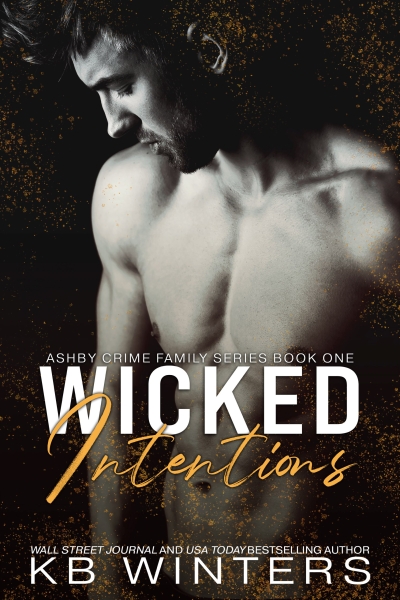 I never thought I'd fall for a bad boy, never mind a cold blooded killer. On the surface, Virgil Ashby is sweet and charming, but I know better. He's a heartless criminal. So, why did he save my life? He's as dangerous as the men who captured me. I should be afraid of him, but I can't help myself. There's something about Virgil that sets my soul on fire. I should run as far and as fast as I ca ...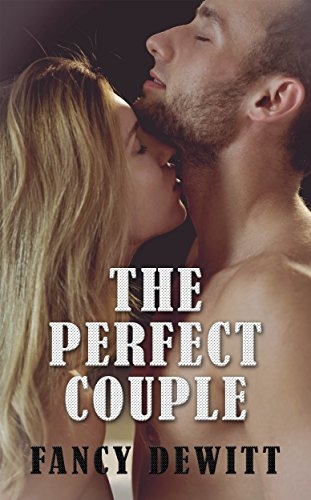 The King and Queen of New Orleans TV are in hot conflict!
Stunning blonde Ashley Warren was New Orlean's most successful TV newswoman. Competing for the top anchor spot with handsome John Nolan, she was determined to win, even if it threatened the secret passion growing between them.
But ambition wasn't the only thing that kept Ashley and John apart. There was the strong attraction she f ...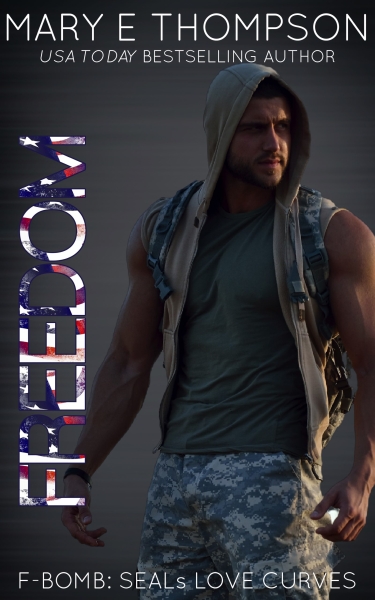 Archer has no interest in returning to his hometown when his military career grinds to a halt. But a middle of the night phone call from his brother's best friend forces him to do just that. Working with the beautiful, curvy woman puts Archer on a shaky path to redemption and the truth about the enemy he never saw coming.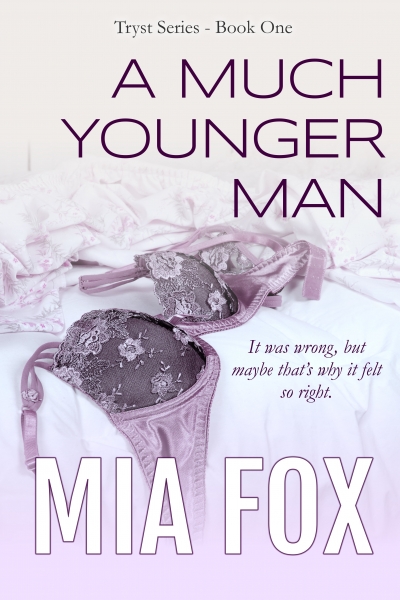 It was wrong, but maybe that's why it felt so right.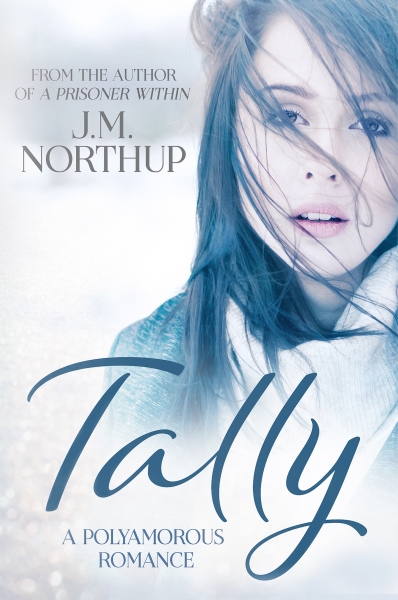 Starved for love and fearing time is running out, attorney Tally Abram seeks the aid of her gay best friends, Lex and Ishkode Ackerman, in fathering the children she desperately wants. Will they comply? Will Tally find the family she craves? Or will her need for completion destroy the most important relationships in her life?

When her grandmother passed away, Sage Montgomery promised her father she would take care of her estate. Her drive to North Carolina took a horror movie turn when she found herself stranded on the side of a mountain, a storm looming on the horizon. And just like in the movies, a tall, dark, and mysterious man appeared to rescue her. A stranger who instantly set her body on fire. Vampire Marcus Dul ...

Lily secretly hates kids' birthday parties. It takes a finger of whiskey on the rocks to get her through wrapping yet another girl birthday gift. They're just one more reminder that she's trapped -- knocked off of her career path and stuck in a place where no one knows her as anything more than a wife and stay-at-home mom. But she used to be fearless; ambitious; sexy; free. A dangerous woman. When ...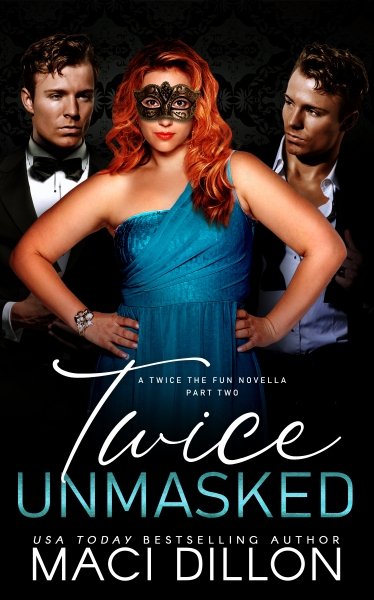 Pushed beyond her limits, curvy minx, Jaynie, is over her man-hating funk and reaping the pleasure of the Bass twins. In what promises to be her hottest and most compromising New Year's Eve, the two men at her beck and call deliver on their promise. To unmask the true goddess who owns their heart. Mason and Xander turn up the heat during the masquerade party, showering Jaynie with more pleasure th ...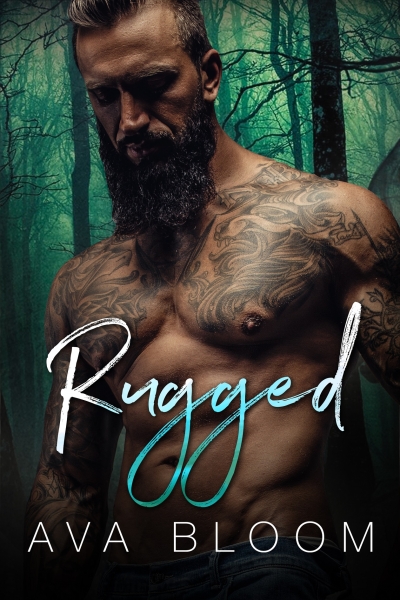 I moved to the mountains to get away. Just a small cabin tucked into the hills, it was perfect. I needed some solitude after a rough stint in the military. It changed me, and I needed some time to reflect. Now my demons and the big city are just tiny dots in the rearview mirror. Small town life was good...then she came along. Trouble in a tight dress, and I'm a sucker for trouble. I should have kn ...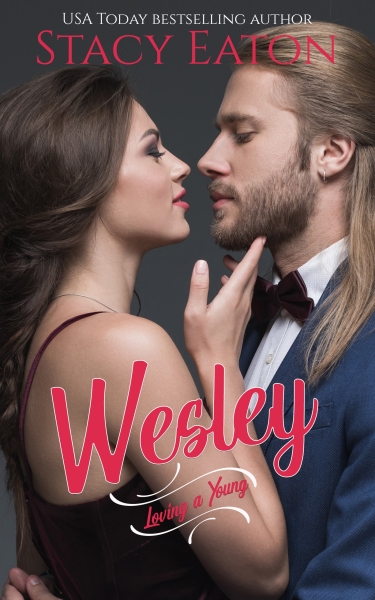 Charlotte Bennett is not a fan of strangers. When she sees a man touching her daughter at the park, she reacts without listening. It's only later when her daughter is rushed to the hospital that Charlotte realizes how wrong she had been to accuse the stranger of inappropriate behavior. Doctor Wesley Young only wanted to help the tender-aged girl he witnessed fall, but when her mother attacks him a ...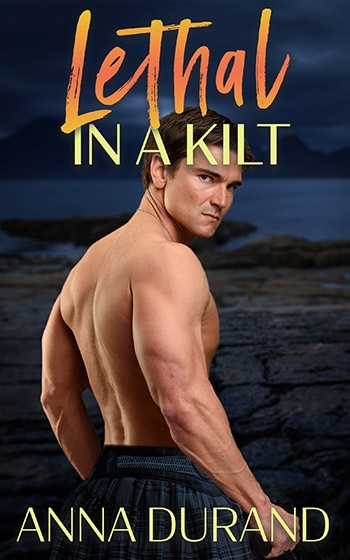 I hate Logan MacTaggart. He's rude, crude, and the last man on earth I'd ever get involved with. But every filthy thing he says makes me want to rip his clothes off. Or smack him. Sometimes both. Logan tempts me to do naughty things in inappropriate places, and I can't resist giving in.

Serena Carpenter is a bitch. Every time she slaps me and calls me disgusting, I want to drag her into ...